Manchester locals are offering up free rooms, beds, and couches to anyone displaced by the explosion that occurred at an Ariana Grande concert on Monday night, which left at least 19 dead and dozens more injured.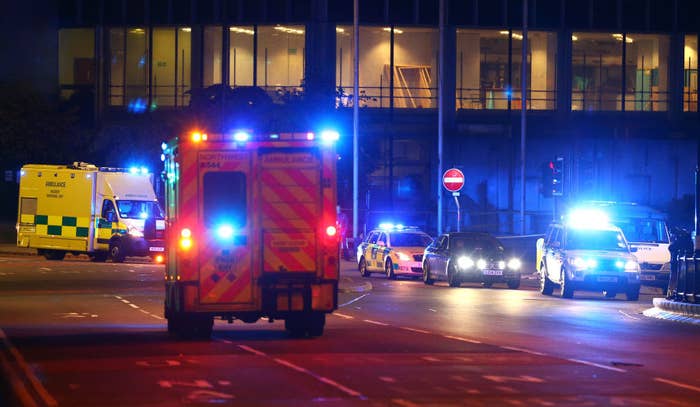 Police responded to reports of an explosion in the foyer of Manchester Arena around 10:30pm.
Initially, the reported blast was described as a "serious incident," but officials later said it is being treated as a terrorist incident "until police know otherwise".
Initial details on the explosion were vague, but the incident apparently left many people who were attending the concert displaced. Taxi drivers began offering free rides.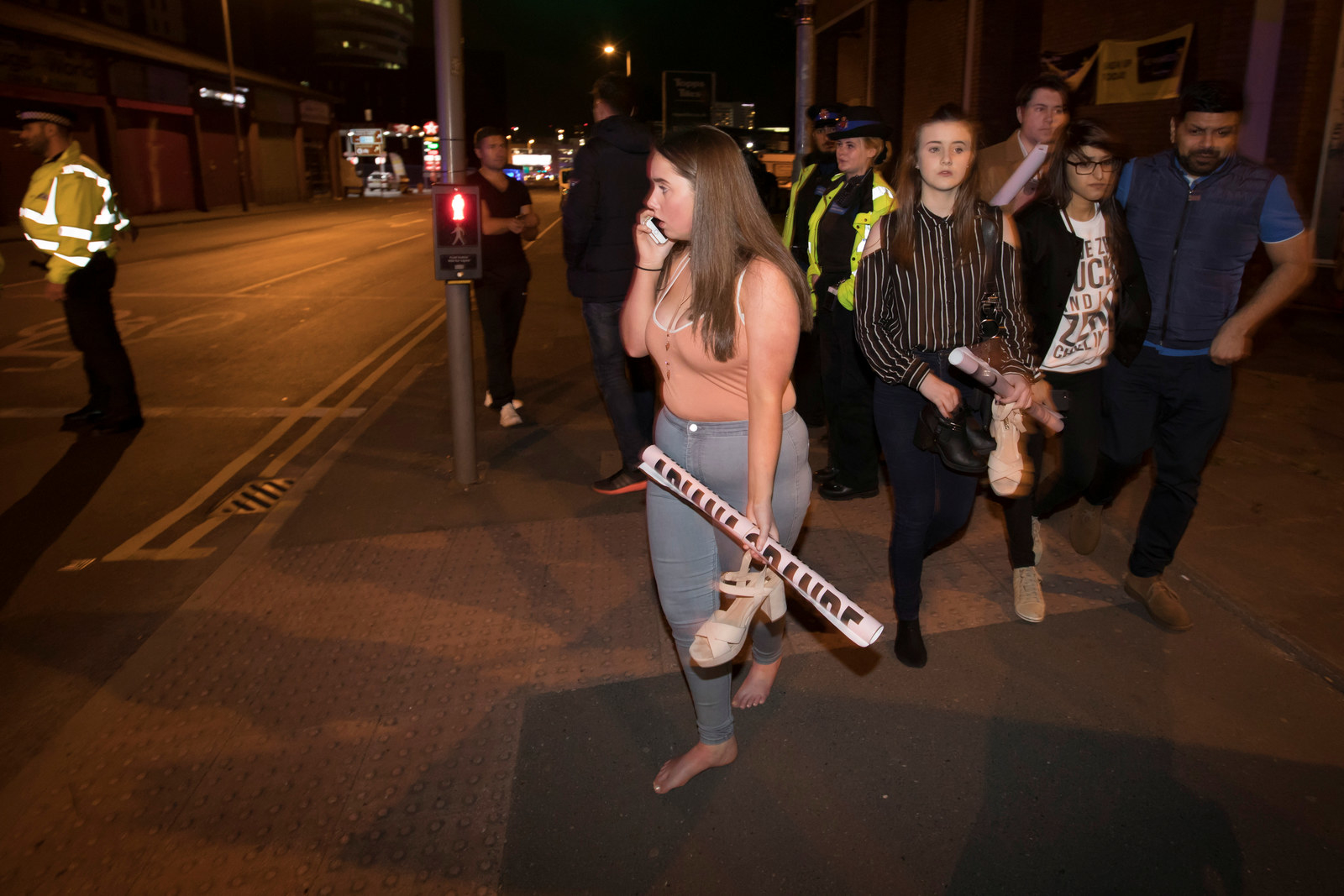 Shortly after news broke of the explosion, Manchester locals began tweeting with the hashtag #RoomForManchester, offering up their spare couches, beds, and rooms for people who had nowhere to stay.
People were also offering up their phone chargers and power points so anyone with a flat battery could recharge to let their family know they're safe.
Facebook also activated its safety check feature.