An Indigenous Elder Met With Rob Thomas Last Night To Teach Him About "Black Australia"
The meeting comes after comments the singer made last week about "black Australians".
by
,
Rob Thomas met with award-winning Aboriginal photo journalist Barbara McGrady in Sydney last night to apologise for comments he made last week about drinking until he was a "black Australian."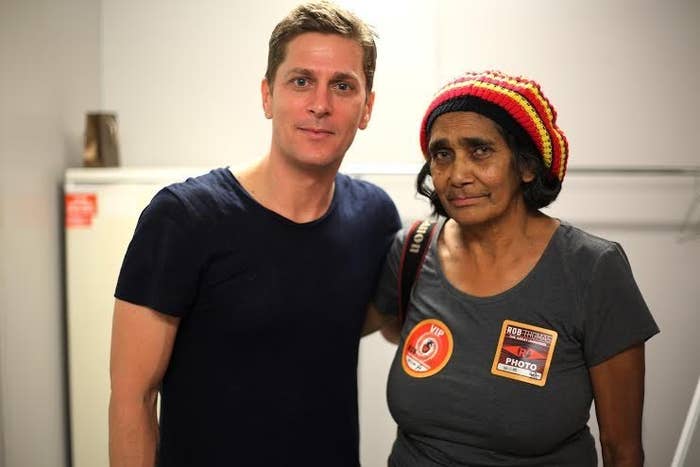 The comments received a large amount of backlash from the Indigenous community and online.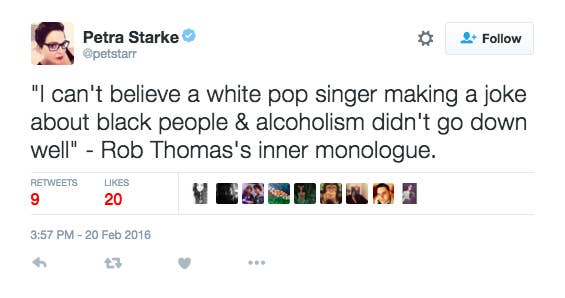 One of those was from McGrady, a proud Gamilaroi woman who took to Facebook and challenged Thomas about whether he had actually met an Aboriginal person.
Thomas then reached out to McGrady and asked her to come and meet him privately and photograph his Sydney concert, which was held last night.
"I'd really like to know what prompted you to say something like that, because it was kinda odd?", asked McGrady.
Thomas told McGrady that when someone pointed out that the sentiment would be the same as saying Native Americans were drunks, he realised immediately that he knew nothing of Aboriginal culture.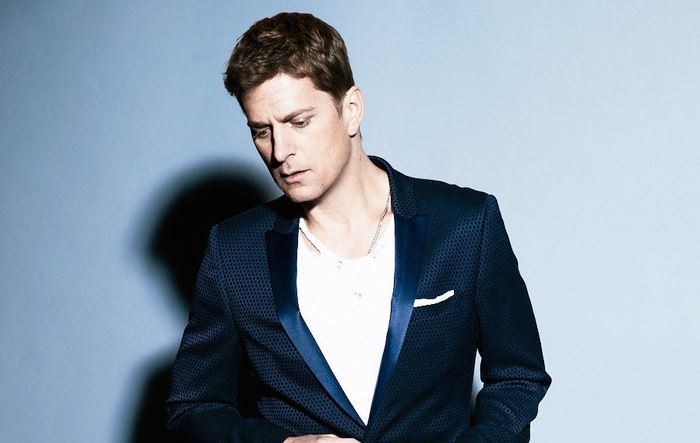 "I read everything you wrote and I just really wanted to speak with you. Through this whole thing over the past three days, the only people that have reached out to me were people who were Indigenous," Thomas said.
"As horrible as it has been for a second, I have found this connection with Indigenous people."
McGrady has told BuzzFeed News that she was pleased with the meeting and that she truly believed Thomas was genuinely remorseful.