Illustrator Aaron Tyler has put together some perfectly Aussie notes that really encapsulate what makes Australia great.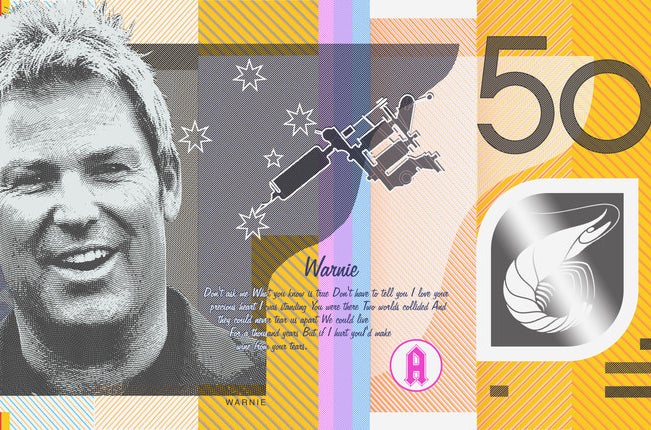 Tyler has made up two options for each note, all the way from $5 to $100, and even made a sweet little promo video too.
Tyler said the note designs took quite a while, with each one containing multiple parts of Australiana.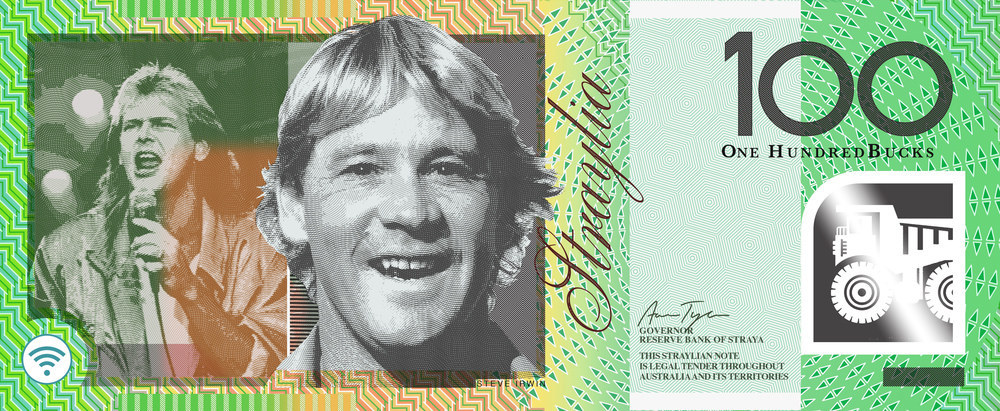 As for deciding who would get to feature on the notes, the final choices were narrowed down from a list of 100.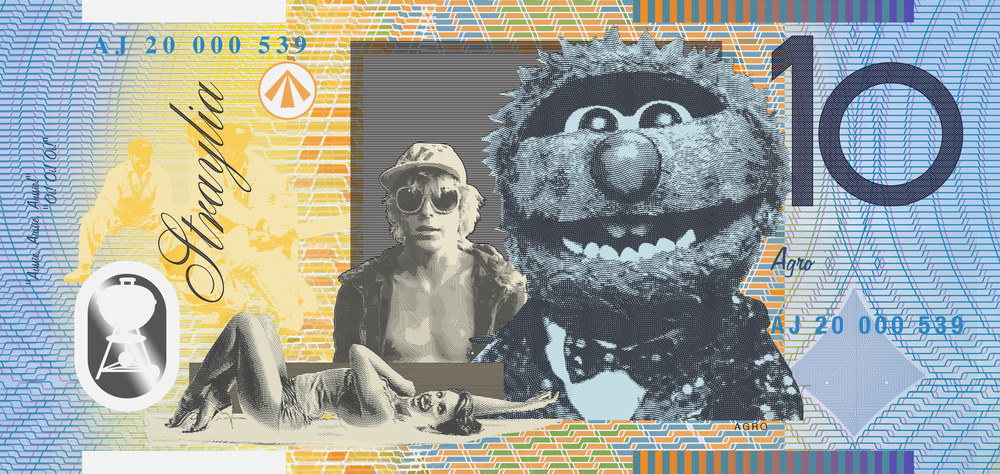 And at the very least Karl will get a go.
You can see more of the bank notes here.