Malcolm Turnbull — Australia's prime minister — loves a selfie. Probably because he thinks (or has been told) that it makes him look Young, Wild and Free. Or maybe just because he likes taking photos of himself. Regardless, the dude does it a whole bunch.
This past weekend at the APEC conference in Vietnam Turnbull took one of his famous selfies. Later in the day he tweeted it: a photo of himself, Chinese president Xi Jinping, and US president Donald Trump.
The responses were mixed:
However everything took a turn when it was revealed that there was one more person who had posed for the selfie, only to be cropped out: Vietnamese president Tran Dai Quang. Vietnam is...hosting APEC.
You can even see his shoulder in Turnbull's pic: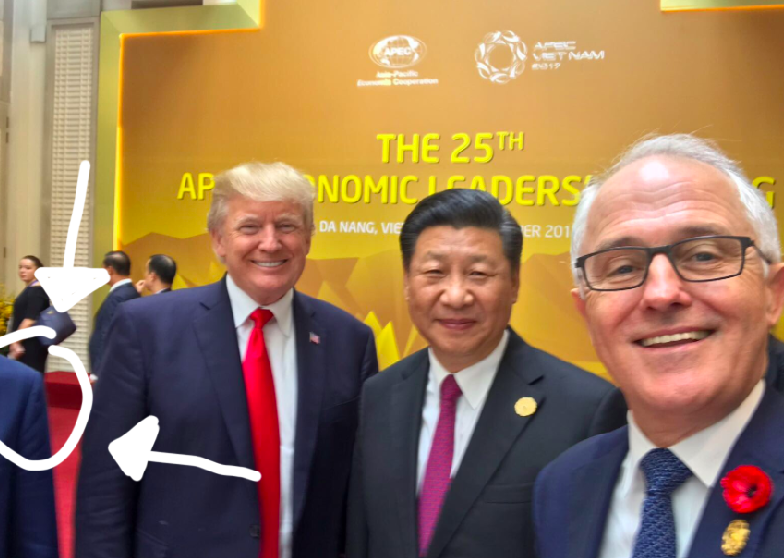 Poor ol' Dai Quang :(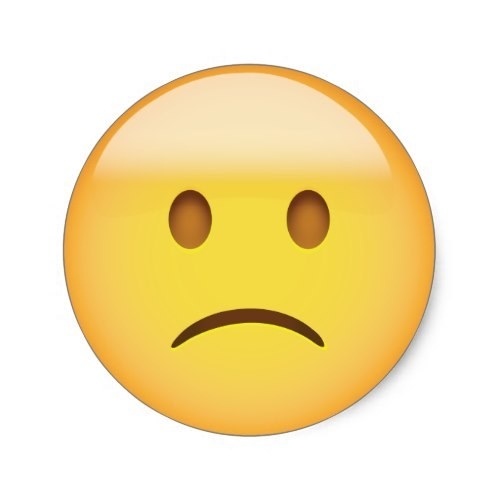 Putting Turnbull's tweet into Twitter myself, it's clear that the PM had PLENTY of space to mention the Vietnamese president — or at the very least hand him an @. How messy.

It's not entirely clear why Turnbull chose to crop out the Vietnamese president (his office has not yet responded to a request for comment) but there are a whole range of possibilities.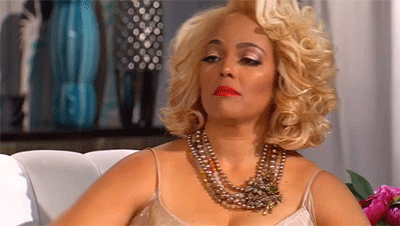 Maybe after the selfie was taken Turnbull showed the photo to his fellow world leaders and Dai Quang asked to be cropped out.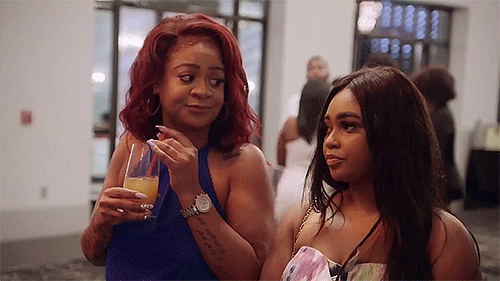 Maybe the phone did that weird thing when you take a photo with the front camera where it switches around your face so it looks like what everyone else sees IRL and not what you see in the mirror every day. That can be confronting.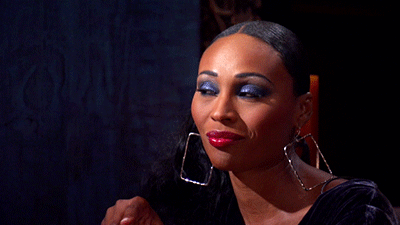 Whatever reason, it doesn't matter. Sadness about the Vietnam president's snub went viral in his home country yesterday.
People were kinda pissed with Turnbull for cropping Dai Quang.