Queen of Australia (and the Elves) Cate Blanchett showed up to the Oscars looking ridiculously good. A lot of the attention was on Blanchett's beautiful Tiffany and Co. necklace, which, on top of looking like it weighed a ton, also looked like she was walking 'round with the Barrier Reef on her neck.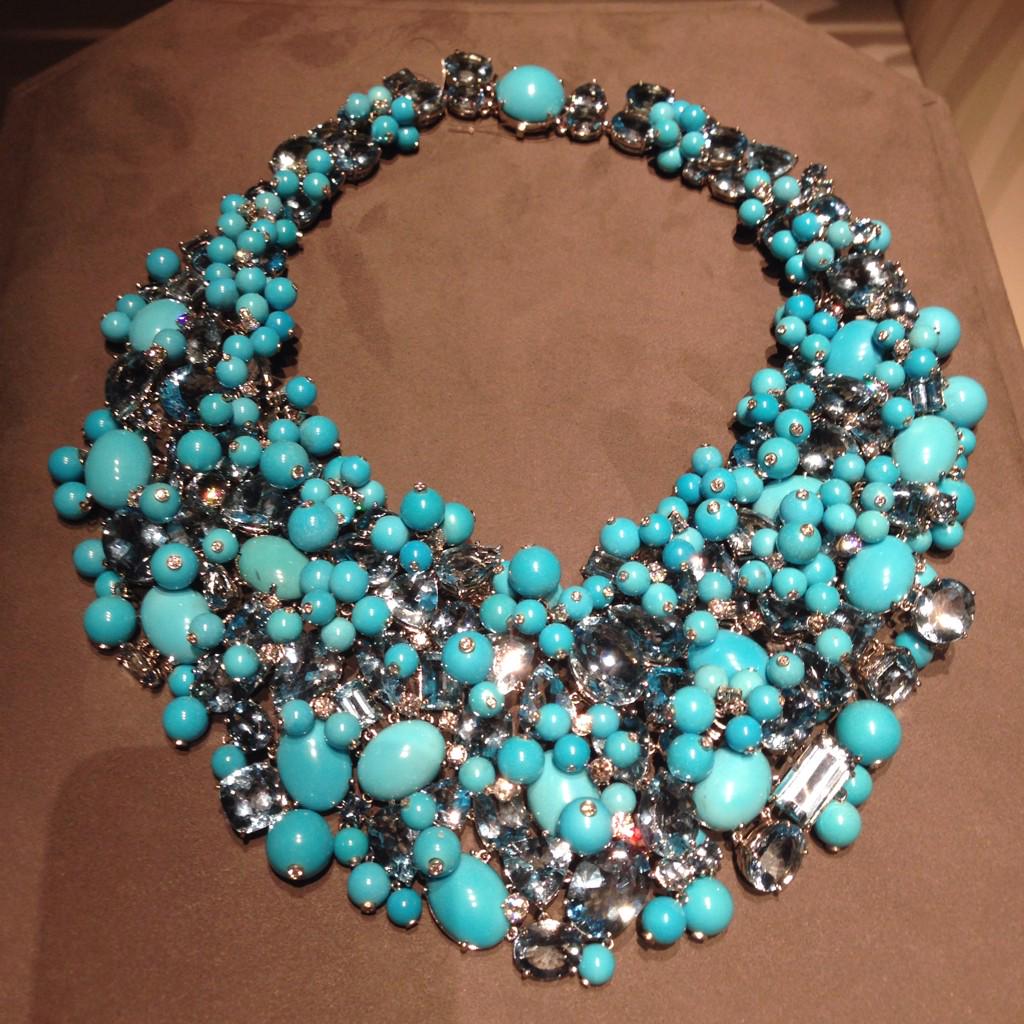 Continue to slay, your highness. Continue to slay.