Celebrity chef Curtis Stone has told the Herald Sun he believes parents are becoming overly pandering to the needs of their kids.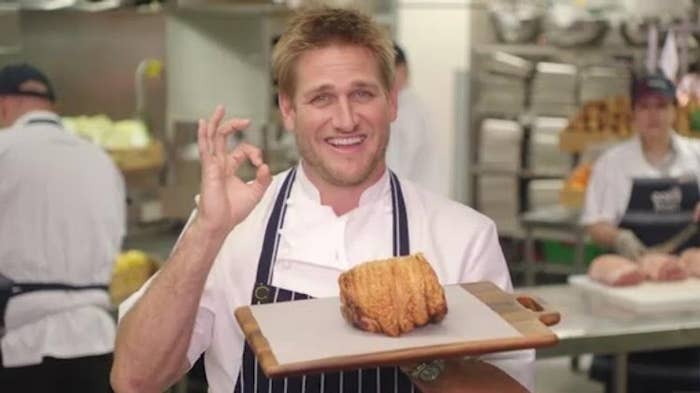 "I think the problem is too many parents worry about their kids being hungry that they let their children dictate what they eat," he said.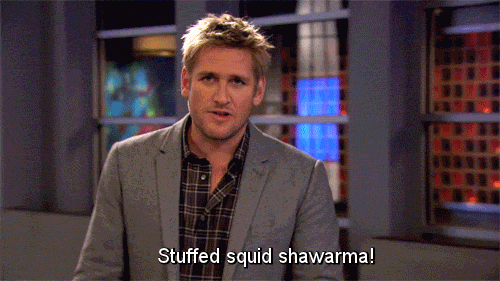 The celebrity chef's words have divided the public, with some agreeing with his hard stance on children's diets and others saying his comments on living a healthy lifestyle weren't accurate.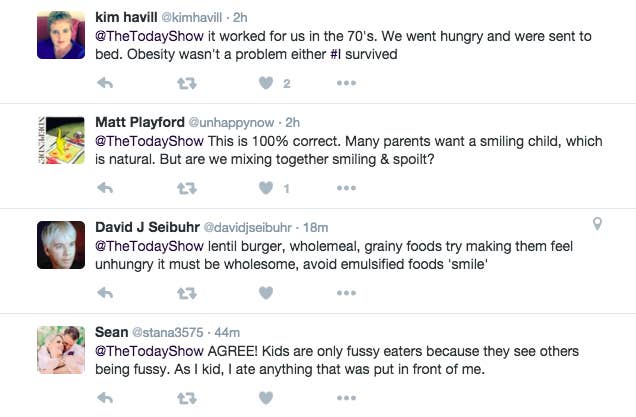 Whatever advice Stone gives out, there's another Curtis, also reality-TV famous, who disagrees with his teachings.