The home of Natalie Jean Wood, who tragically collapsed and died in her house in 2003, has been sold. Wood's body spent eight years laying undisturbed within the property between 2003-2011.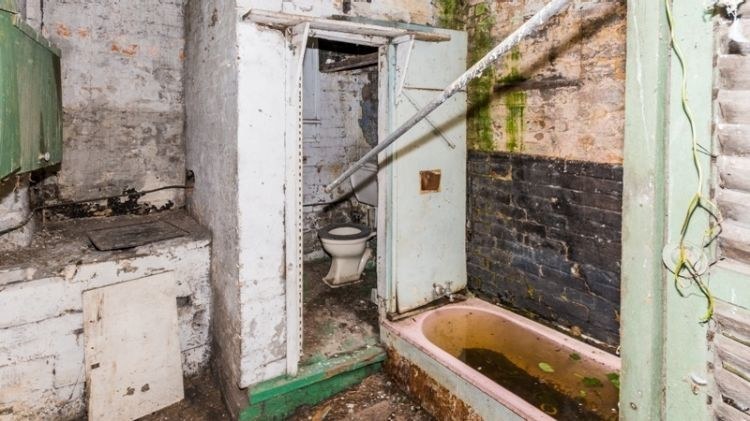 Almost 120 people gathered at the terrace on Wednesday night, many believing the property would be a cheap way into Sydney's real estate market.
In January, agents estimated the terrace would sell for "up to $700,000."
The average price for a house in Surry Hills is just under $1,500,000. In July 2015 the average price for a house in greater Sydney reached $1,000,000.