As I'm sure you've probably heard by now, Donald Trump – president of the United States – does not care for CNN.
The cable news network has been the scourge of Trump since he first announced he would be running for president in 2016. Since then, it's been the target of multiple angry tweets in which Trump insists the news station is nothing more than fake news.
This all came to a head over the weekend when Trump tweeted out a modified GIF of a clip from a WrestleMania "Hair vs. Hair" match that Trump featured in with WWE chairman Vince McMahon. It showed Trump charging at and tackling McMahon, except the chairman's head was replaced with the CNN logo.
But one thing not many people considered was how CNN felt about Trump's tweet. Comedian Mark Humphries and his team at Australian TV station SBS thought they'd give it a shot and boy is it something.
The profile focuses on the very real, very serious problems of CNN – who is actually just a dude who happens to have the CNN logo for a head. Poor thing.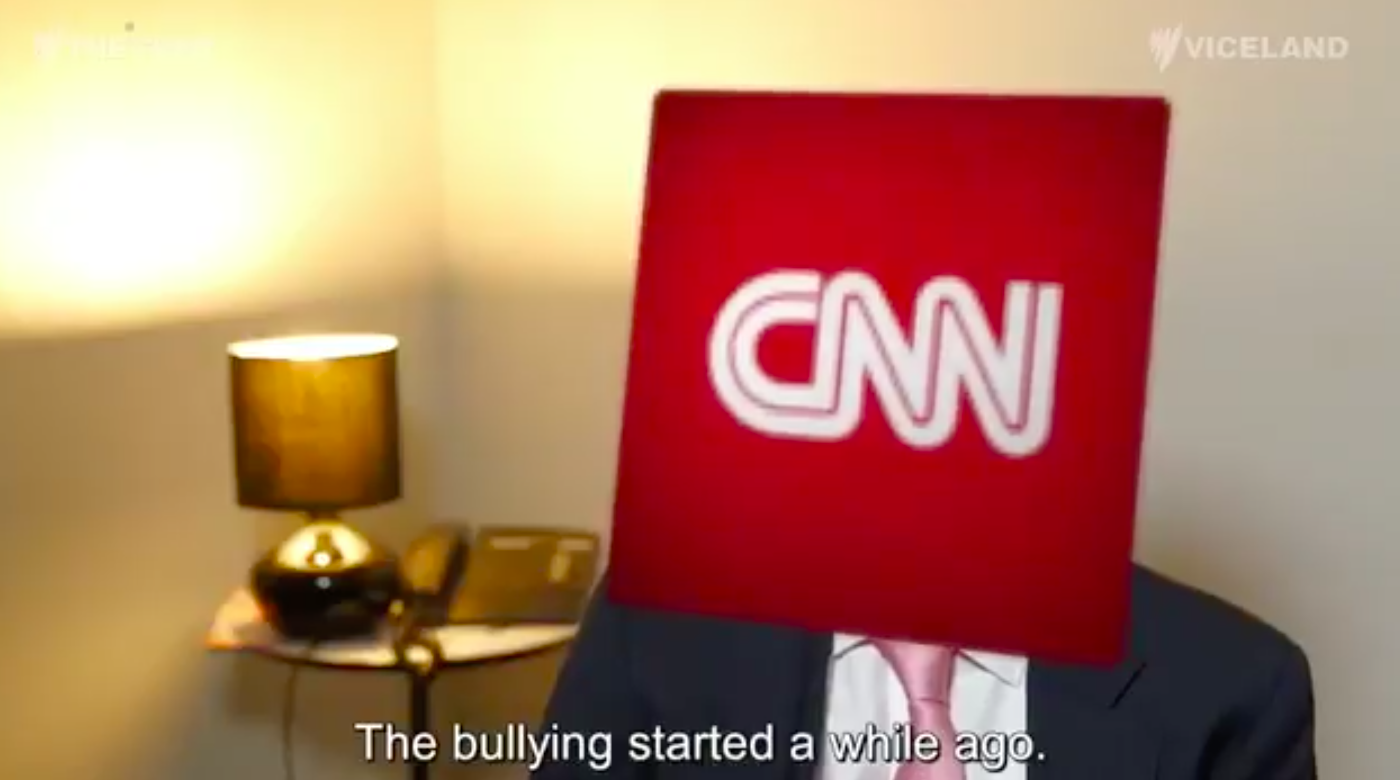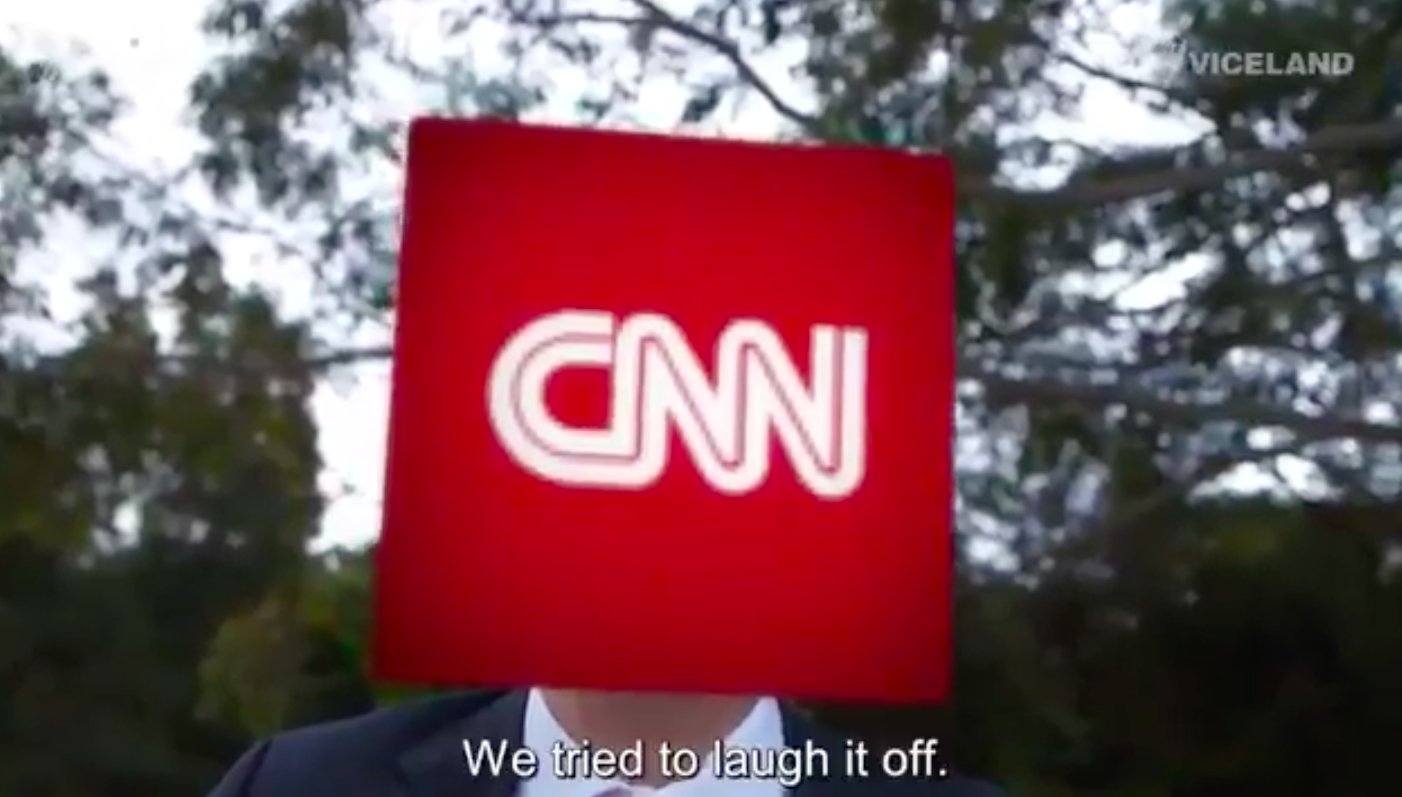 He even has a cute little CNN family.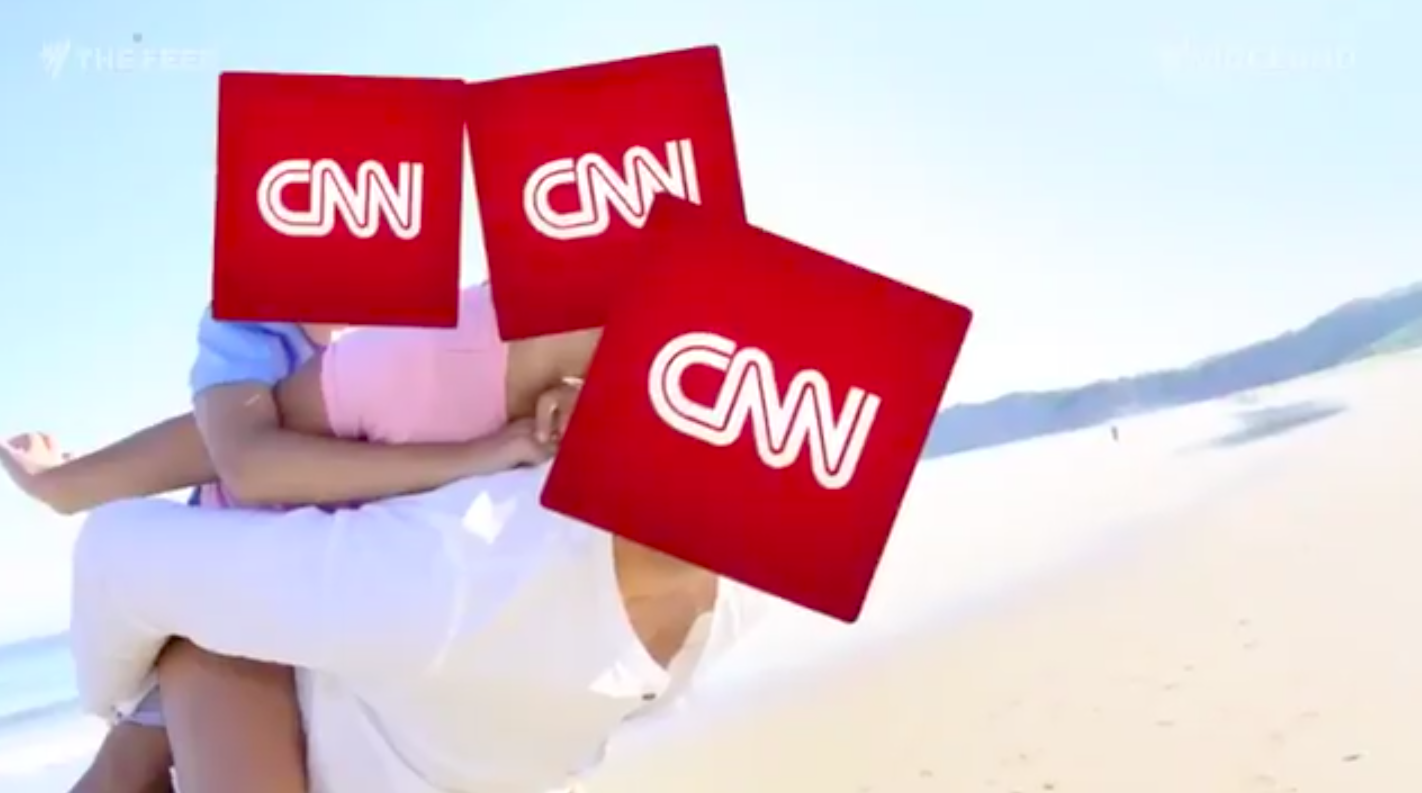 And Fox News is in it, too!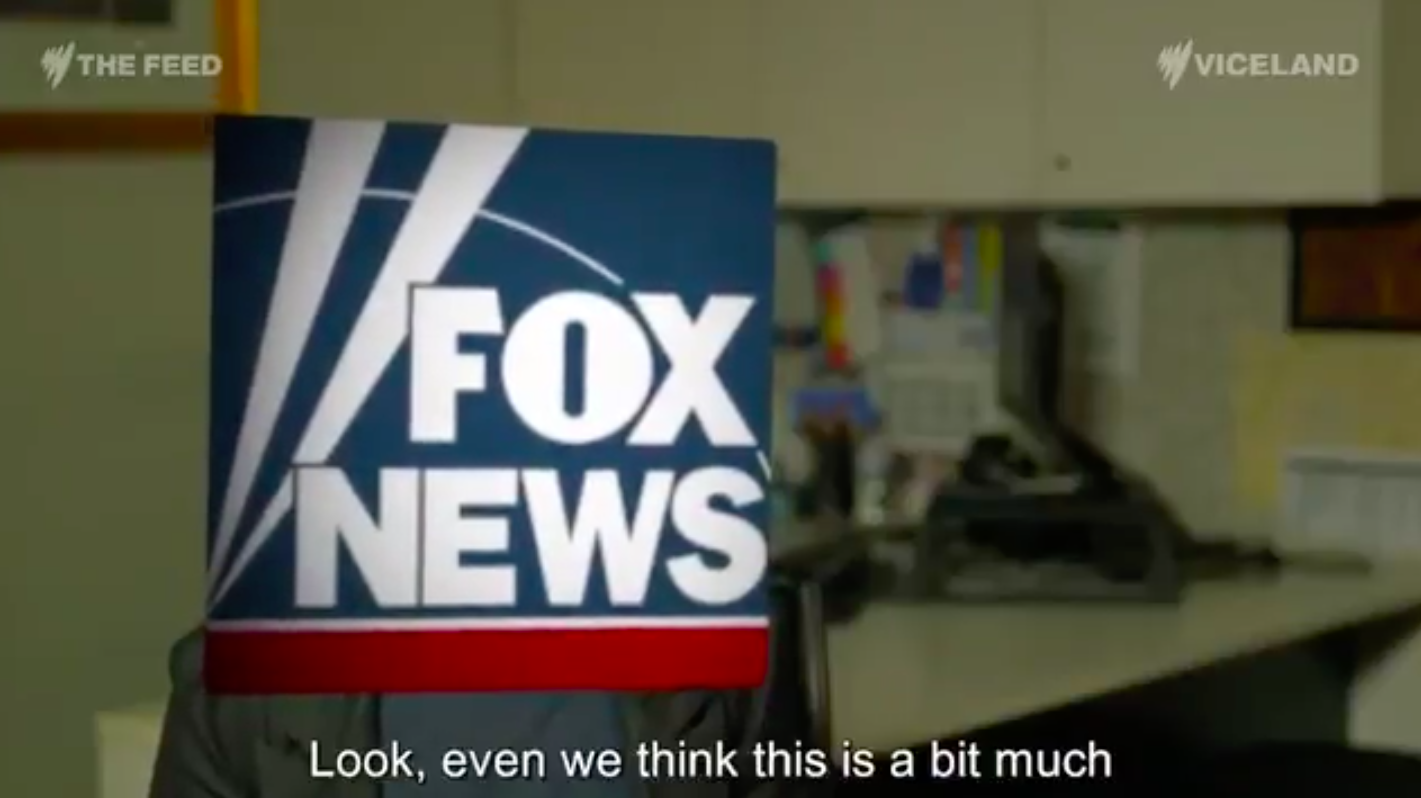 Humphries told BuzzFeed News the whole process of making the video took about 10 hours and that quite a few people had responded believing it was made by CNN.
"It's pretty amazing considering how quickly we churned it out," said Humphries. "I'm trying not to read too much into the fact that our most successful video is the one where you can't see my face."
Sure enough, Humphries' initial tweet of the video has over 12,000 retweets (in Australia, that's huge), and multiple Facebook pages have ripped the video in its entirety. This one, on the Occupy Democrats Facebook page, has over 2 million views.
As for the real CNN, well, it's released a statement. It is not as funny as the video, but important all the same.