This Snapchat Story Of An Irish Guy's Drunken Walk Home Is Hilarious
Joe Troy's long walk home is certainly one of the more exhausting Snapchat Stories.
Joe Troy, a 28-year-old Irish man from Offaly, has documented in a hilarious Snapchat Story his long and harrowing walk home after a night out.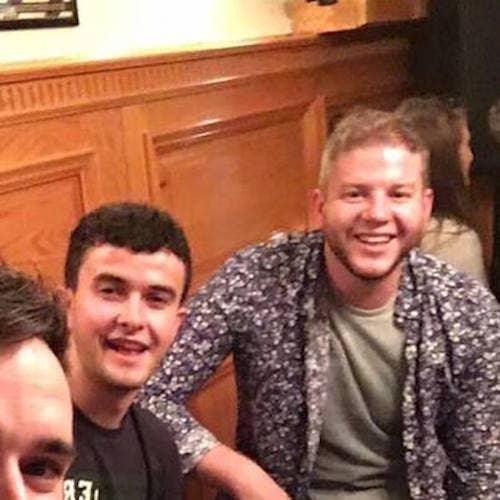 The whole story was uploaded to Facebook by Joe's friend James, and shows Joe walking "two to three miles" over an hour and a half.
Joe told BuzzFeed News he was meeting with mates at a pub to discuss the weekend's senior hurling final, which he was to commentate, on a Friday night.

"It ran on until about 11:30pm and I wanted to make a friend's 21st in the next town so got out there late, had a few more drinks and just decided I wasn't going to [make] the party as I was wrecked and was to play golf early Saturday ... rang a taxi and said I'd walk out of town to meet him, he got delayed a while, then it was cold and I was bored so I started snapping."
In the early hours of the morning (with the temperature at 8 degrees celsius), Joe begins by stating his valiant quest to the get home has "no cause on board, no charity, nothing registered ... only [that he] cannot get a lift home".
Sometimes, Joe also gets frustrated with his speed, narrating the video with "this speed can get fucked".
Perhaps just to pass time, Joe then starts singing some classic bops: 50 Cent, Outkast, and Coldplay all get a play. Coldplay's "Fix You" blasts over the video as Joe realises just how far he has to go to get to his home town of Birr.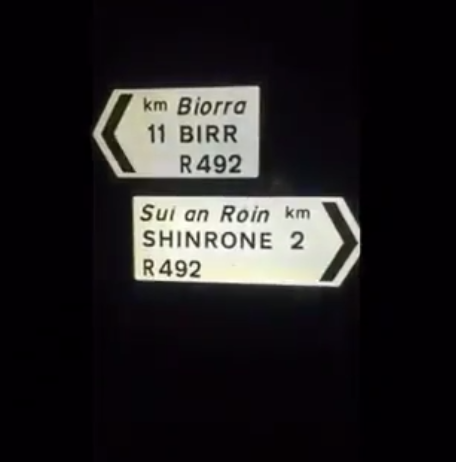 Joe also tries running for some parts of the video, hoping to speed up his journey.

"The running probably made the video and kept me warm," he said. "It's pushing into winter time alright but not too bad yet. We are hardy out this way."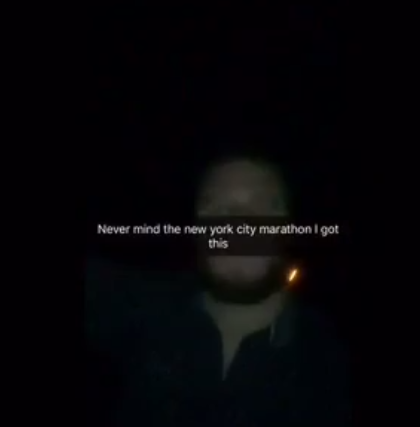 Eventually, Joe's mother picks him up after she finishes work. She is ... disappointed.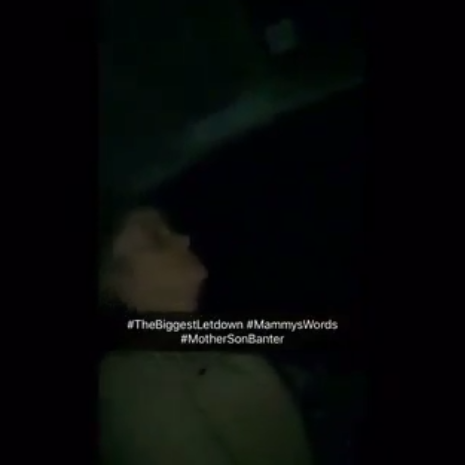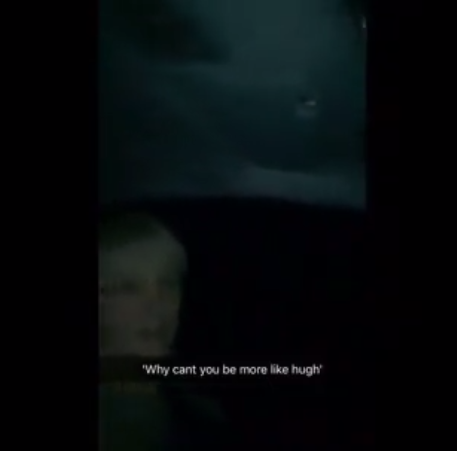 Joe said his mother has seen his Snapchat Story "several times" on Facebook now.
His long walk in the cold Irish early morning has been viewed more than 70,000 times.
"[It's] crazy really," he said.