Geoscience Australia has verified a 3.2 magnitude earthquake hit the Melbourne suburb of Pakenham early this morning. No damage or injuries have been reported, but that hasn't stopped everybody online from making the same joke.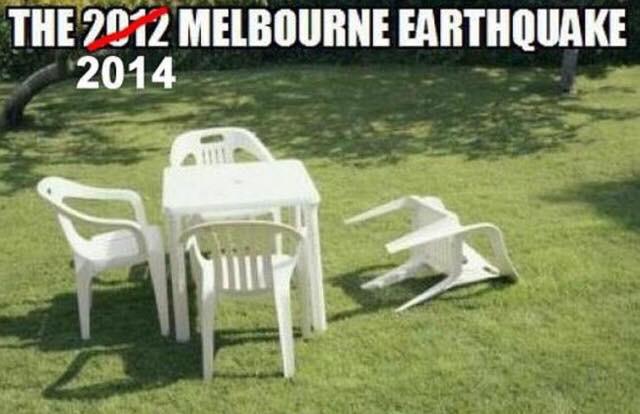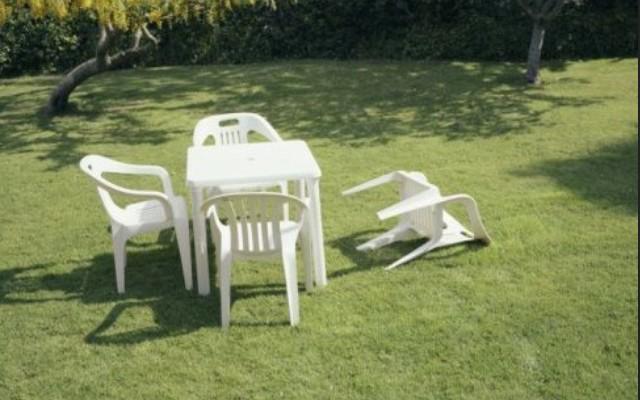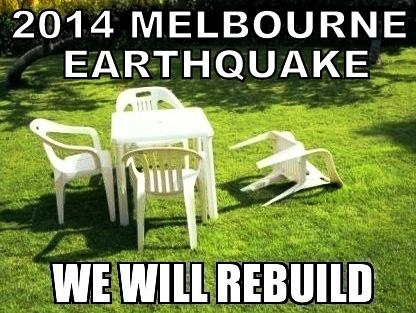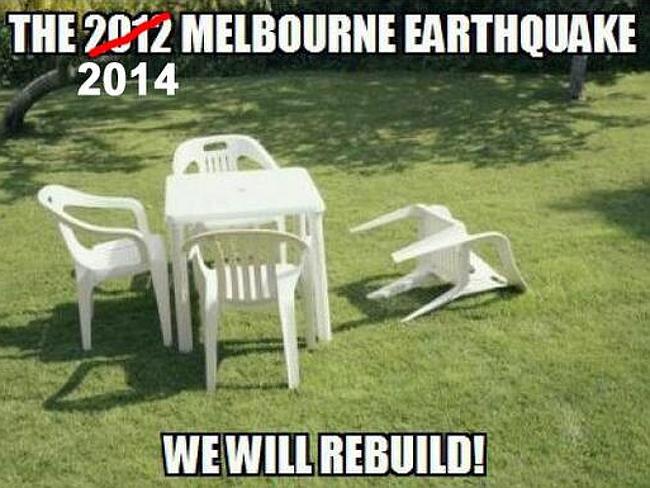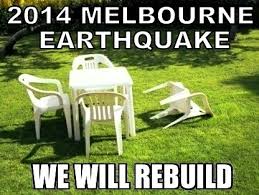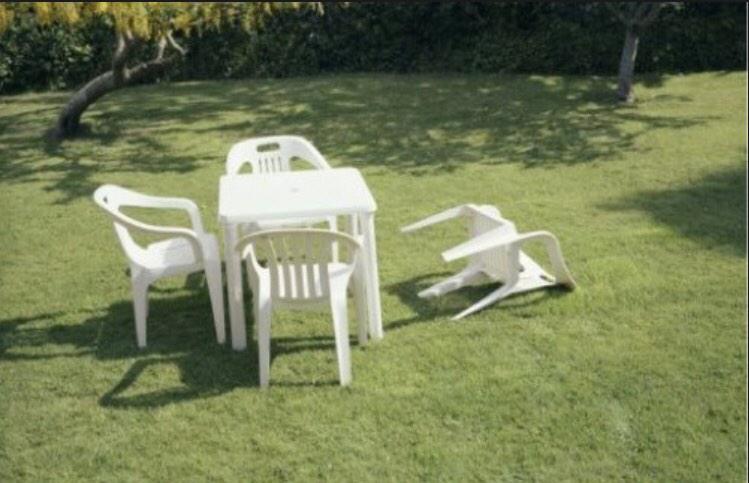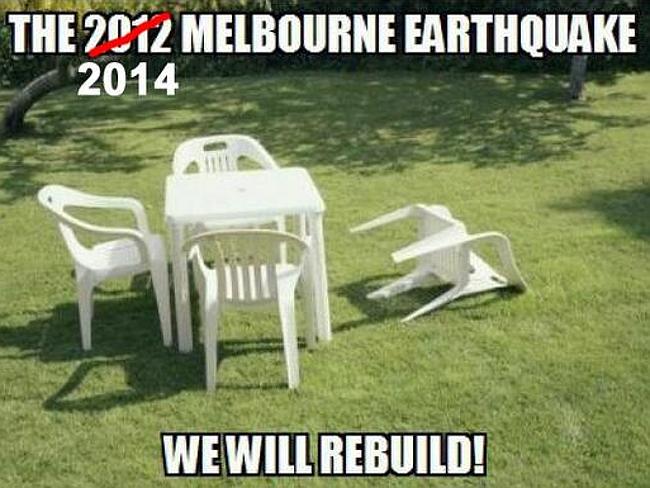 Eight earthquakes have been reported in Pakenham over the past 50 years, with this morning's being the largest.