There Was A Small Earthquake In Melbourne And Everyone Is Making The Same Joke
OMG A CHAIR FELL DOWN LOL!
No damage or injuries have been reported, but that hasn't stopped everybody online from making the same joke.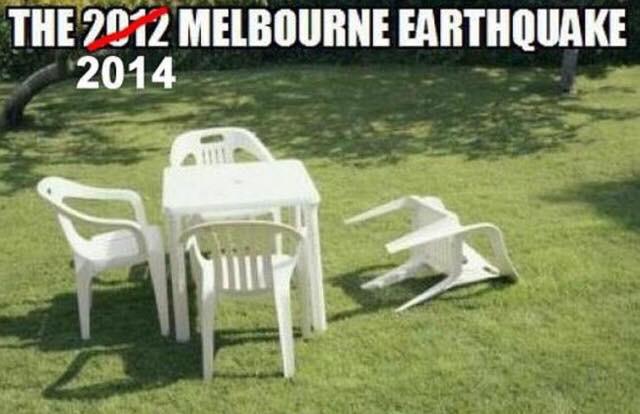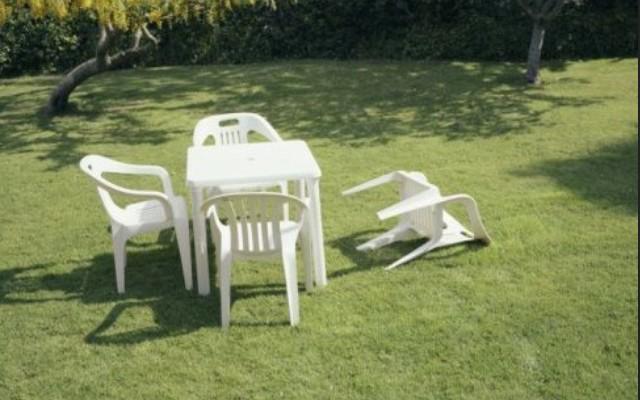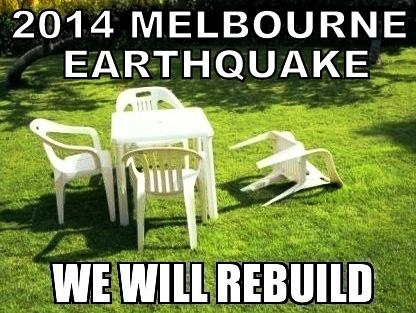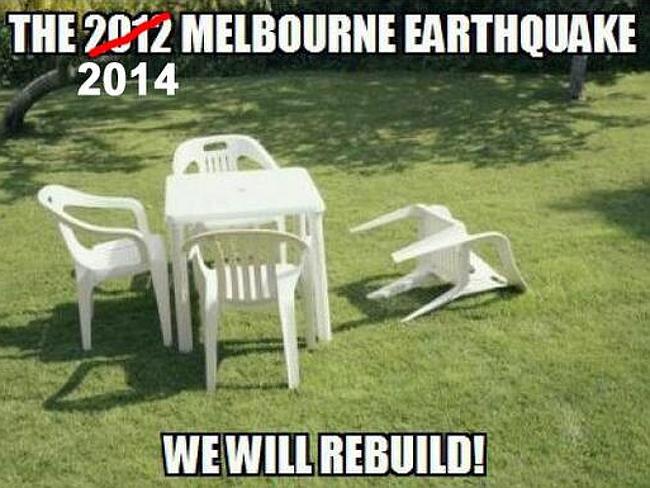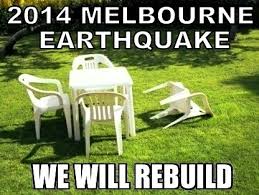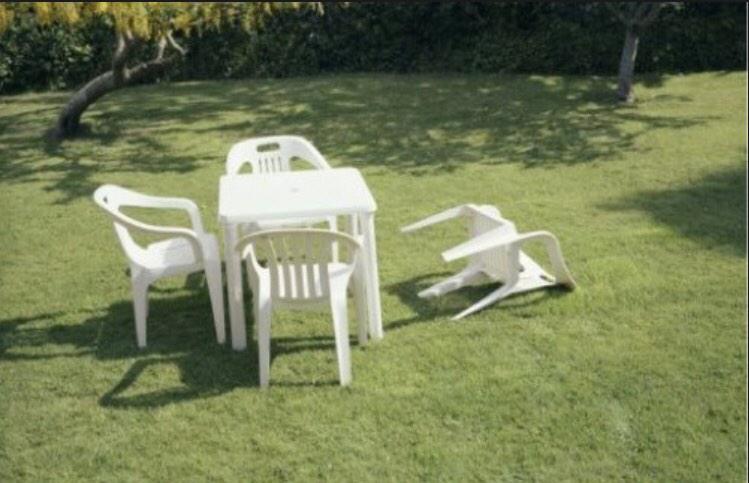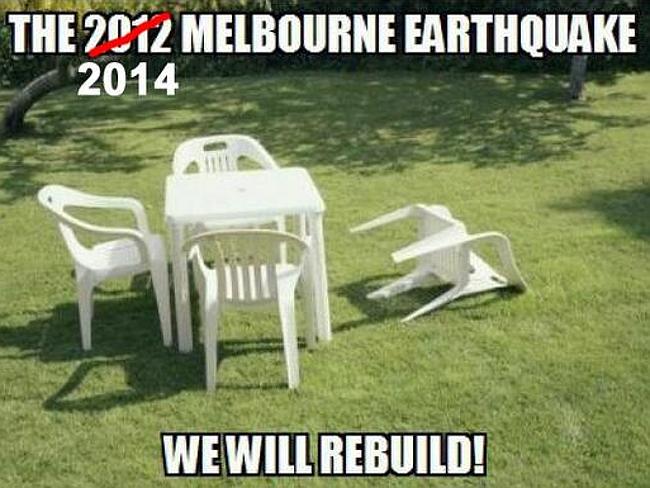 Eight earthquakes have been reported in Pakenham over the past 50 years, with this morning's being the largest.