On Wednesday the minister for health Greg Hunt approved the importation of medicinal cannabis into Australia.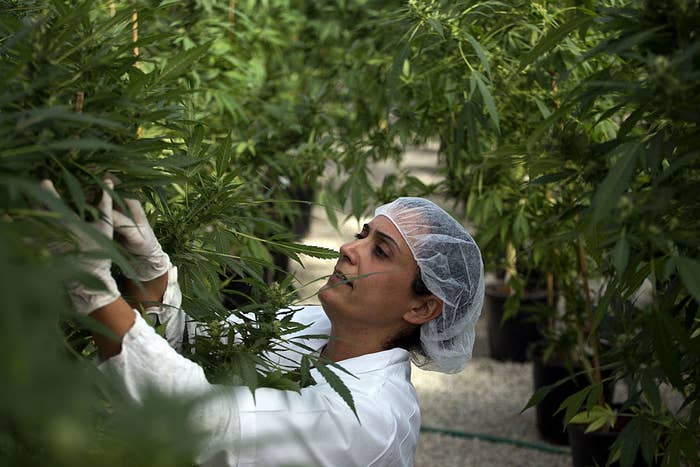 The announcement ensured Australians who suffered from chronic and painful illnesses would have access to the medication, with medicinal cannabis likely to be available within weeks.

Before Hunt's decision, patients were forced to go through a lengthy and complicated process to gain approval to import cannabis products. Navigating the government's Special Access Scheme was confusing and time consuming, according to patients and activists interviewed by BuzzFeed News last week.
But easier access to medicinal cannabis has raised questions regarding mobile drug testing (MDT).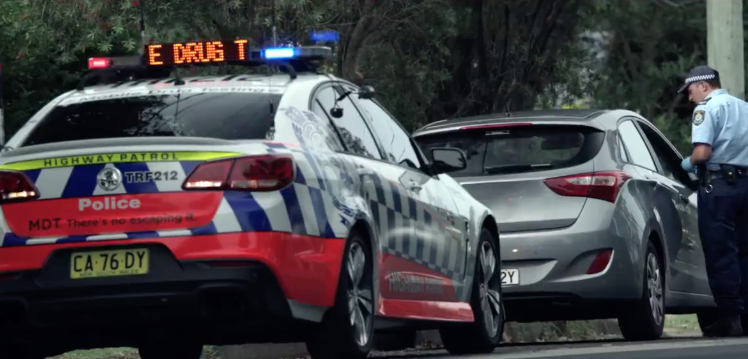 The NSW state government ramped up random drug testing in December 2015 and plans to conduct about 100,000 tests this year. Critics of the test said the policy of testing for traces of THC (the psychoactive component in cannabis) rather than general impairment was unfair. A NSW Police spokesperson told BuzzFeed News that the presence of cannabis – if driving – remained an offence.

NSW Greens MP David Shoebridge, a vocal opponent of MDTs, told BuzzFeed News the NSW Police refused to engage on the topic of medicinal cannabis legislation.
"One of the key reasons police oppose medicinal cannabis was they were concerned it would stuff around their roadside drug testing regimes," he said.

"The unscientific, blunt instrument that is roadside drug testing was one of the reasons it took so long to get medicinal cannabis up in the first place."
Shoebridge said it was a "bizarre situation" when a person with traces of prescribed medicinal cannabis would lose their licence while a driver who was "coked up to their eyeballs" would pass their test.
"Unfortunately, the first person prosecuted is going to create a crisis," he said.
BuzzFeed News has sought comment from health minister Greg Hunt.