Medicinal cannabis will be available for all patients with chronic or painful illnesses within eight weeks, after the federal government approved the importation of products from overseas to meet demand.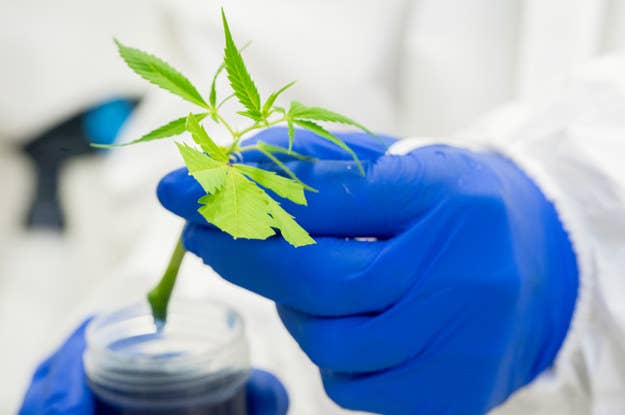 Federal health minister Greg Hunt announced on Wednesday that medicinal marijuana would be available for patients with chronic and painful illnesses including epilepsy, motor neurone disease and cancer.
Hunt has approved the importation of medicinal cannabis to meet the needs of patients in Australia until domestically grown products are ready for cultivation.

"That won't happen overnight, but what we've done here is issue a call for people to be able to establish an interim supply for and within Australia through importation," Hunt told the ABC.
"Last year, the law was put in place which made medicinal cannabis available. Now however I want to... deal immediately with the question of supply."
Currently patients looking to use medicinal cannabis face significant delays, as products are sourced on a case-by-case basis from overseas suppliers.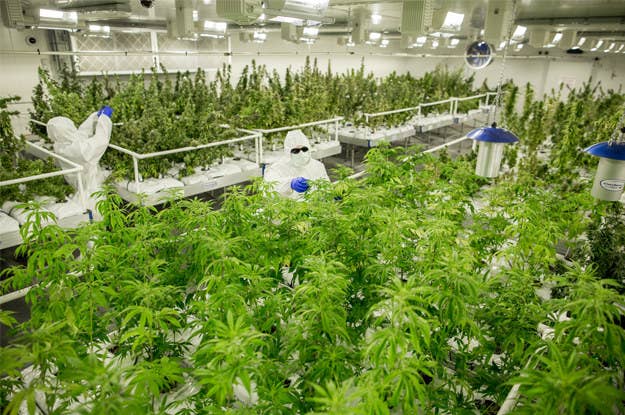 Hunt estimates Australia will have a store of imported medicinal cannabis products within eight weeks, which will be made up of government and commercially grown crops.

The Victorian government confirmed to BuzzFeed News on Tuesday the first plants of their locally grown medicinal cannabis is now ready for harvest.
Around 450 children with severe epilepsy will have first access to the Victorian cannabis products after testing is complete in the next few months.
Hunt said the government is working on a commercial cultivation program to ensure long-term supply of medicinal cannabis.
The first cannabis research licence was granted last week to Victorian company Cann Group to start the manufacturing process for the cannabis extract to be turned into a pharmaceutically approved treatment.