Behold, the Cadbury Creme Egg McFlurry.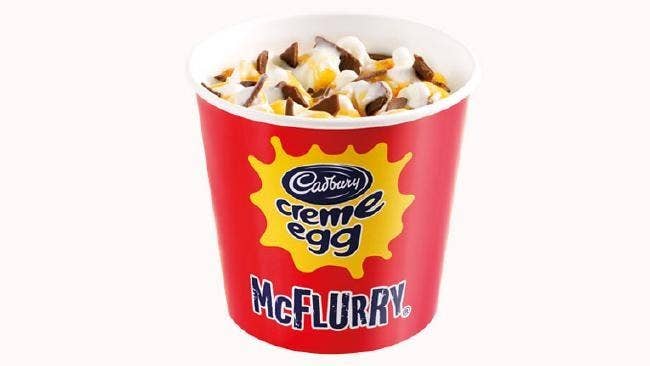 McDonald's confirmed the dessert's return on Twitter last week, and the chocolatey-gooey ice cream has officially swept across Australia's shores to much aplomb.
While delicious and full of Cadbury Creme Egg (which is probably one of the greatest things about Easter) the new McFlurry has twice (!!!) your daily serving of sugar.
But that isn't stopping anyone.
HNNNGGGGGGGG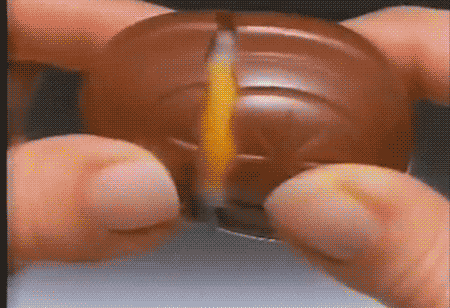 The Cadbury Creme Egg McFlurry is only around for a short time, leaving shortly after the end of Easter, so get amongst it.