These Two Runway Models Have Moves That'll Make You Gasp
"That little step together at the end made me weep, it was so beautiful."
This is Matthias. He just graduated from Stevenson University in Maryland where he studied biology – but that's not why he's making the news.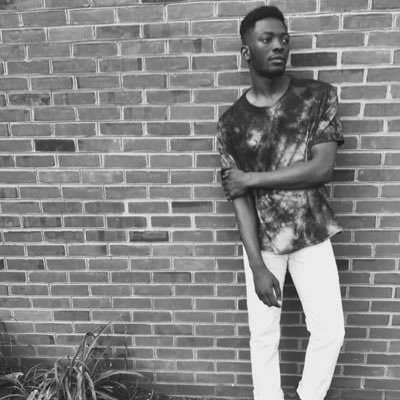 At a fashion show put on by the Black Student Union at Stevenson University in April, Matthias and his friend Steve were asked to walk the runway.
The duo was asked to come up with its own runway walk to fit the theme of "Grand Theft Auto". They practiced for months in advance, but a week before the show, neither of them liked their original runway walk.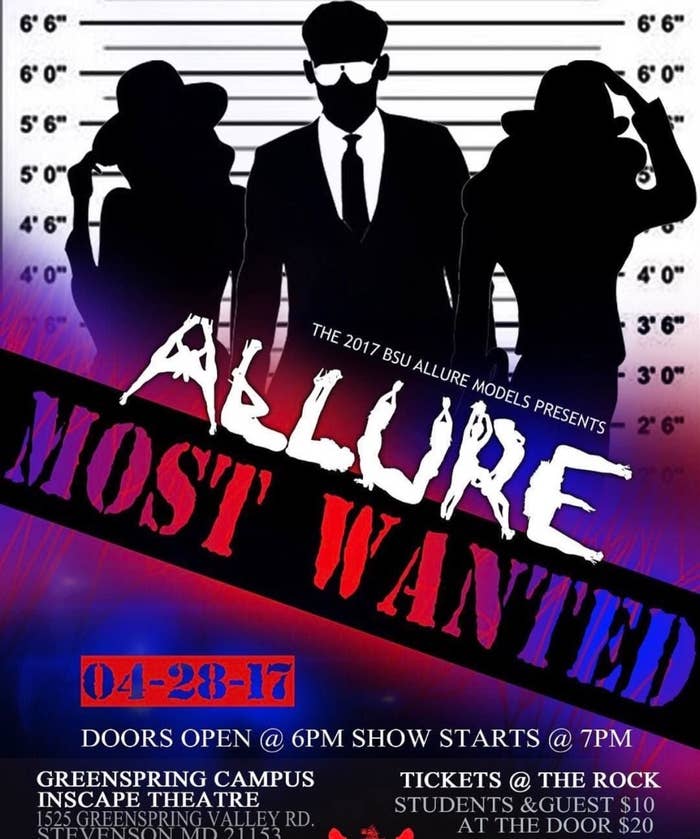 So, instead, and with a little inspiration from Les Twins, Matthias and Steve did this:
The day after the fashion show, Matthias' friend Rico tweeted out a video of the whole thing. From there it went super viral. Over 100,000 people have retweeted the clip, and it has been uploaded to – and gone viral – on Instagram, Reddit and Facebook.
People absolutely loved it.
Matthias said he never thought it would blow up like this. "The shows were a great experience. First time and I've never done anything like it before," he said.