MardiGrass is an annual event held in the tiny Australian town of Nimbin, in northern New South Wales.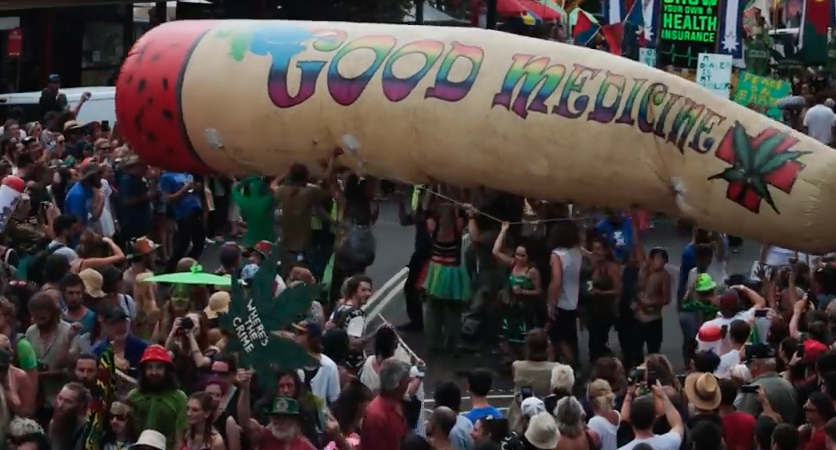 Nimbin itself is a very small town – its population is under 500 people – but its also known as Australia's cannabis hub.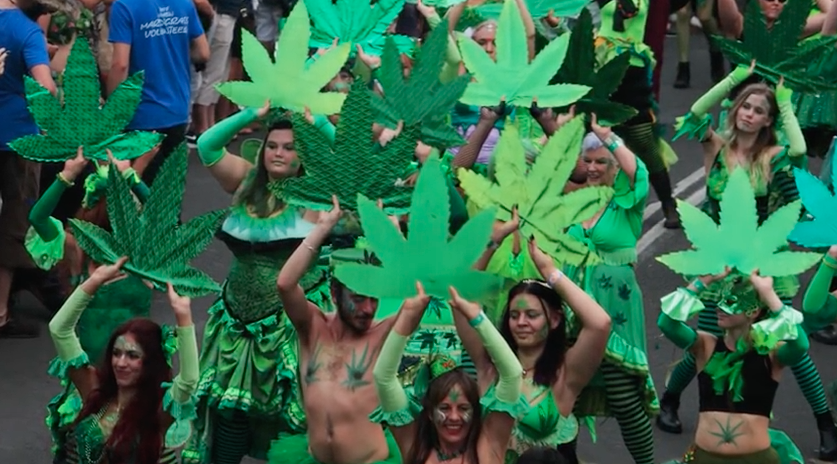 There's a whole bunch of stuff that happens over the weekend.
The festival is broken up into three segments: protest, education, and celebration.
On the Friday afternoon before the festival kicks off, a "Hemp Olympic Torch" with the Eternal Flame For The Victims Of Prohibition is brought into town. Then, the Bundjalung Custodians, the indigenous people of the region, perform a smoking ceremony and welcome to country.
There's a cannabis law reform rally, a parade, and usually there's a "tug o' drug war" which is a tug-of-war between local police and the public.
Up to 100 Volkswagon Kombis also arrive in Nimbin for the weekend as part of a "Kombi Konvoy".
Then, there's the Ganja Faeries.
Educational speakers also appear at MardiGrass.
People bring their friends, their family, and their dogs.
In a statement on Friday, New South Wales Police urged MardiGrass attendees to "party safely".