These Kids Really Seem To Be Enjoying This Televised Lingerie Parade
"What was your favourite piece?"
Now, let's talk about why this is a thing.
Burlesque performer Dita Von Teese is in Australia showcasing her new line of lingerie. Today, she visited Channel 7's Sunrise for an AM lingerie show.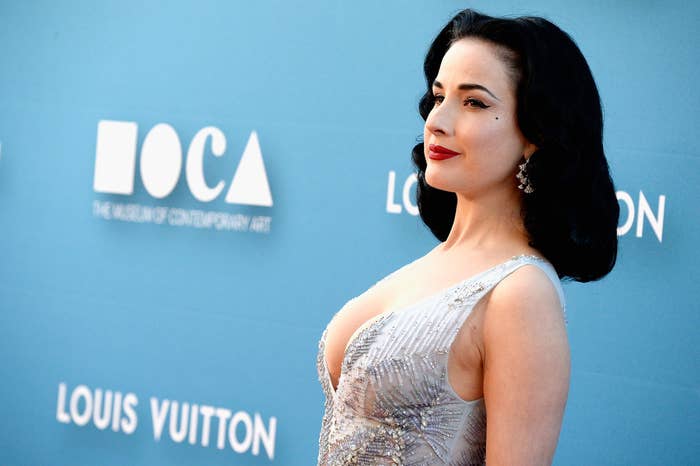 It's pretty common for people to stand outside the Sunrise studio and wave to their family. Here's a bunch of Groban-ites waiting for "The Voice Of An Angel" Josh Groban to perform!
Now, we can probably assume the Sunrise staff didn't intend for their outside audience to be almost entirely made up of children - but hey! It's school holidays!
Ah well, enjoy the rest of your vacation, kiddos.