Yesterday, key members from the Australasian Performing Right Association board filed an application with the Federal Court of Australia to have offshore torrenting supersite, Kickass Torrents, blocked in Australia.
Kickass Torrents has been used by Australians for years to illegally download music and films, some before they even premiered in Australia.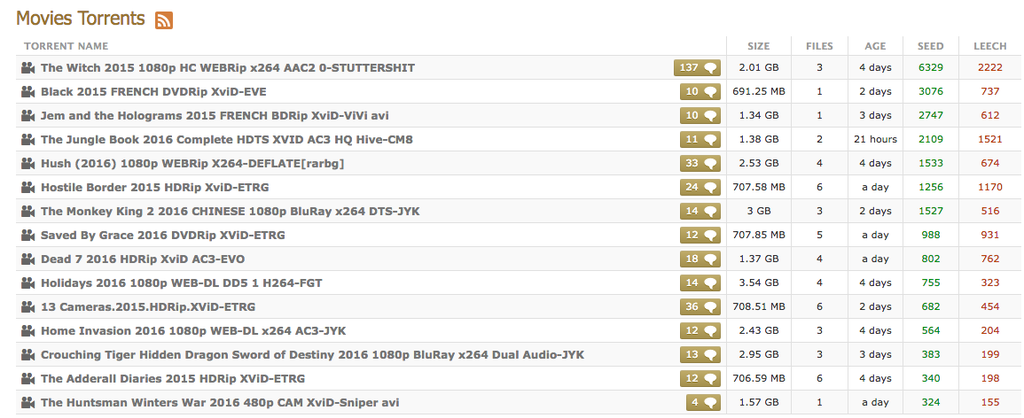 In a media release from APRA, members from Universal Music, Warner Music, Sony Music, and J Alert & Son came together to present the application.
"The government described the sites which are the intended target of these orders as being ones which flagrantly disregard the rights of copyright owners, the 'worst of the worst,'" reads the statement.
"These sites do nothing but exploit the creativity of others and give nothing back to the artists, songwriters, record labels and music publishers whose music is stolen and made available on them, as they make millions of dollars from the advertising which appears on them."
Jenny Morris, chair of the APRA Board, said torrenting websites were "a major threat to the sustainability of the Australian music industry".
"Illegal offshore sites like Kickass Torrents show a complete disrespect for music creators and the value of music. Australian music fans already have access – for free if they choose – to the world's repertoire of music via more than 20 legitimate licensed online music services. Blocking access to sites like Kickass Torrents is all about supporting those services and allowing the writers whose songs are available on them to be paid for their work."
So settle down folks, the doors are being closed. Just like Napster and Limewire before it, KickassTorrents is going down.