1.

Do you like KFC? Or just enjoy the general look and vibe of it? Good news! Say hello to Australia's own KFC cake.

Australian Branka Njegich is the mastermind behind the creation, having put together a combination of sugar, flour, eggs, and whatever else to make this 95% edible donation to the gods.
2.

Can you even tell which real and which is the cake?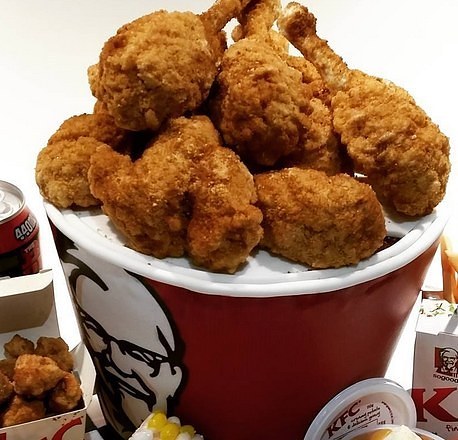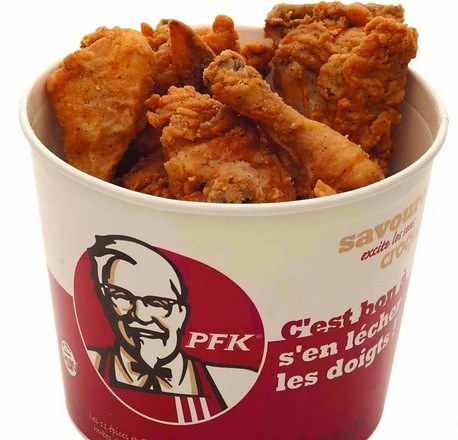 3.

Branka told the Daily Mail that the only things that aren't edible are the boxes and the Pepsi can.

"The popcorn chicken is not chicken, the chips are fondant, the gravy is a creamy caramel and the mashed potato a vanilla buttercream."

"The corn is all edible, it's jelly beans and melted Starbursts."
4.

This isn't the first time Branka has made ~fancy AF~ looking cakes. Her Instagram is littered with delicious-looking baked treats.
7.

Still, the KFC masterpiece surely takes the cake. ;)

FOX
8.

BuzzFeed News has reached out to Branka for comment.
Brad Esposito is a news reporter for BuzzFeed and is based in Sydney, Australia.