Do you like KFC? Or just enjoy the general look and vibe of it? Good news! Say hello to Australia's own KFC cake.
Branka told the Daily Mail that the only things that aren't edible are the boxes and the Pepsi can.
This isn't the first time Branka has made ~fancy AF~ looking cakes. Her Instagram is littered with delicious-looking baked treats.
Still, the KFC masterpiece surely takes the cake. ;)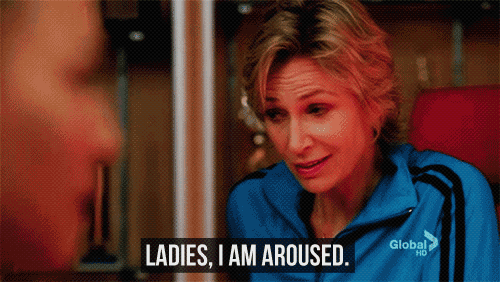 BuzzFeed News has reached out to Branka for comment.