This 79-Year-Old Grandma Did A Keg Stand With Her Family And People Are Loving It
May we all have the strength and resilience of grandma Muriel when we're 79-years-old.
Madison Munoz - a 20-year-old student at Texas A&M University - lives in Arlington, Texas, with her family.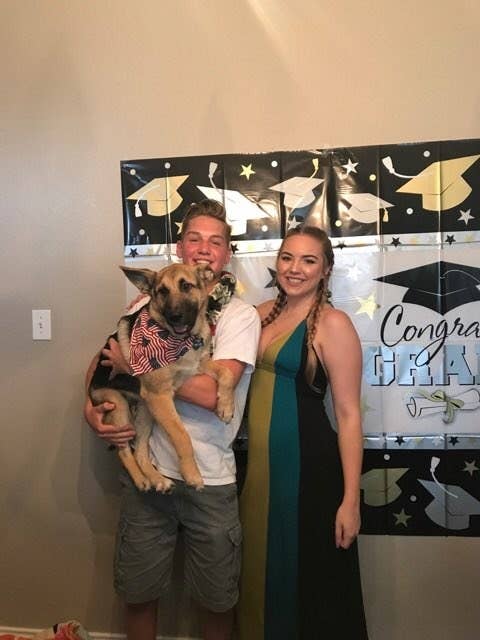 This past Sunday, Madison and her family were throwing a graduation party for her brother. The night before, the topic of "keg stands" had come up and Madison's grandmother, Muriel, seemed particularly interested.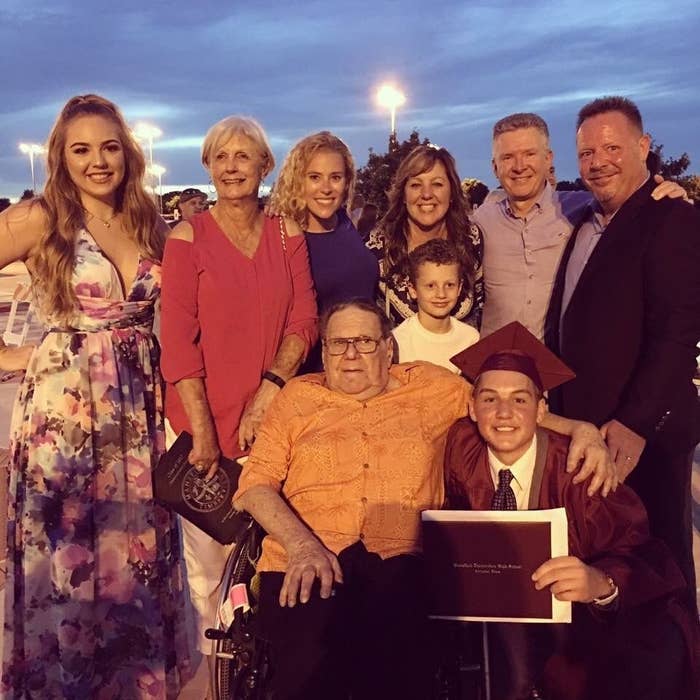 Sure enough, the day of the party came around and Madison's grandmother insisted on doing a keg stand. The result was an incredible series of photos which Madison tweeted out later that day.
"All of us were egging her on and she was excited to try it," said Madison. "She's 79-years-old, so we were super careful when we were holding her up and she went for a few seconds and took it like a champ."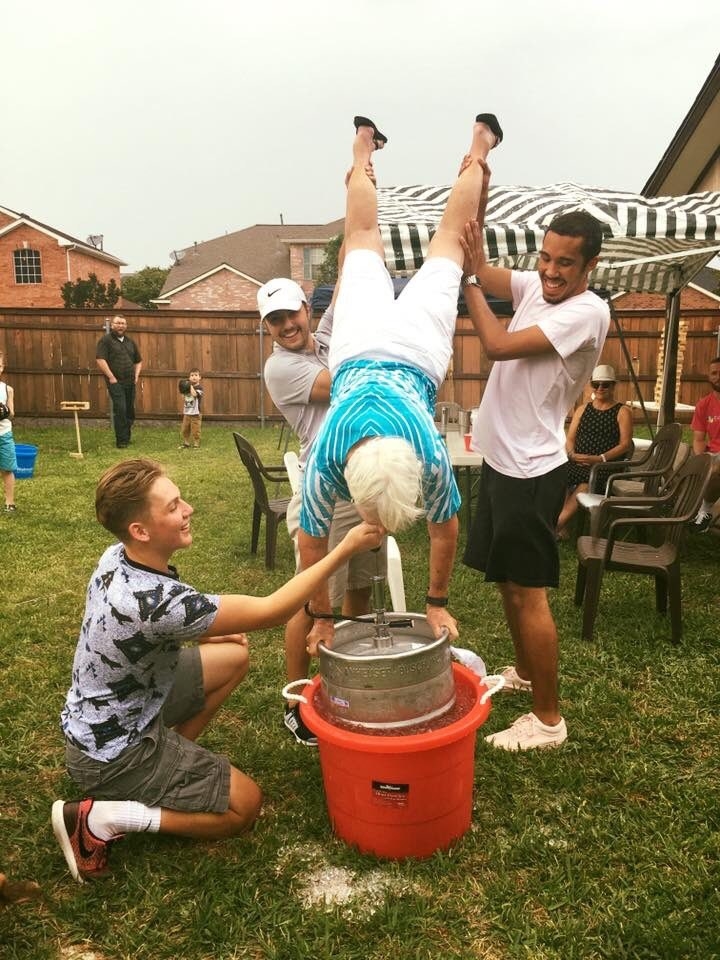 Online, people are obsessing over Grandma Muriel. Madison's tweet has over 600 retweets and 3,000 likes. "Someone called her the GOAT (greatest of all time) and we explained what it meant and now she keeps saying 'I wanna be a GOAT'," said Madison.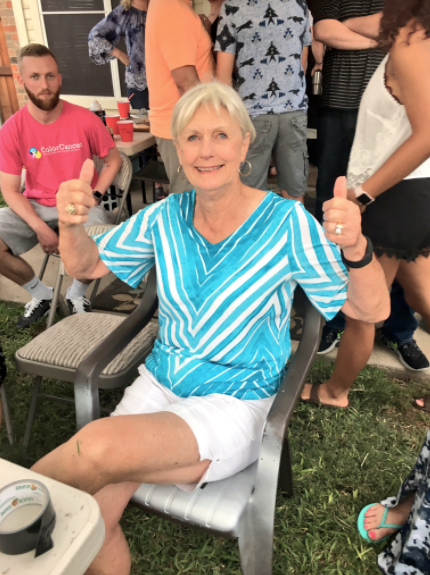 Impressively, Madison's uncle also got in on the act.