Liberal backbencher and former Australian tennis great John Alexander resigned yesterday after he conceded it was likely that he was a dual British citizen by descent. Alexander's father was born in the UK.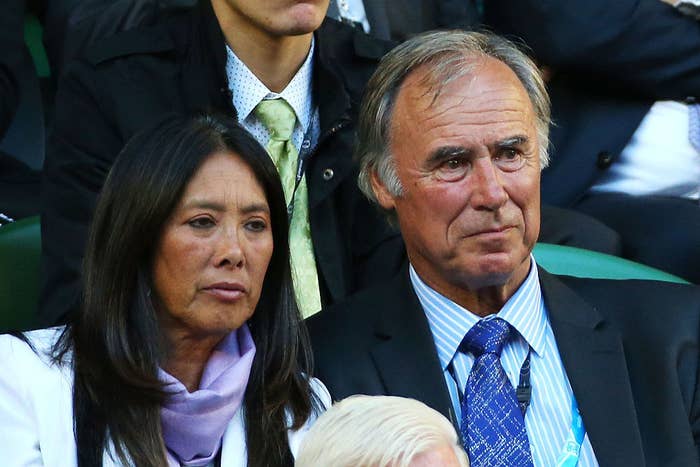 Alexander's citizenship snafu is one of many and his resignation on Friday brought the tally of Australian politicians caught out as dual citizens to seven.
Perhaps the biggest issue with all of this is that the Australian public has been left wondering what the hell is going on. Jokes are made and angry assertions are tweeted, but there doesn't seem to be an end in sight for the nation's continued constitutional crisis.
Even Russell Crowe got in on the act, bemused by Alexander's admission that he was a dual British citizen. Alexander is, after all, one of Australia's tennis greats.
But much was made of Turnbull's earlier assertion that "all federal members" were in compliance with the constitution just two hours before Alexander's announcement.
And then there were just some weird stories.
And a lot of tennis puns.
Really, Aussies just want some excitement to go with the crisis.
For the Australian people, the wait for "good government" continues.