Australian writer and occasional BuzzFeed contributor Chris Rodley has collated several Donald Trump quotes about beauty into a single tweet and created a disturbingly good beat poem in the process.
The 39-line poem covers everything from Halle Berry (Trump lovers her upper body) to ISIS (Trump has a very beautiful plan to defeat them).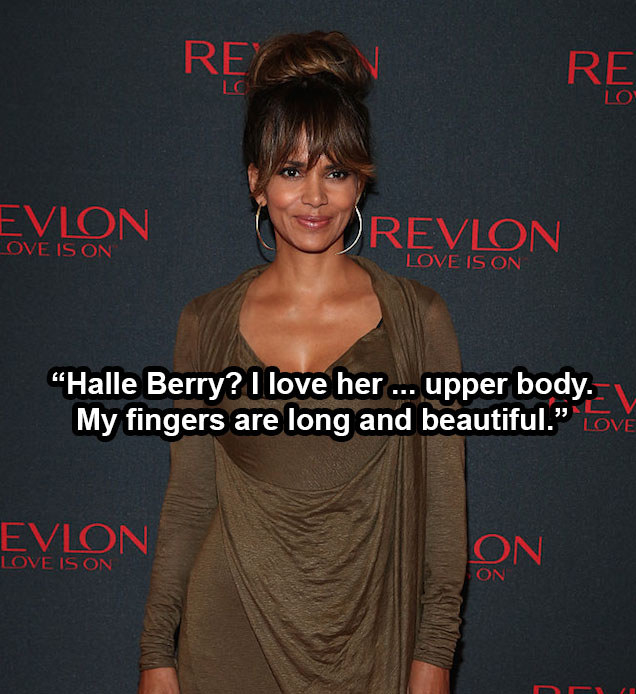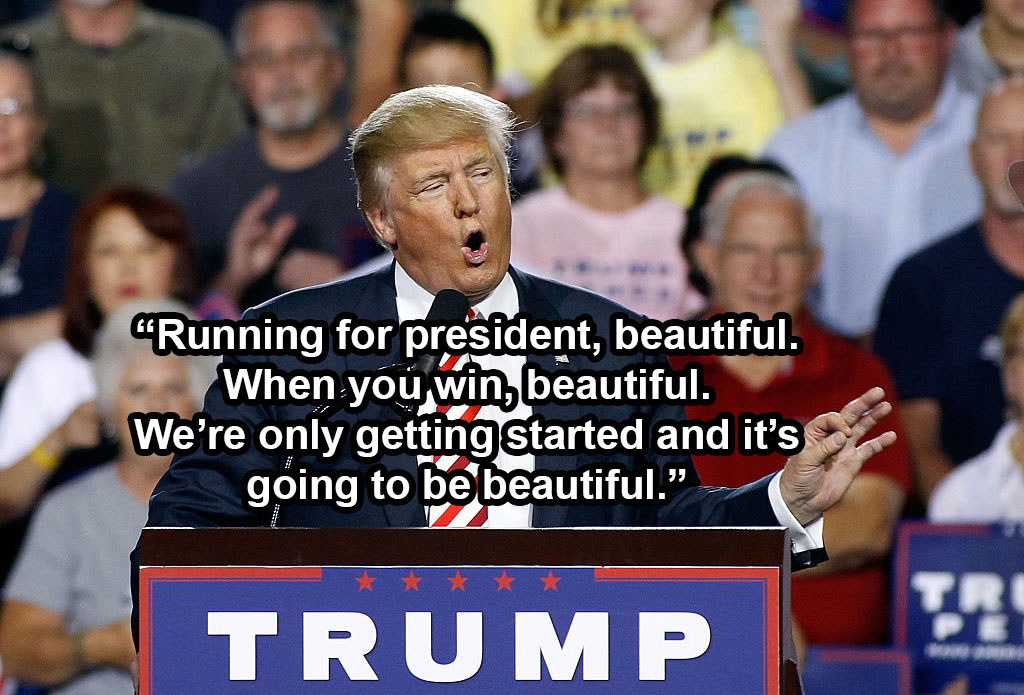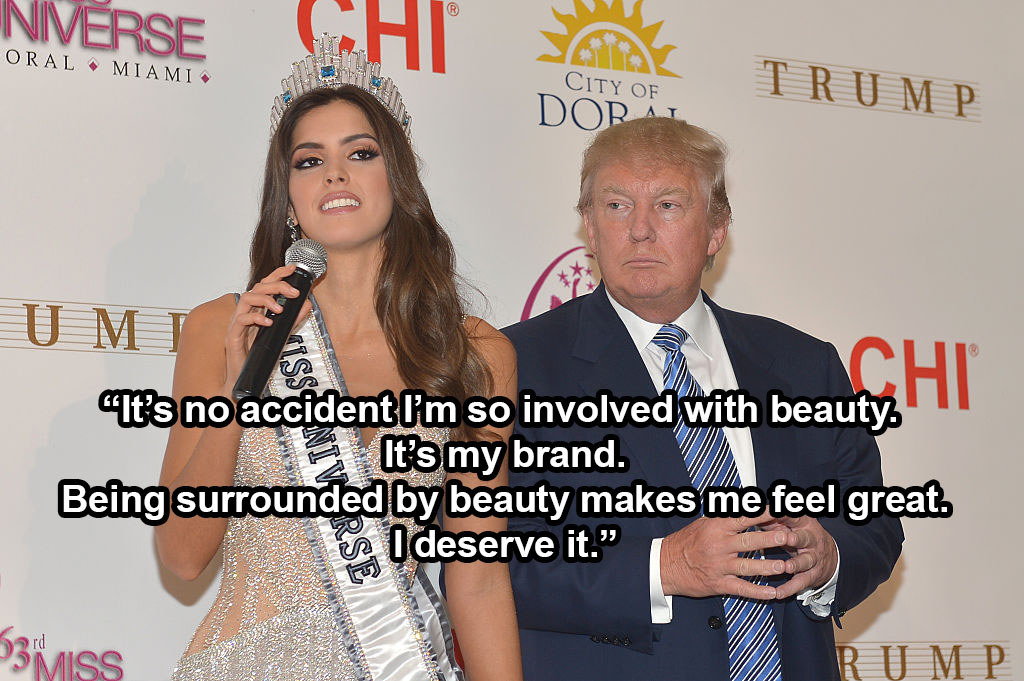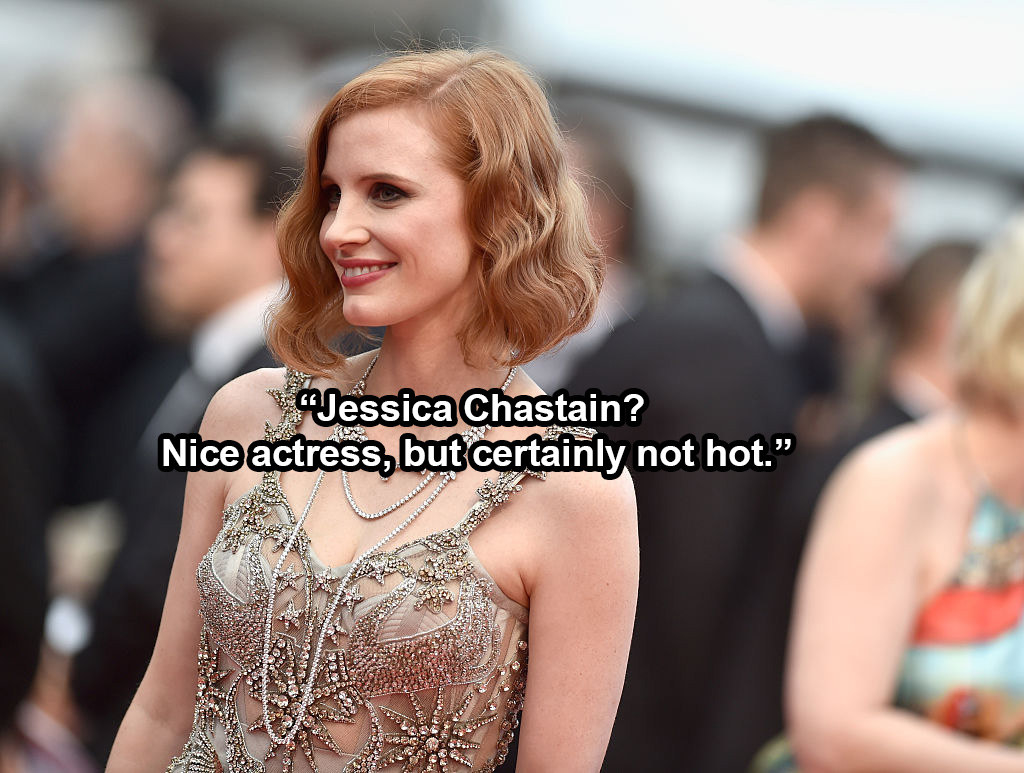 Here's the whole poem: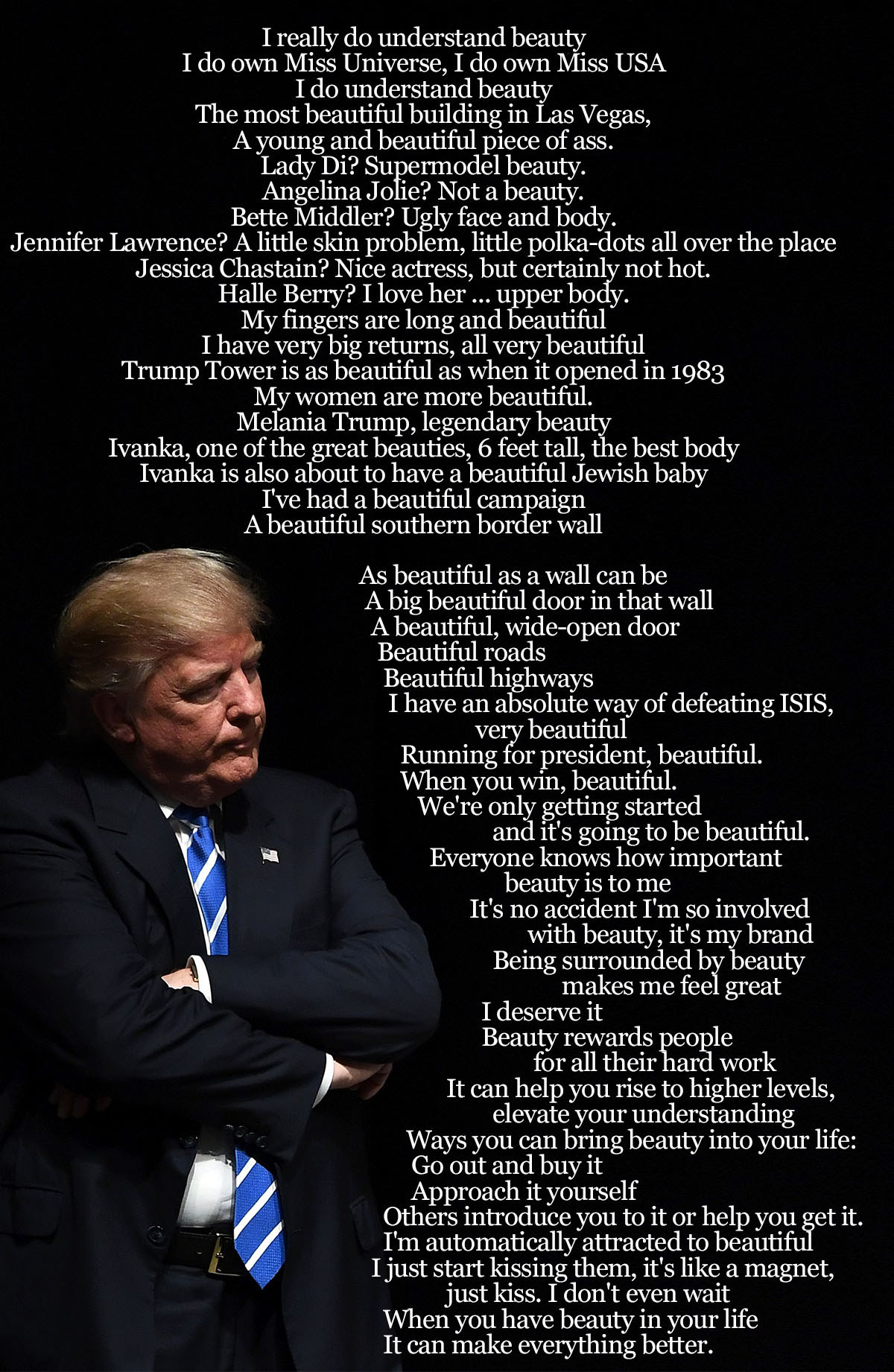 People weren't quite sure how to feel about it.
Some called it "brilliant," while also acknowledging it as a certain "horror."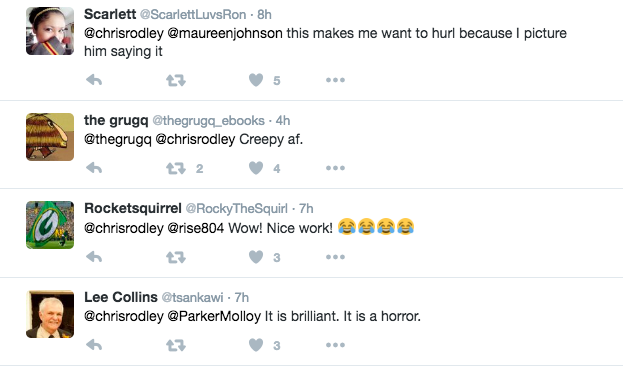 There were even suggestions that perhaps this was our generation's Howl, by Allen Ginsberg.
So far, the tweet/poem has racked up 3,600 retweets and 4,500 likes, and if Trump does lose the election he can take solace in the fact that his words have now been crafted into difficult, confusing prose.