Meet Meg Dooley.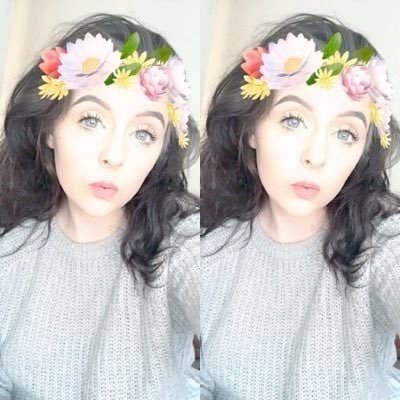 Meg, who is from Crewe, England, told BuzzFeed News she was sitting in a Wetherspoon's pub with her mother when she decided, like any good girlfriend, to send her love a close-up photo of her nostrils on Snapchat with the adorable reminders "I am your girlfriend" and a dog saying "kiss".
Meg's boyfriend replied that she should "put it on a mug".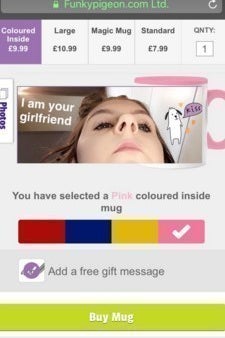 "[He was] joking, I assume, but I thought it was a great idea – so I did it," Meg told BuzzFeed News.
An accompanying note read, "Hi ryan this is just to remind you that I am your girlfriend and I am pretty love you x."
It has more than 6,000 retweets and 13,000 likes so far, and now thousands of girlfriends are saying they'll make their own "I am your girlfriend" mugs.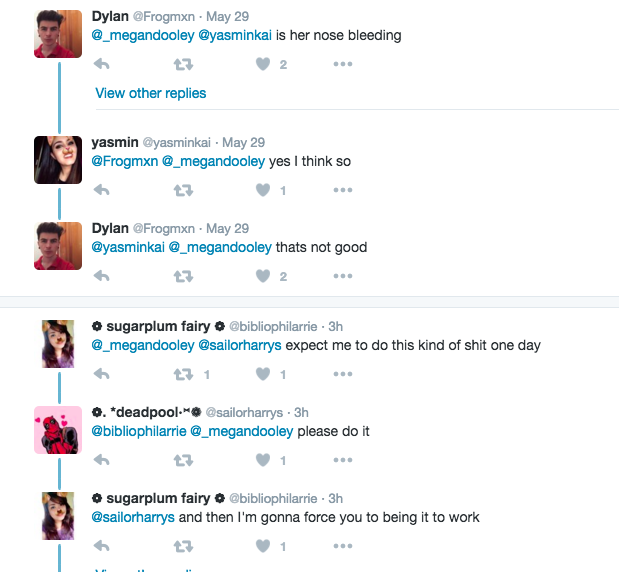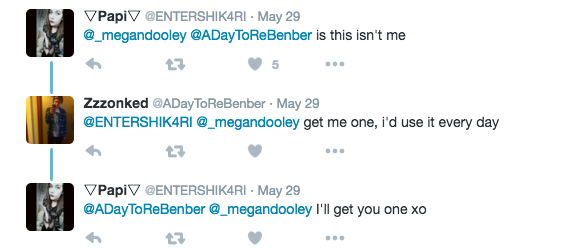 Meg said she was pleased with the reaction to her tweet, mostly because it made her feel like she's "not the only one that does this shit".
"[My friends] just laugh at me because no one expected my nostrils to be this famous," said Meg.
"One friend said, 'At least your eyebrows look good.'"