This Woman's Breast Implants Popped When She Was Attacked By A Kangaroo
How roo'd.
A woman will need surgery to replace breast implants that popped when a kangaroo jumped on her and a friend while they were cycling in South Australia's Clare Valley.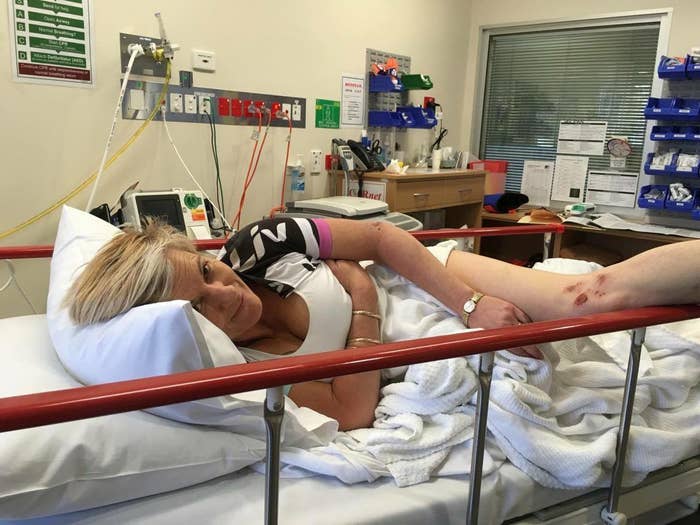 Heinrich, 45, broke three of her ribs after falling "probably 1.5 metres" after the collision and will require surgery on her damaged breast implants as well.
Heinrich's friend, 47-year-old Salter, was treated for whiplash and a concussion.
Heinrich's husband gave her a stuffed boxing kangaroo as a momento of the incident.