Today, Queensland Police report that two men were arrested for trespassing during an Army training exercise. The rest of the story is a little bit... stranger...
Facebook: 7NewsCQ
It is alleged the two men interrupted the training exercise while dressed as The Cat in the Hat. The pair then allegedly proceeded to challenge the soldiers to a game of hide and seek, before being arrested for trespassing.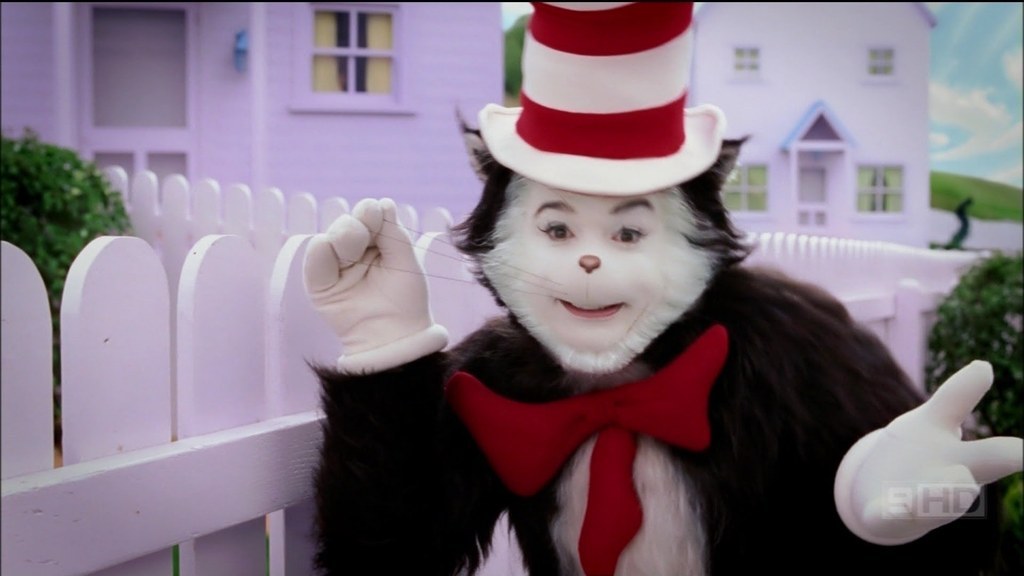 Today's events follow yesterday's arrests of three elderly women protesting the military training site.