Today marks five years since the 2011 Christchurch quake, which killed 185 people and ruined infrastructure across the New Zealand​ city.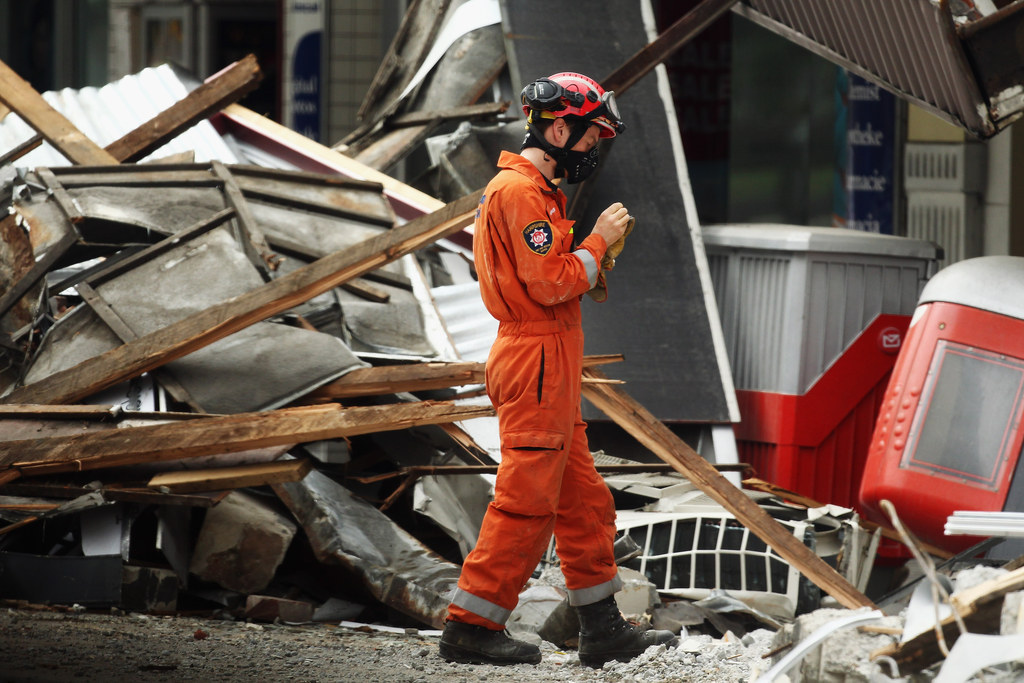 On the day of the quake in 2011, traffic cones were everywhere, surrounding fallen buildings and other sites of destruction.
Each dot on this map represents a single quake.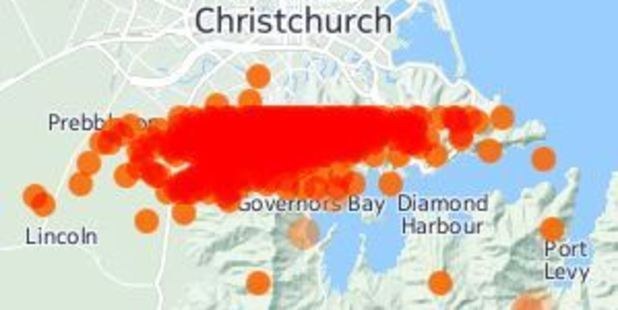 Prime Minister John Key spoke about the future of Christchurch as well, saying he was confident in the "forward momentum" of the city.