Today marks five years since the 2011 Christchurch quake, which killed 185 people and ruined infrastructure across the New Zealand​ city.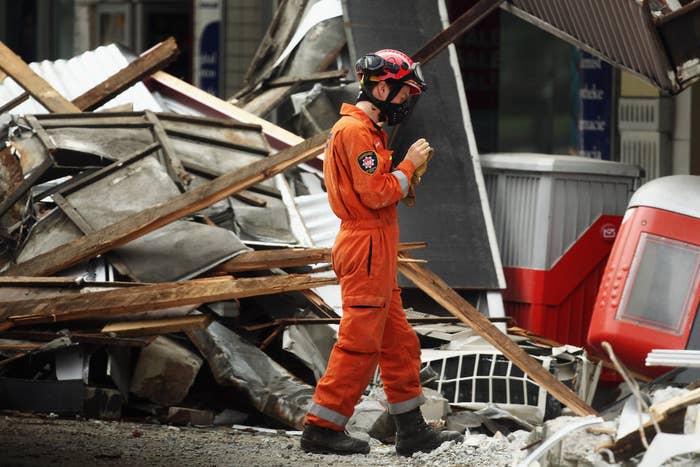 A white chair memorial commemorates the 185 lives lost, with flowers placed on each seat. Thousands of flowers are also being sent to 20 sites across Christchurch.
On the day of the quake in 2011, traffic cones were everywhere, surrounding fallen buildings and other sites of destruction.
So today, people are also placing flowers in traffic cones across the city.
And there's hundreds of photos across social media commemorating the day.
Today it was also announced that Christchurch had been hit with more than 10,000 quakes since the 6.2 magnitude 2011 quake.
Each dot on this map represents a single quake.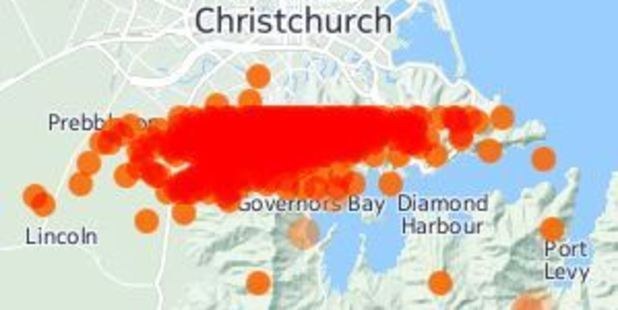 Prime Minister John Key spoke about the future of Christchurch as well, saying he was confident in the "forward momentum" of the city.