Facebook Banned This "Undesirable" Photo Of A Plus-Sized Model
It later apologised, saying it "incorrectly" prohibited the ad.
Facebook has issued an apology after it rejected an advertisement featuring plus-size model Tess Holliday, saying it depicted "a body or body parts in an undesirable manner".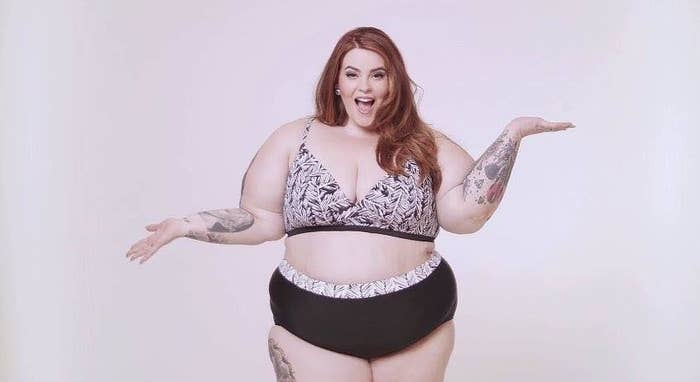 The photo was advertising a talk show from Cherchez la Femme, an Australian group that organises monthly events covering "current affairs and popular culture from a feminist perspective".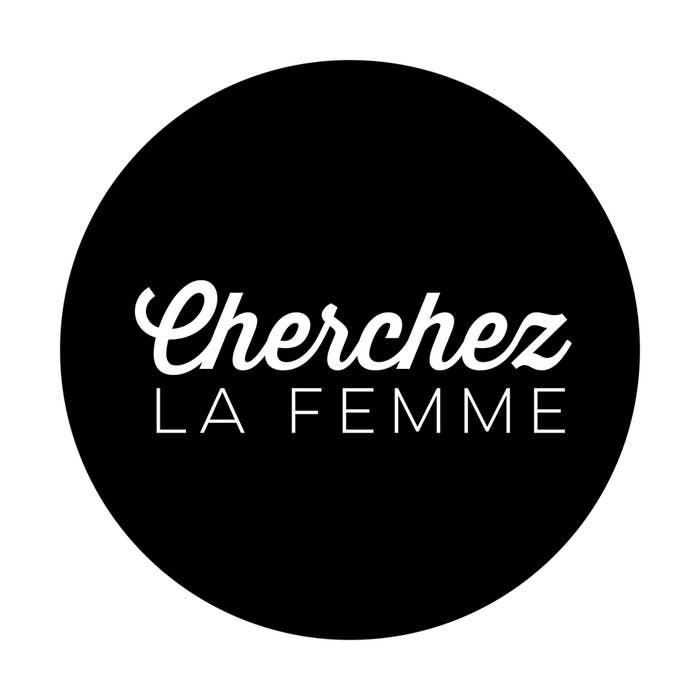 On Thursday last week, one of the producers of CLF, Jess, wrote on the group's page about Facebook's refusal to approve an advert promoting CLF's latest show.
"Earlier this week, on the back of announcing the show, I went to boost our event through Facebook," wrote Jess.
"To my surprise, Facebook rejected my boosted ad request because it promoted an 'idealised physical image'."
Jess appealed the decision, believing it to be a mistake, but was shocked when Facebook upheld the initial rejection on the grounds the image "contravened its health and fitness policy".
Facebook told CLF that an image of a woman "running or riding a bike" would be more appropriate, so the group took the social media giant's advice and posted a picture of a plus-size model riding a bike.
People began commenting on the group's event page with messages of support for both CLF and the "offensive" advertisement.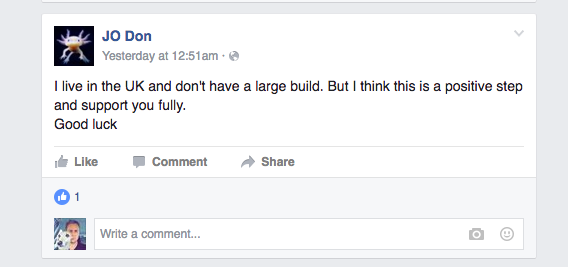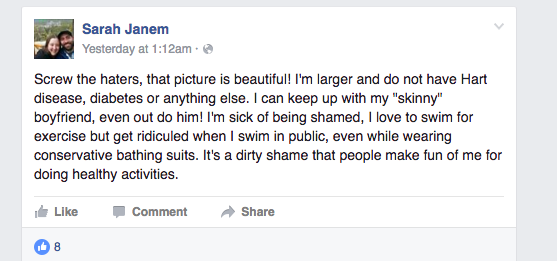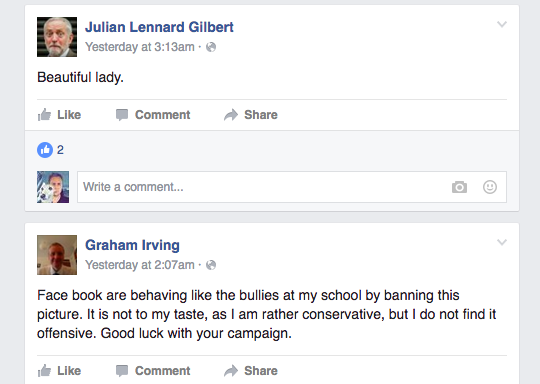 CLF's initial post outlining the group's difficulties in arranging an advert for their event was shared hundreds of times and led to Facebook's apology on Monday.
"Our team processes millions of advertising images each week, and in some instances we incorrectly prohibit ads," Facebook said.
"This image does not violate our ad policies. We apologise for the error and have let the advertiser know we are approving their ad."
BuzzFeed News has contacted CLF for comment.