An open letter taking down Sydney's lockout laws has gone viral.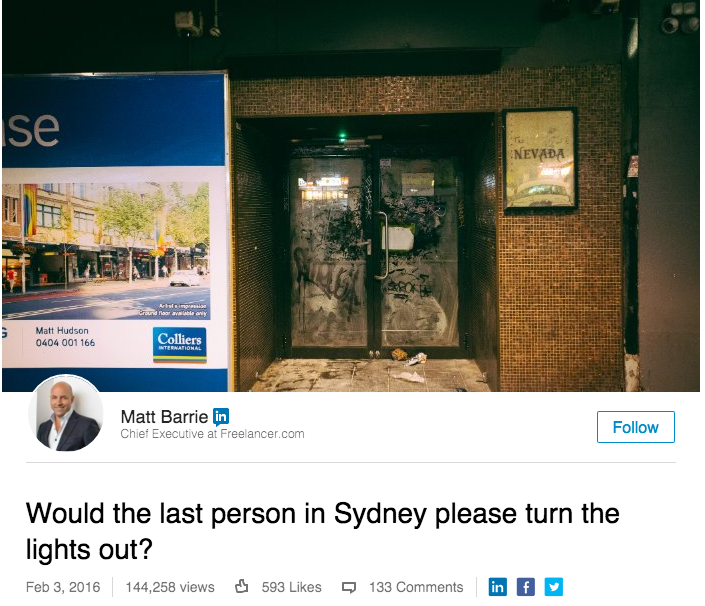 The post has been written by Matt Barrie, the Chief Executive of Freelancer.com. The post, which is thousands of words long, discusses Sydney's entertainment "peak" in 1999 and the laws that have crippled its nightlife in the years since.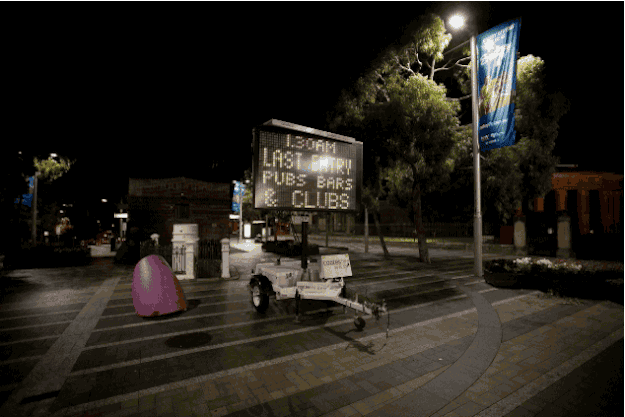 "It's clearly hit a nerve," Barrie told BuzzFeed News. "It's tapped into an extremely strong undercurrent of public sentiment."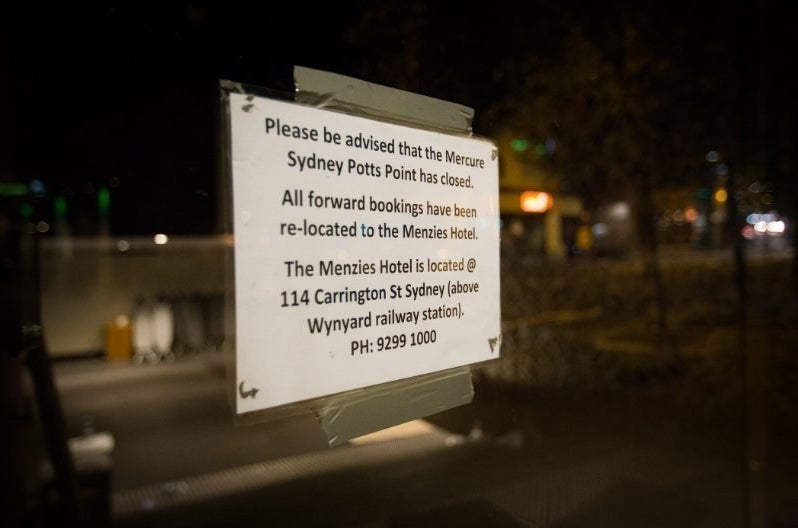 The blog post is currently #1 on Linkedin globally, and has 161,000 views on Linkedin alone.
It lists all the iconic Sydney venues that have been forced to shut their doors because of the laws, including La Cita in Darling Harbour (known for its salsa dancing) and Hugo's Pizza (the best pizza restaurant in Australia just before its closure.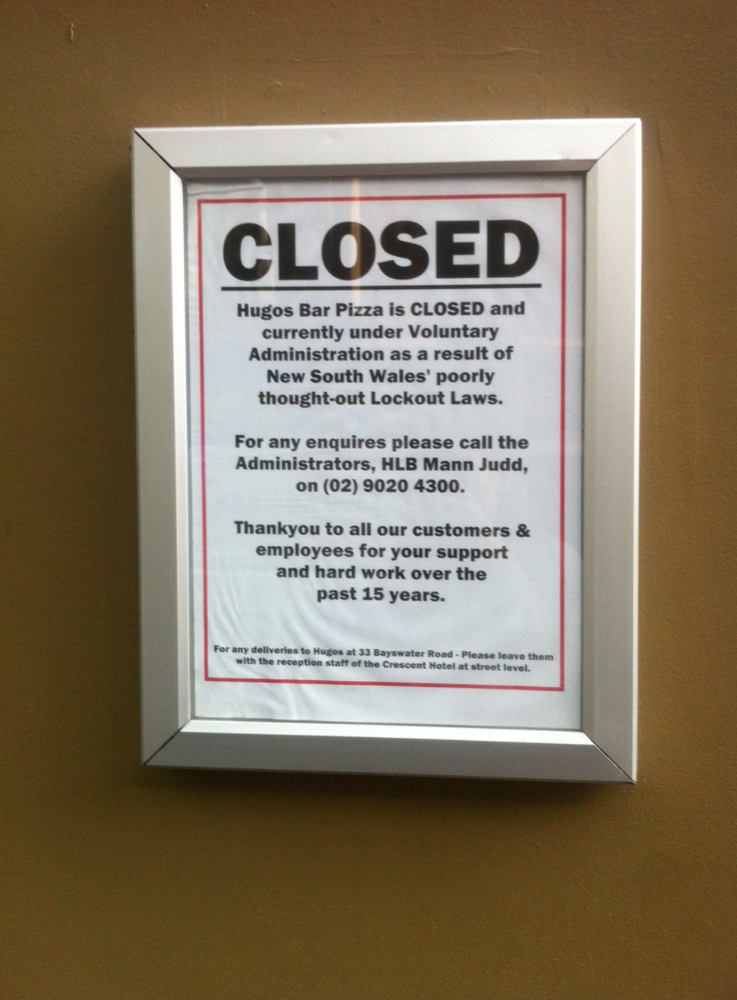 The piece also gets into the statistics. Barrie uses bar graphs to illustrate a report from 2010 that saw 58% of people saying they visited Sydney at night for its nightlife.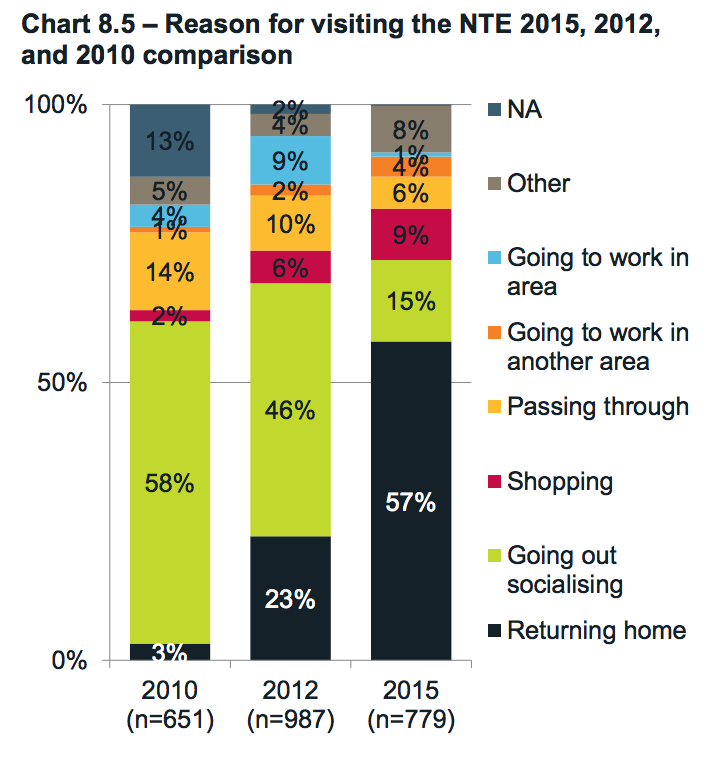 Pool side bars and concert venues are also listed as places that will never be the same.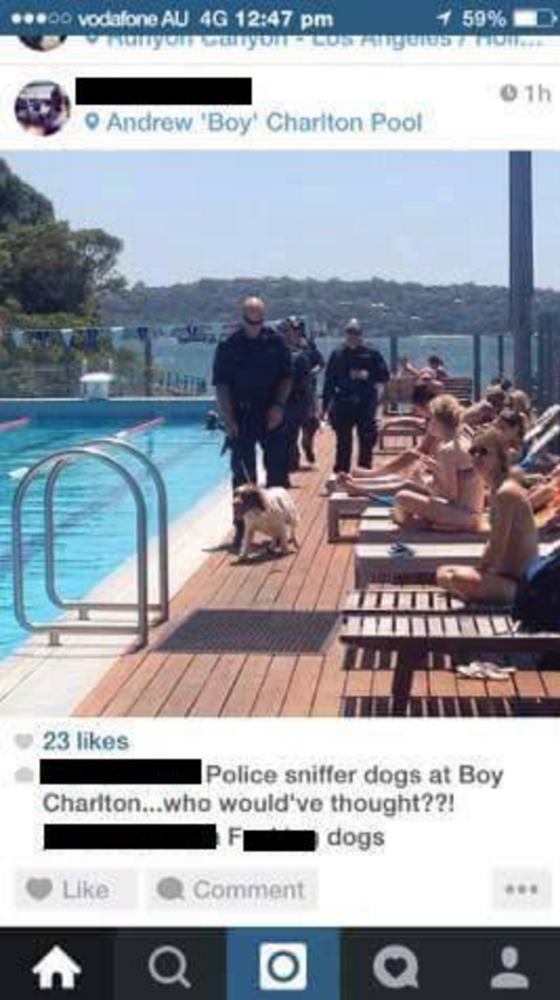 And accusations are made against those bankrolling the Star City and Barangaroo Casino, which have 24/7 licenses and are left out of the lockout area.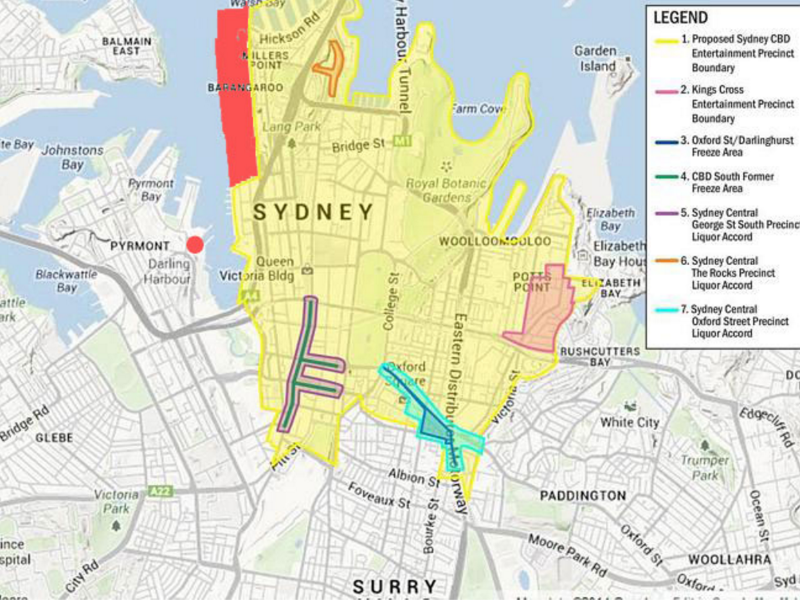 Barrie accuses the NSW government of "Orwellian nomenclature that has been made up to deliberately keep the general public in a constant state of confusion that some terror has swept across the city."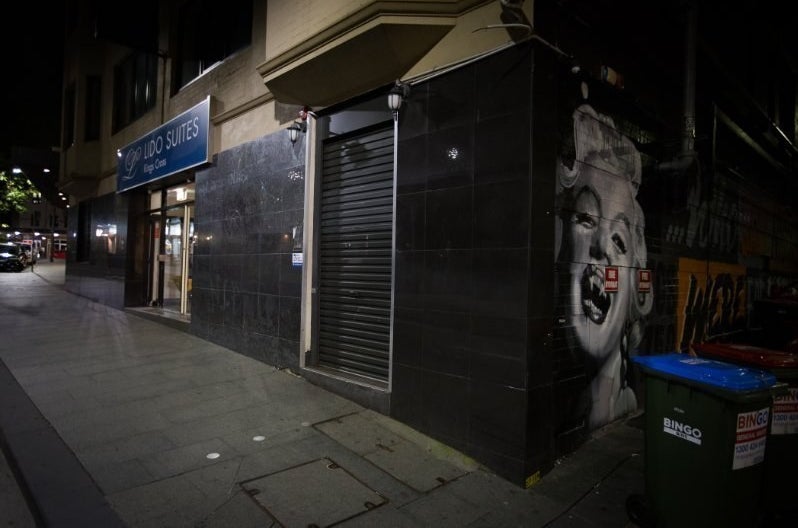 He gives examples of words like "king hit," "alcopop," and "alcohol-related violence" as evidence of this movement.
The lockout laws were an initiative "led by evangelical Christians to implement a framework of religious policy," according to Barrie, who consistently mentions the Sydney government's alleged church links.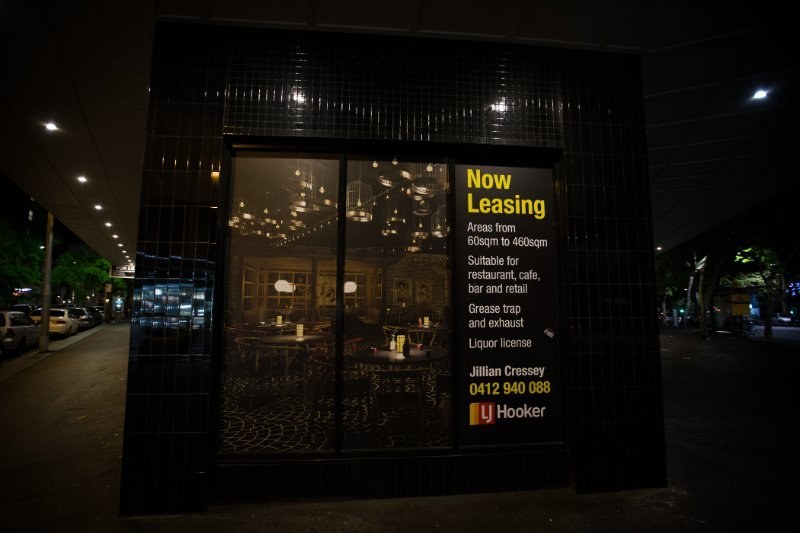 Hundreds of Australians have taken to Twitter and Facebook to share the post, along with their own outrage, including Victorian Premier Daniel Andrews, who has since deleted the tweet.

While others took the opportunity to sledge Barrie's choice of publishing platform.
"As with most people in Sydney, [the lockout laws] have been on my mind for a long time," said Barrie.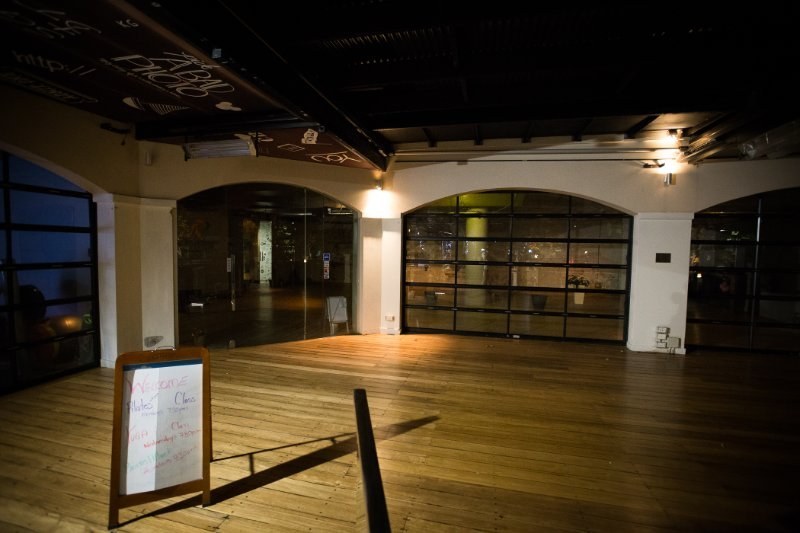 The lockout laws have been praised at all levels of government for bringing down alcohol fueled violence. One of the leading advocates of the laws, emergency room doctor Gordian Fulde was even named Senior Australian of the Year last week.
You can read the full post here.