This Island Is Looking For A "Chief Wombat Cuddler" And It Could Be You
Derek the wombat is up for some cuddles AND HE FITS IN THE PALM OF YOUR HAND!
Flinders Island, just northeast of Tasmania, is currently looking for someone to come down and help out with an urgent request: a baby wombat that needs cuddling.
That's right, Derek the baby wombat has been trotting his little paws around the beach, in desperate search of some cuddles.
A spokesperson for Tourism Tasmania told BuzzFeed News he only weighed 700 grams when he was first found.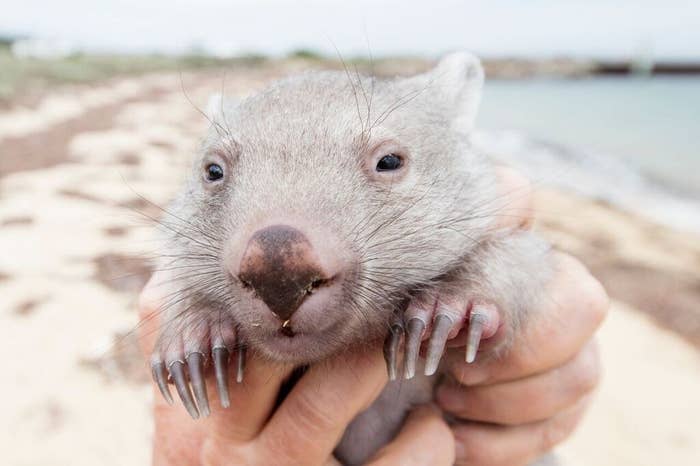 The chief wombat cuddler would be flown from their city to Flinders Island and shacked up for three nights, plenty of time to explore Derek's home and give him heaps of hugs.
HE FITS IN THE PALM OF YOUR FLIPPIN' HAND!!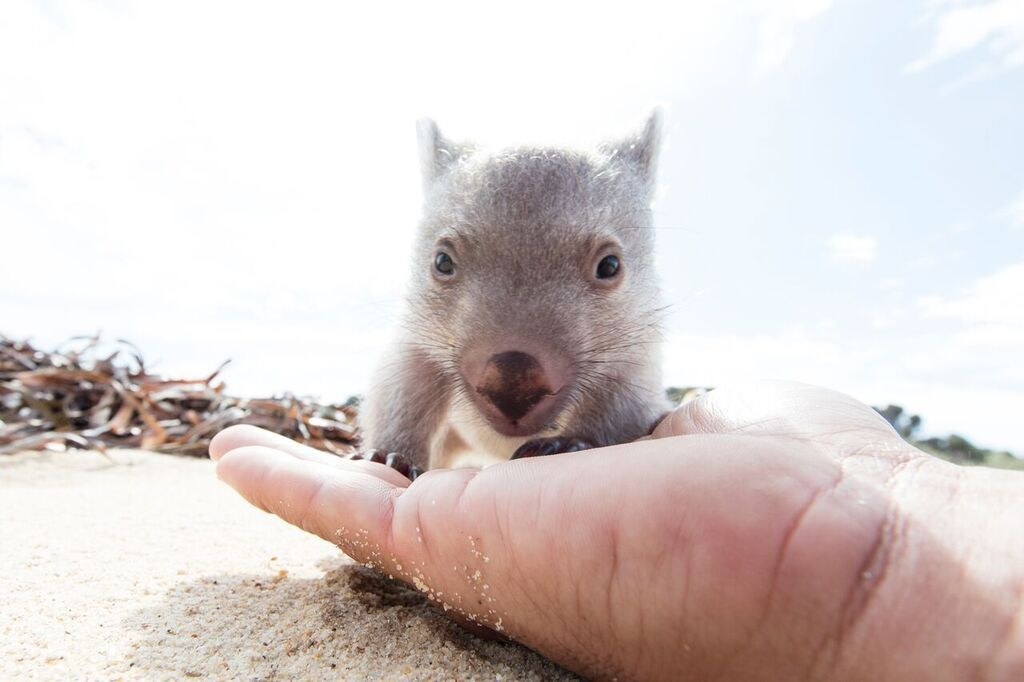 You can find out more about the competition, and enter, here.
Want more proof that Australia is the greatest place on earth? Sign up for BuzzFeed's "Meanwhile in Australia" newsletter!