A Respected Journalist's Description Of "Dank Memes" Has Gone Massively Viral
O shit waddup!
Australian journalist Dennis Atkins has gone viral, after footage of him defining a "dank meme" was posted to Reddit.
Appearing on ABC's Insiders, the veteran political journalist was discussing the way Australia's centre-left political parties have been using memes on social media.
"And what we just saw is a dank meme put up by the AMWU against the prime minister. So watch your dank memes."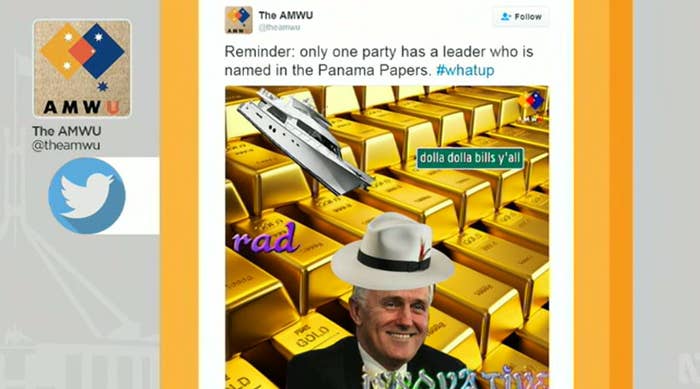 The introduction of dank memes to what is usually a serious panel show about politics sent Twitter into a flurry.
Atkins also wrote about dank memes in his regular column in the Courier Mail today, taking time to outline the origins of "dank".