People Are Obsessed With This Teen Dancing In A Costume Shop
"This is what my friends send me on the regular basis and I just have to show it to the world."
This is 19-year-old Jeremy Cousar from Charlotte, North Carolina. Cousar currently studies musical theater and music business at the University of the Arts.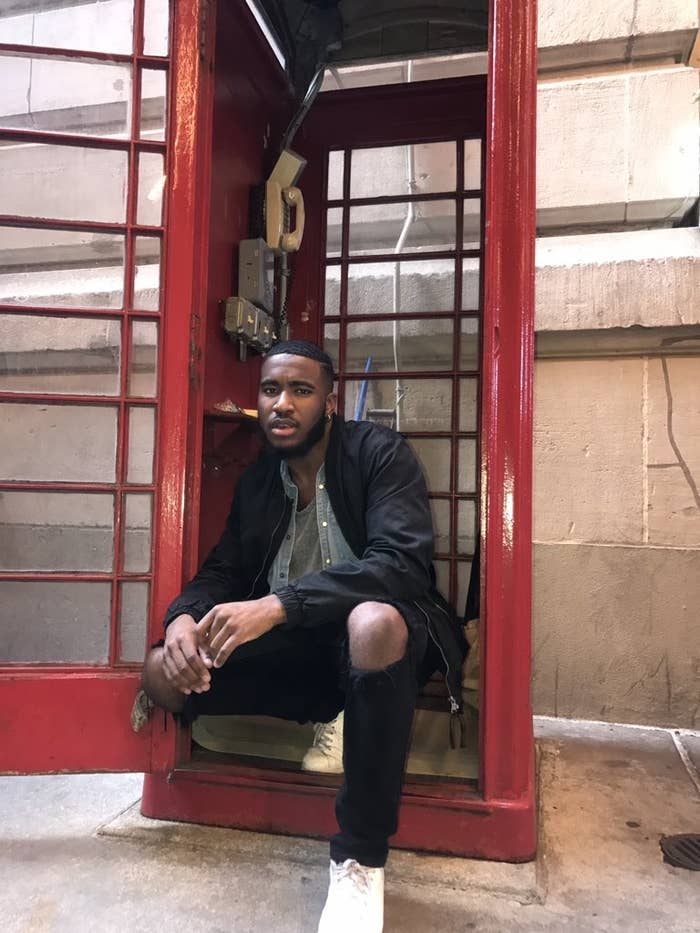 Managing a Starbucks inside an amusement park, Cousar's coworkers often get him to sing at work — something he's happy to do — and it's meant that he is just about always ready to break out into song and dance.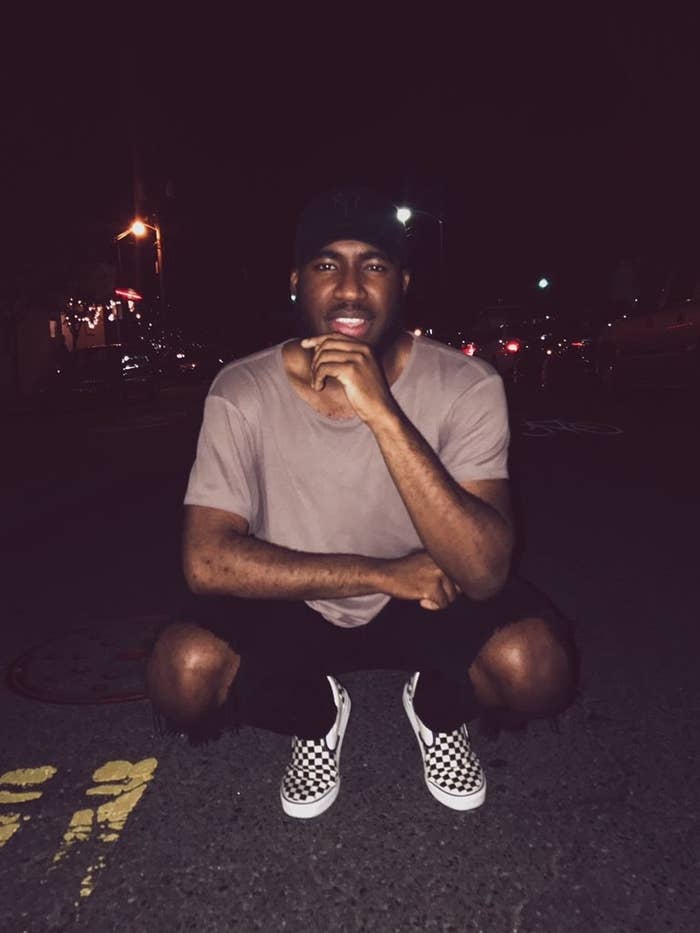 Last week, Cousar was out with two of his friends at the mall and went to a costume shop. It was there that he decided to have a bit of fun with the costumes and, well, just watch the video:
His friend, Jardyn, tweeted the video on Friday and it almost immediately went off. So far the video has over 100,000 retweets, and people are loving Cousar's vibe.
"I cannot believe how many people viewed and retweeted it," said Cousar. "It's crazy."
The success of the first video prompted him to post another that his friends had recorded in the same costume shop a year earlier, and it also went viral.
May we all aim to be this extra in life and in work.