Australians rejoice: Coles is finally getting rid of that super irritating alert that stops you at the self serve checkout.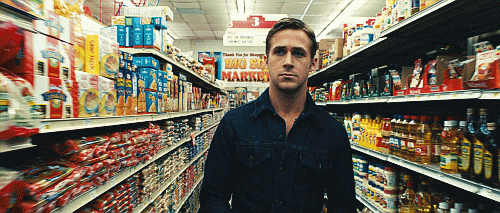 The infuriating "unexpected item in the bagging area" alert is being disabled at Coles stores country-wide, apparently due to customer unrest.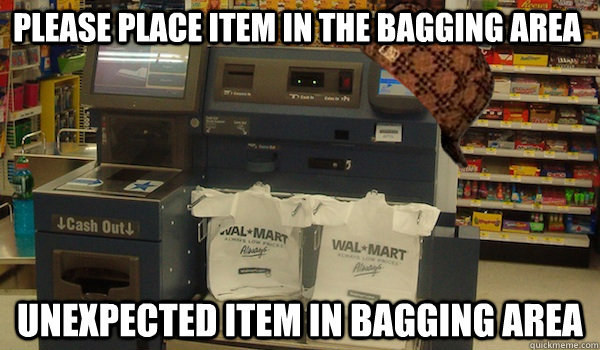 The feature was created to detect products that did not weigh the same as what was set up in the system. Customers would then have to wait for a staff member to come to their checkout and key in a code.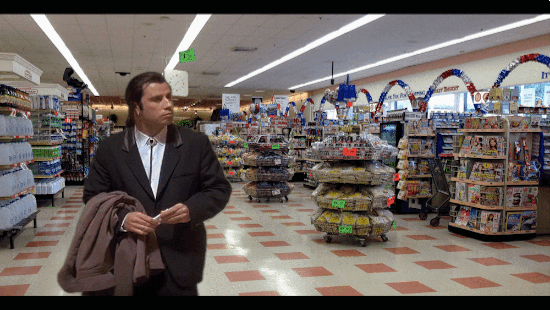 "We are trialling new technologies at our self-check-outs that reduce customer frustration and enable our customers to get through quicker," Coles spokeswoman Julia Balderstone said.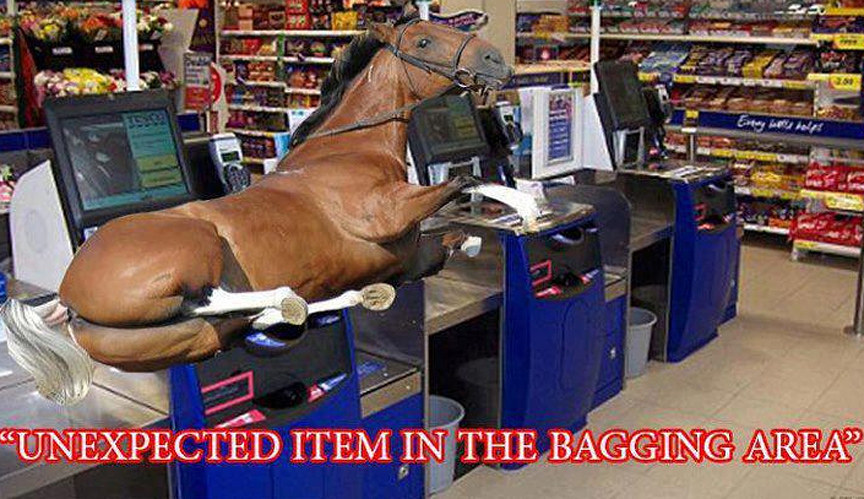 BuzzFeed News contacted rival supermarket, Woolworths, who said it has "no plans to make wholesale changes" to its self-serve check-out messaging.