A restaurant has been forced to rebrand completely, just two weeks after it opened, because it was named after communist dictator Ho Chi Minh.
The Australian establishment was a Vietnamese beer café in the Queensland city of Brisbane that caused controversy for both its name and its advertising, which featured heavily militarised imagery.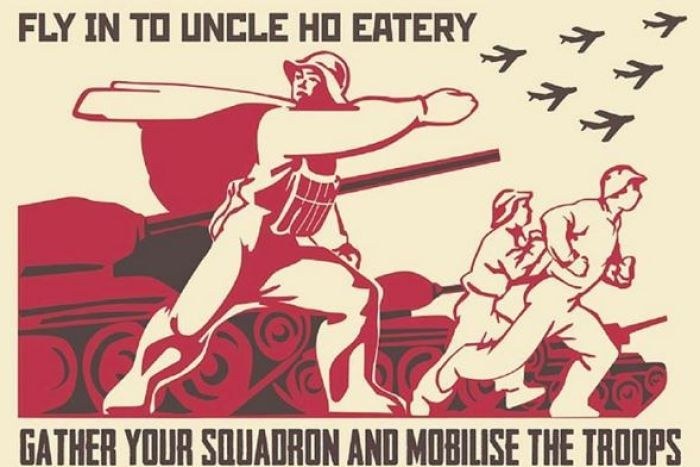 The restuarant was forced to close its doors on Sunday after more than 100 people, including Vietnam veterans, protested outside.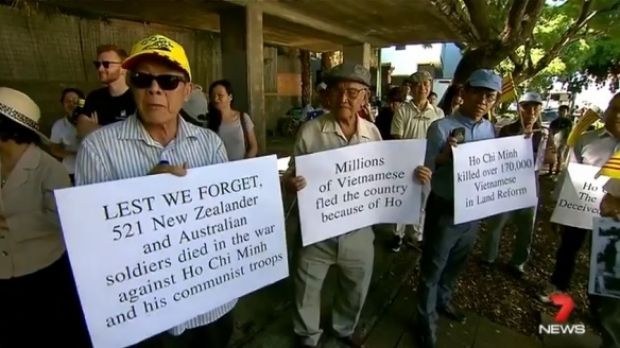 After the restaurant had been open for a little over two weeks, its director Anna Demirbek posted on Instagram about threats of violence towards both the staff and the business.
Today, it was announced the restuarant will change its name from Unclo Ho's to Uncle Bia Hoi, but not before people had already flooded the establishment's Facebook page with negative reviews.

BuzzFeed News has contacted Uncle Bia Hoi for further comment.