People Are Upset With This Black Doll Used As Jesus In A Nativity Scene
Because of course they are.
An Australian politician says she has been inundated with complaints about a black baby doll she used to represent Jesus in a nativity scene in her office's window.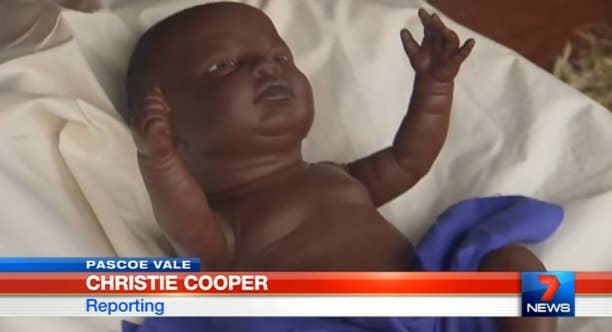 Melbourne MP Lizzie Blandthorn told 7News the criticism came from a naive perspective on christianity.

"They don't understand... I'm Christian myself and I think it's good."
"When we cut our skin we've got blood there... I think that's more important. How he was, what he did for us."


"I wasn't intending to be provocative. The great thing about the district I represent is that people come from all corners of the globe, all walks of life and every age... It was meant to be a lovely reflection of the true spirit of Christmas."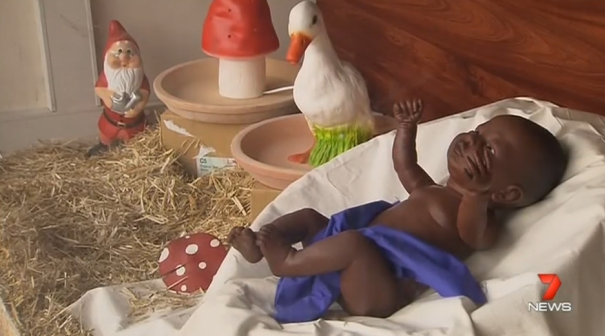 "It has surprised me a little, but overwhelmingly we have received positive reception now," she told 3AW Mornings.

Despite the controversy, Blandthorn isn't planning on taking the nativity scene away.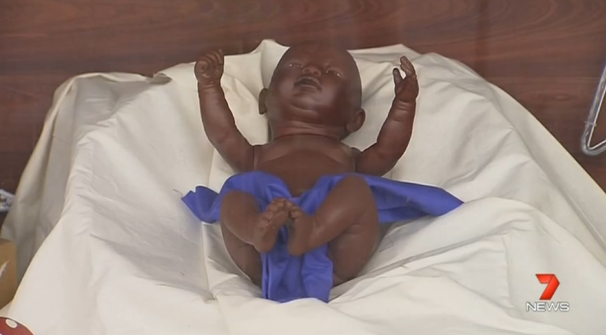 "Baby Jesus was born for all people of all nations and for all of history and as I said, the response has been overwhelmingly positive."

Coincidentally, Jesus' true face has been in the news lately. British scientists have used forensic anthropology to uncover what they believe Jesus really looked like, and it turns out the guy who originated in the middle east probably wasn't white.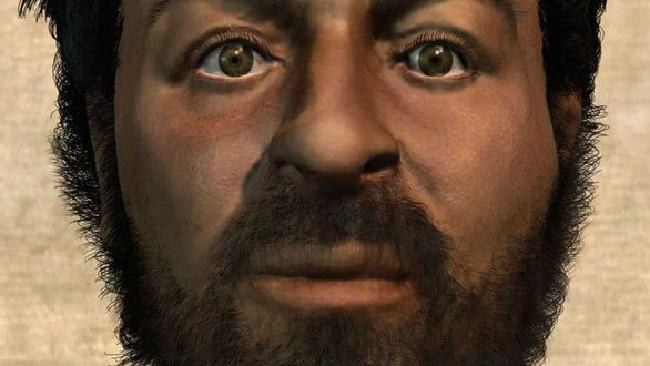 Blandthorn's Facebook has since been flooded with praise for her actions - many thanking her for the action.
BuzzFeed News has contacted Blandthorn for comment.