1.
There's only 23 million people in the WHOLE of Australia.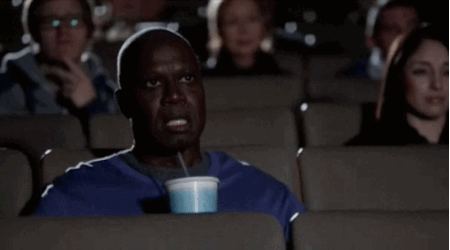 2.
And there's really not that many deaths from poisonous animals...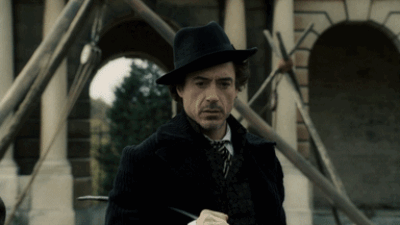 4.
The majority of the population lives around the coast.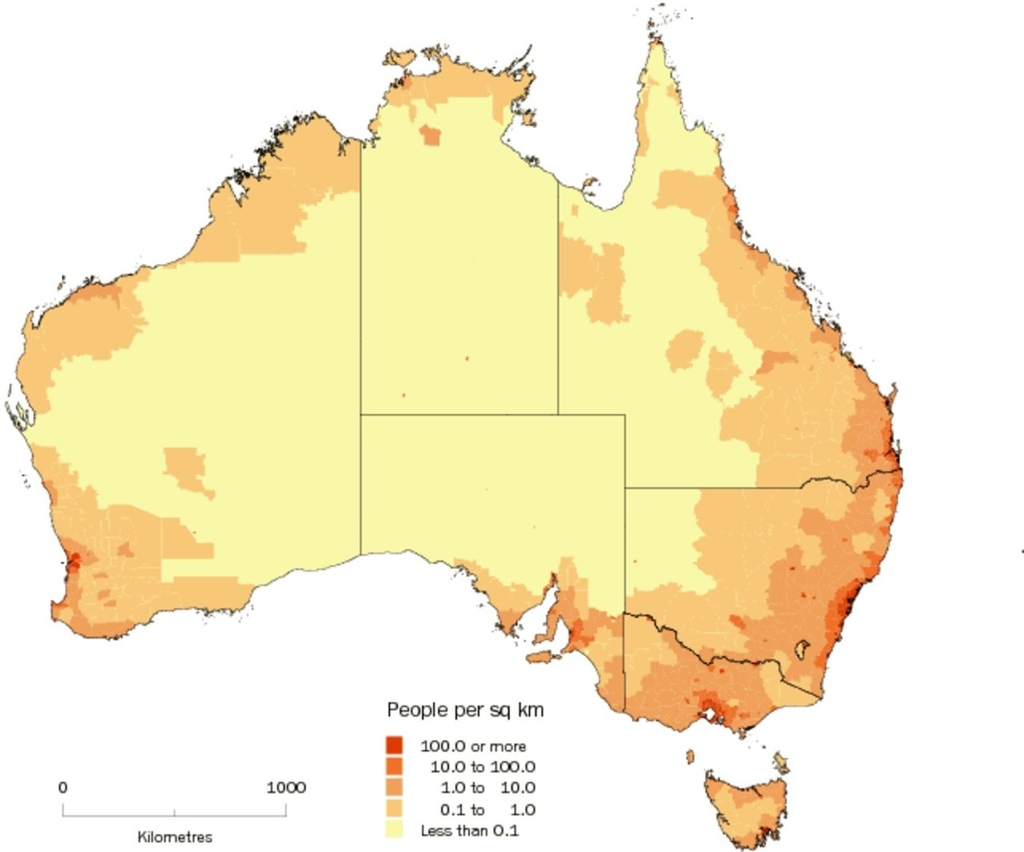 5.
Australia is ***expensive***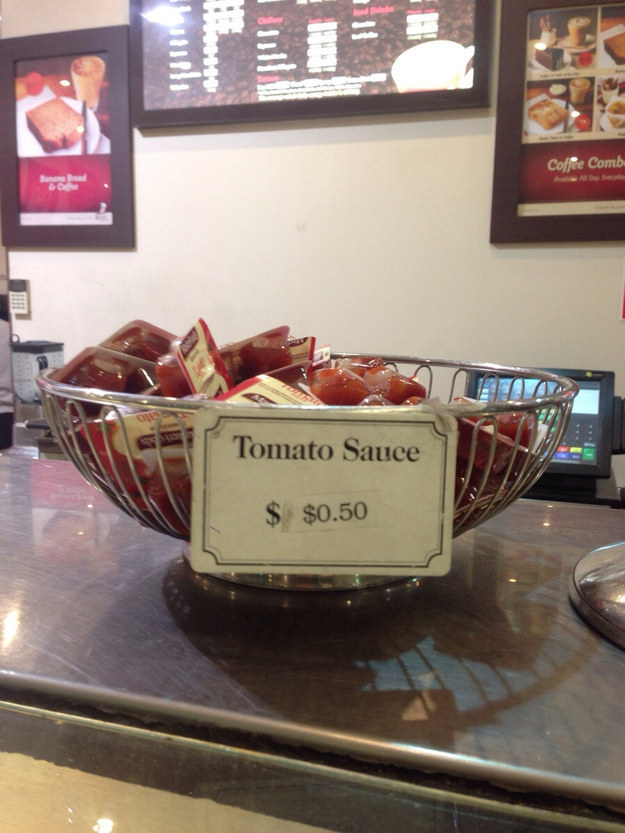 6.
Australians are massive gamblers.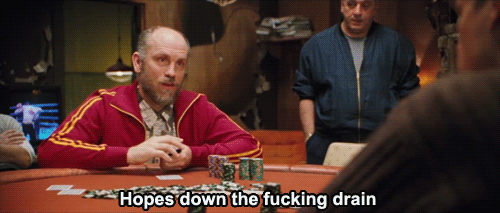 7.
*Technically* we're still ruled by the Queen of England, but not really. We just... like having them there to comfort us.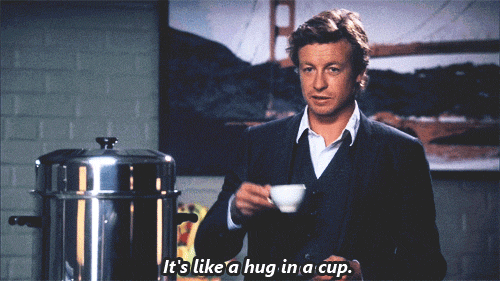 8.
We have our own version of Canada. We call it "New Zealand."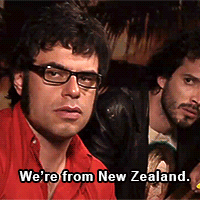 9.
Mosquitos are bad. Like, worse now than they ever have been.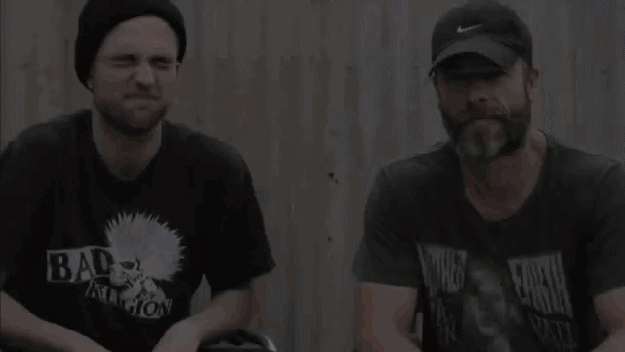 10.
We air dry clothes.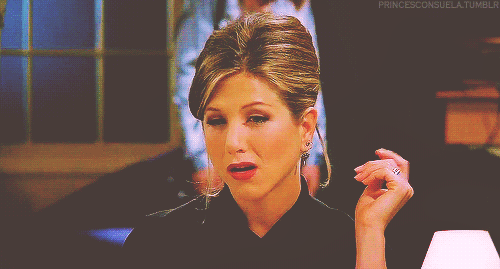 11.
And use the half flush.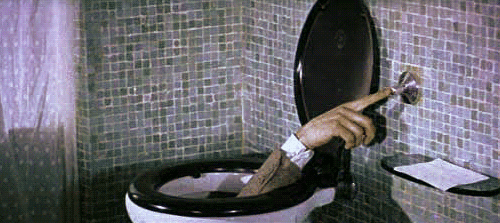 12.
We drive on the other side of the road, which means we also walk / pass / stand on escalators on the other side, too.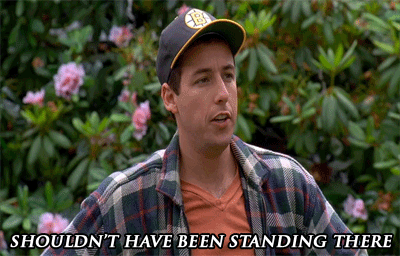 13.
Our tipping culture is different to yours in that we don't really have a tipping culture.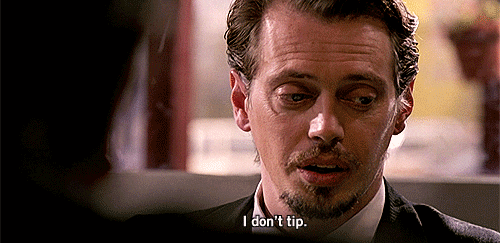 14.
We really don't have any guns.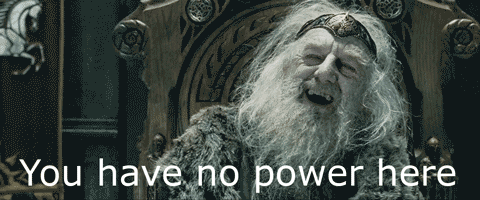 15.
Our bacon is different.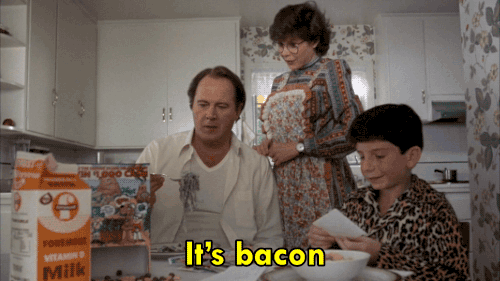 16.
And you can buy kangaroo and emu meat at the grocery store.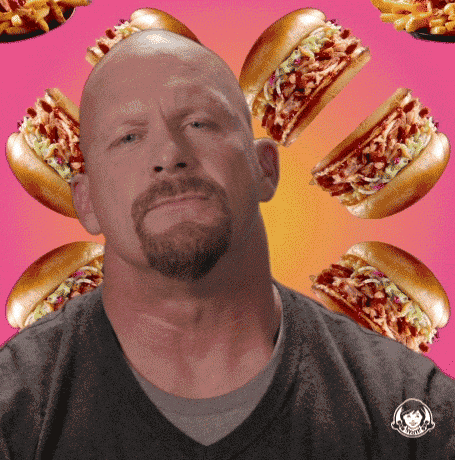 Looks like there are no comments yet.
Be the first to comment!