Model and actress Amber Heard will face trial in 2016, charged with two counts of breaching Australia's quarantine laws.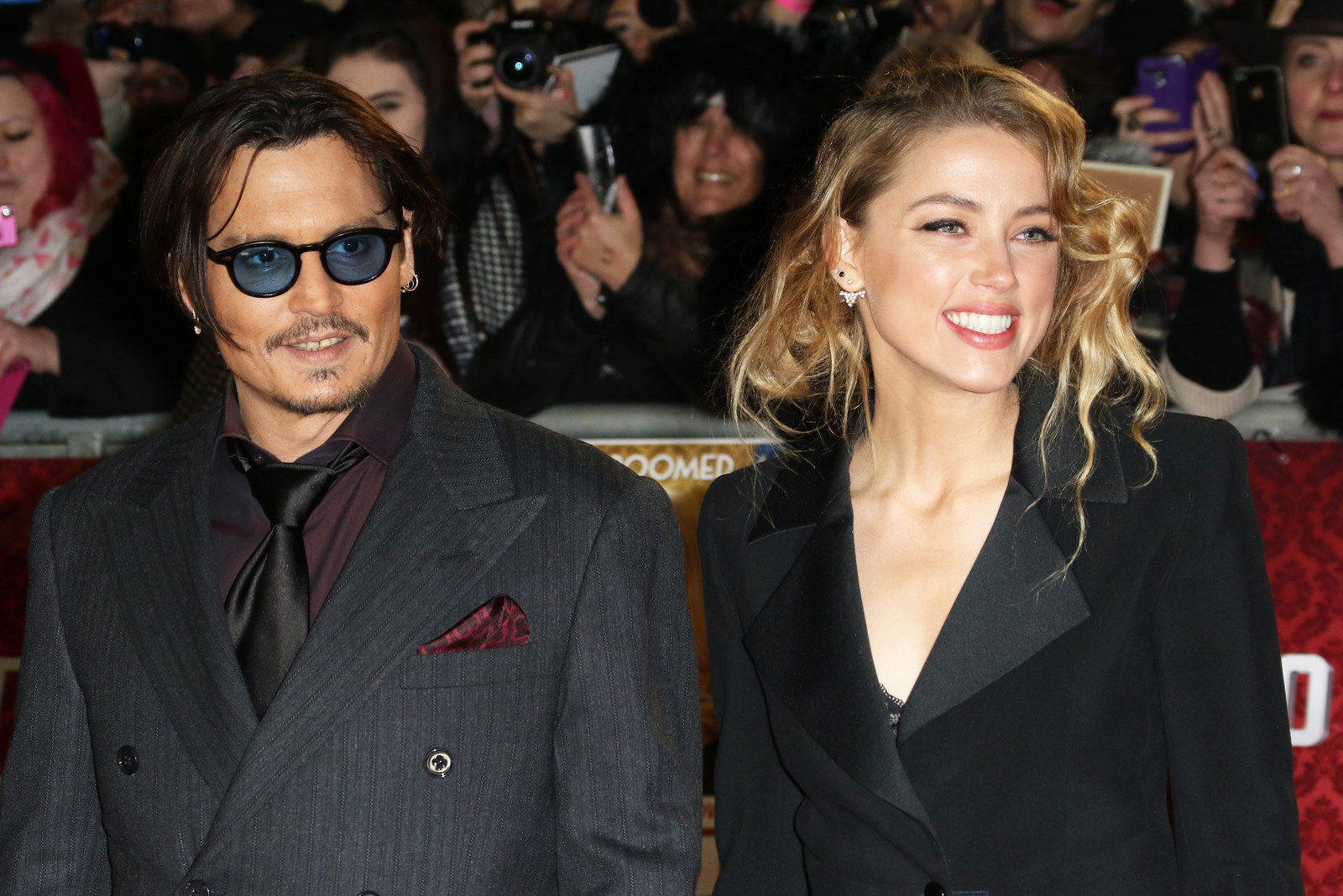 In May, Heard arrived in Australia with husband Johnny Depp who was filming the latest Pirates of the Caribbean sequel in Queensland.
Much was made of the fact the couple had brought their two dogs, Pistol and Boo, to Australia, without putting them through the country's rigorous quarantine process.
In September, Depp said Australia's immigration minister, Barnaby Joyce, was a "sweaty, big-gutted man from Australia" after Joyce told Pistol and Boo to "bugger off" back to the US.
Heard is facing two charges of illegal importation of an animal and one charge of producing a false document.
A four day trial, at which Heard is required to appear, will begin on April 18, 2016.