A massive storm has just rolled over Sydney, and it kind of looked like the stuff of movies.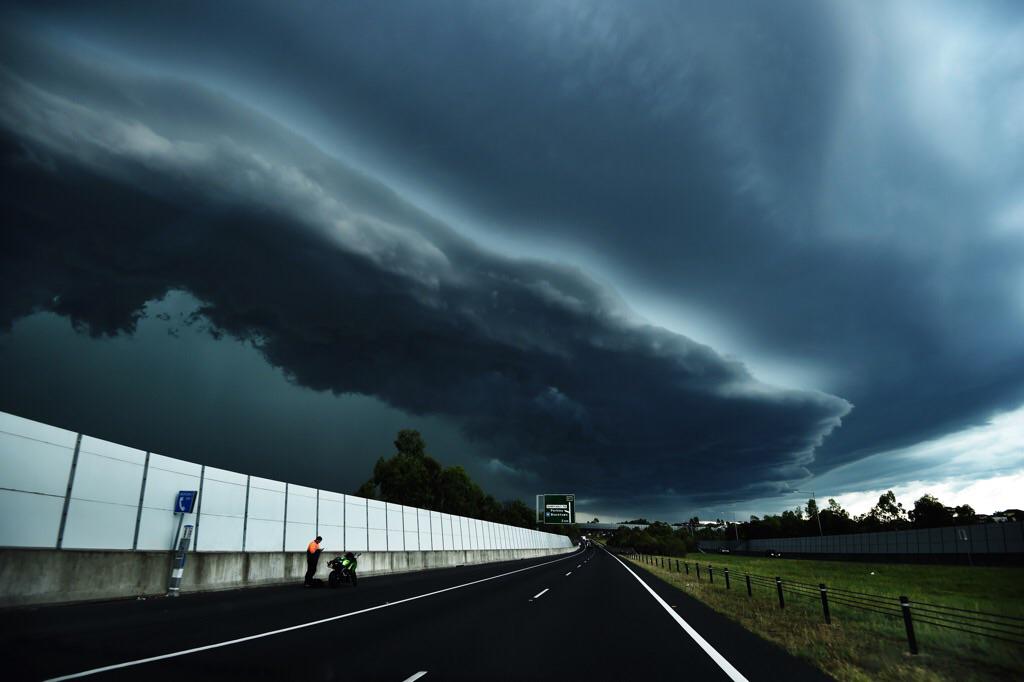 North Sydney Oval was one of many locations that huge lightning bolts rocketed down upon.
The storm drifted over Sydney suburbs...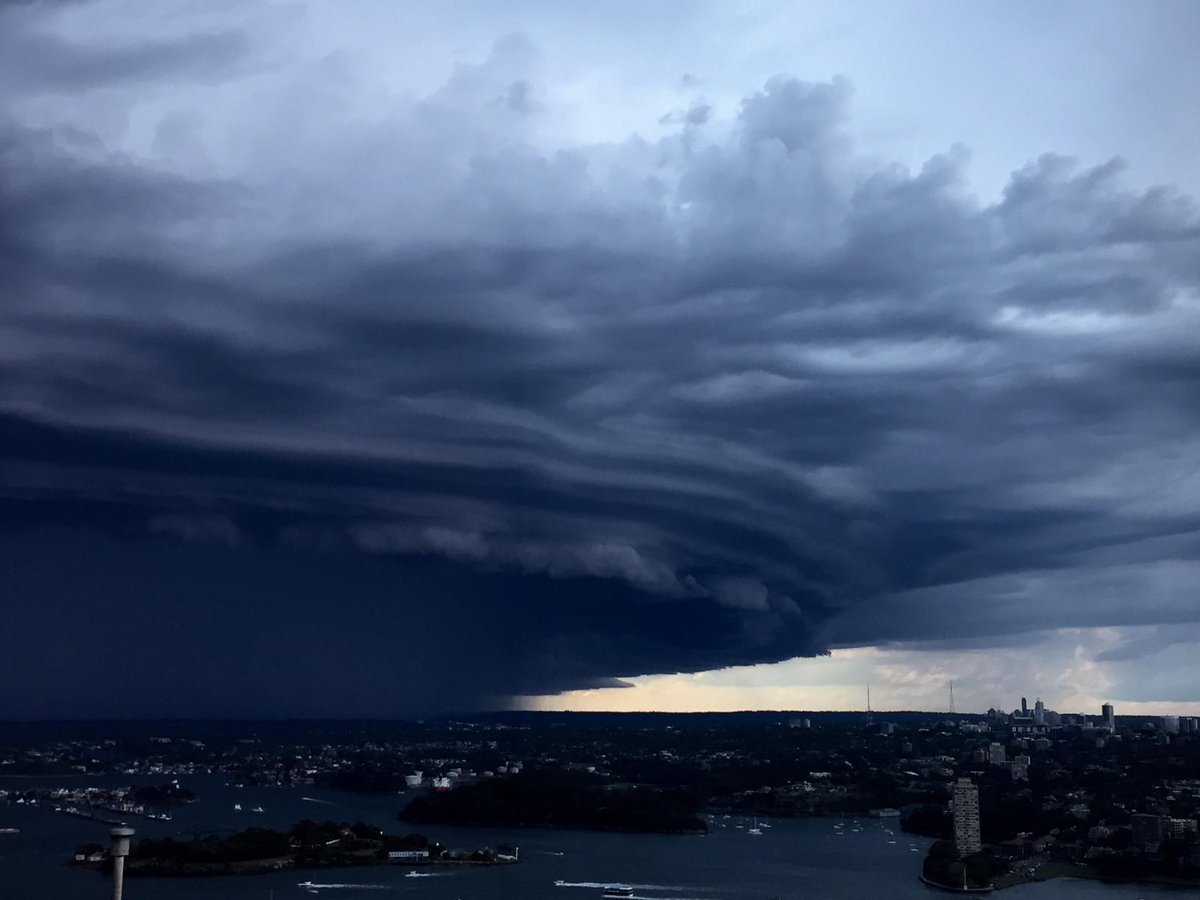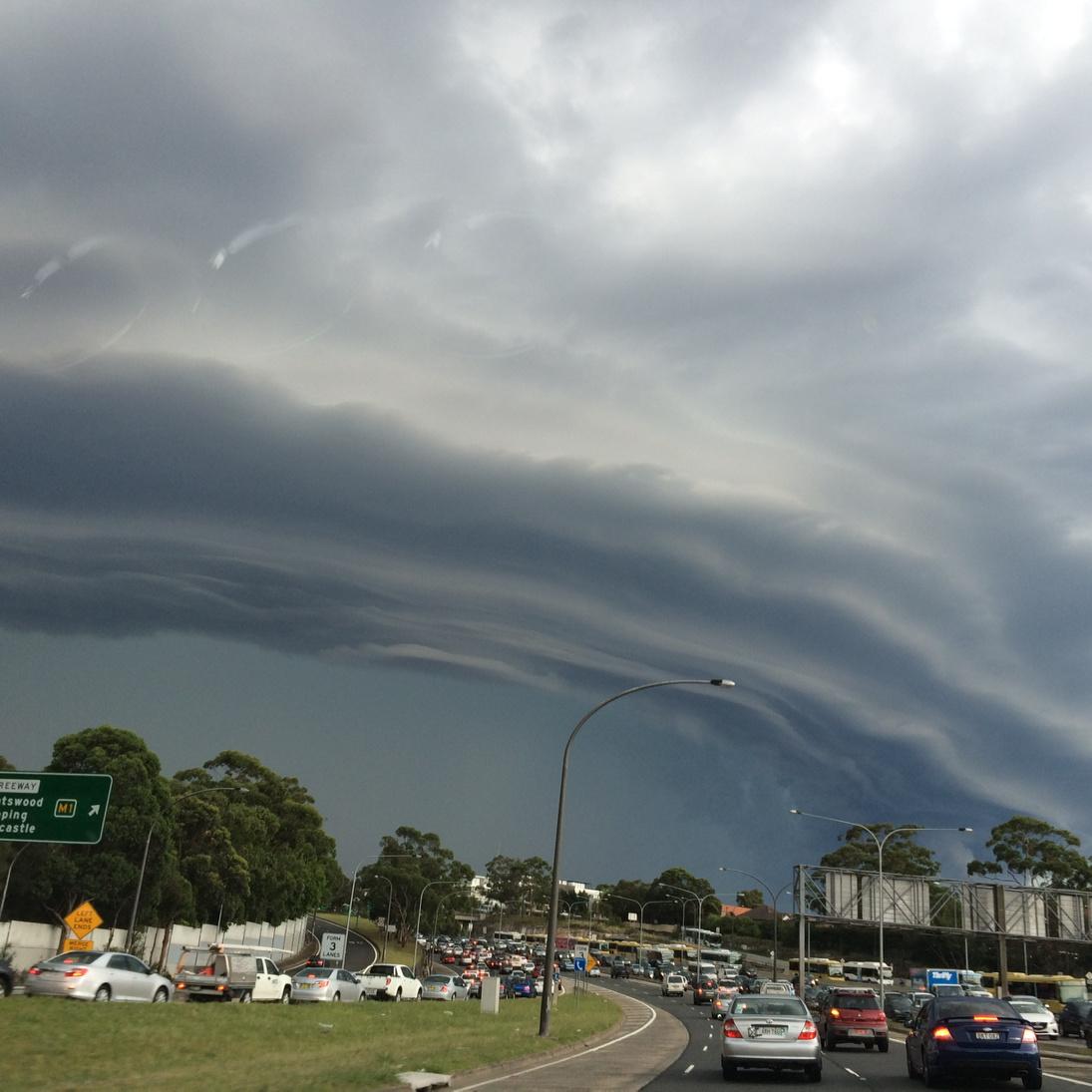 Before launched itself at Sydney harbour.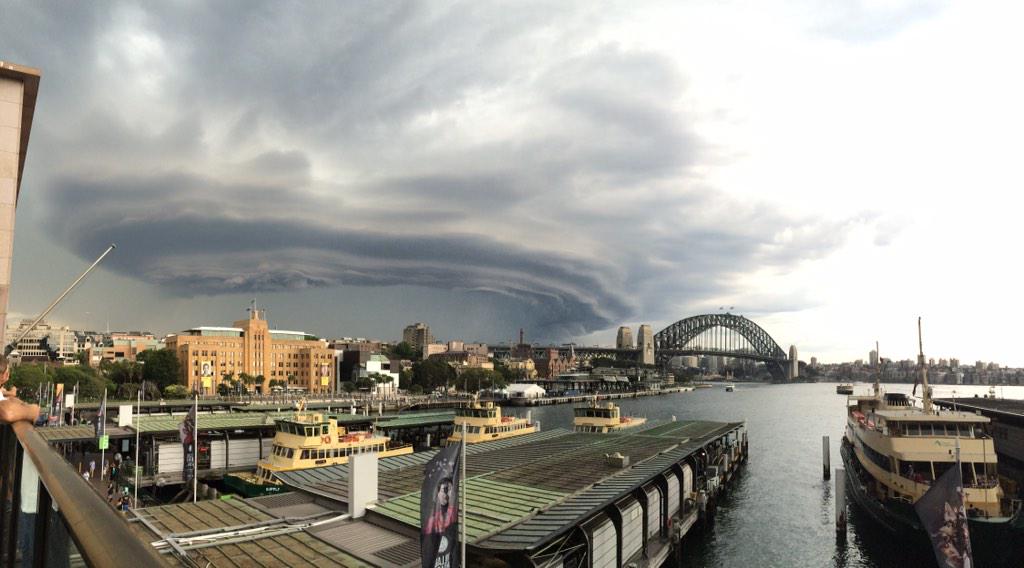 Some were exaggerating the size....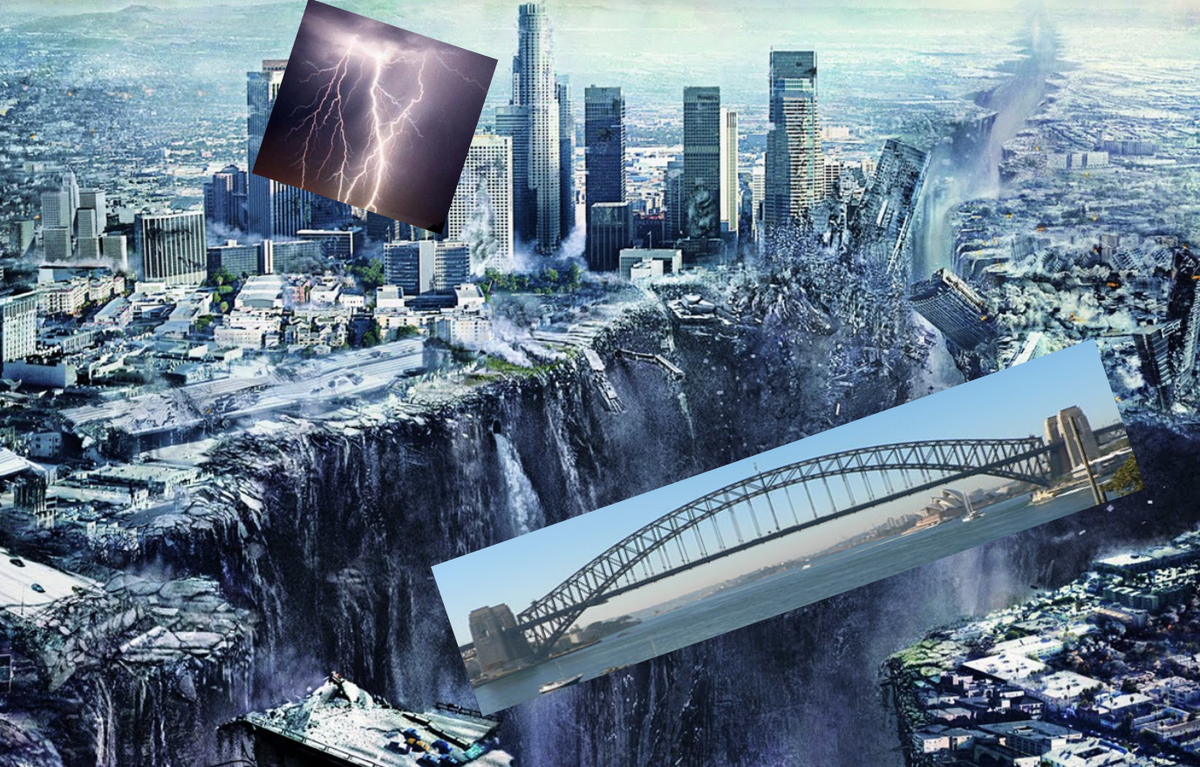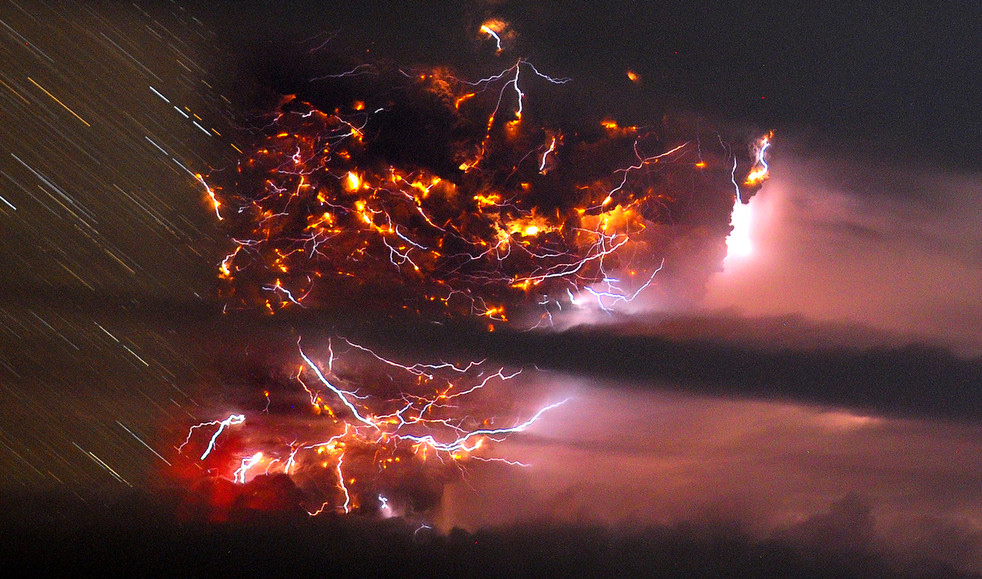 Some were caught out playing cricket...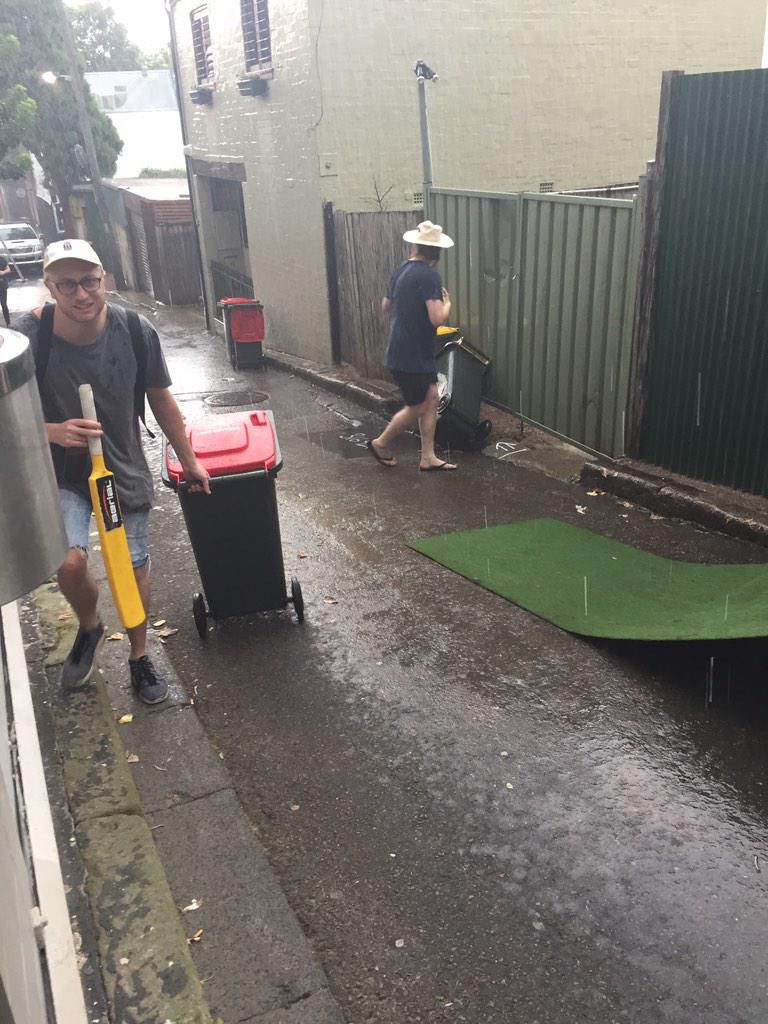 And others were using it as an opportunity to raise sales.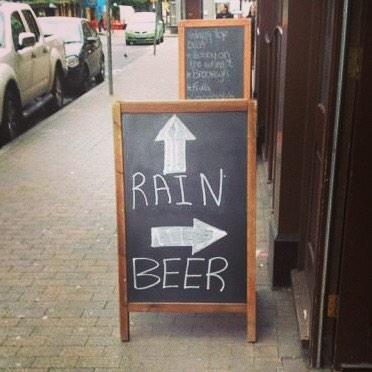 Remember to be safe and stay inside!