These guys have an idea for how you can quickly combat the ever present onslaught of brunch shots, crossfit videos, babies dressed up like things that aren't babies, and selfies in the exact same pose again, seriously?!?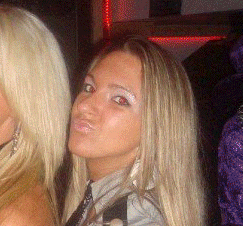 It's called "The Fuckyer" and it's amazing.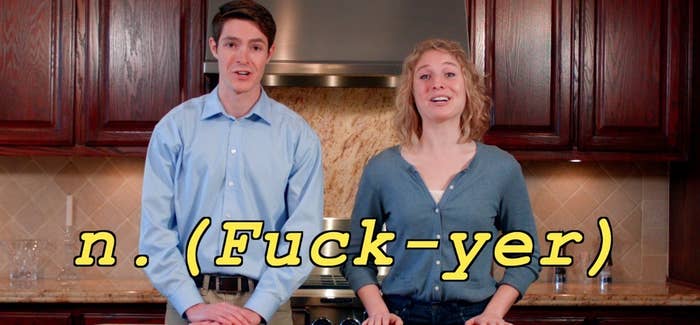 Just put a percent symbol (%) in front of whatever you wish to hate on, and pronounce it "F*ckyer."