This post has not been vetted or endorsed by BuzzFeed's editorial staff. BuzzFeed Community is a place where anyone can create a post or quiz.
Try making your own!
The 12 Oddest Things We Found Out Visiting Every Pier In England And Wales
A two week, two thousand mile road trip around the coast of the country. We saw beautiful beaches, perfect pleasure piers and smashing seas: but we also saw some of the strangest things Britain has to offer.
Of course some places have more life in than others…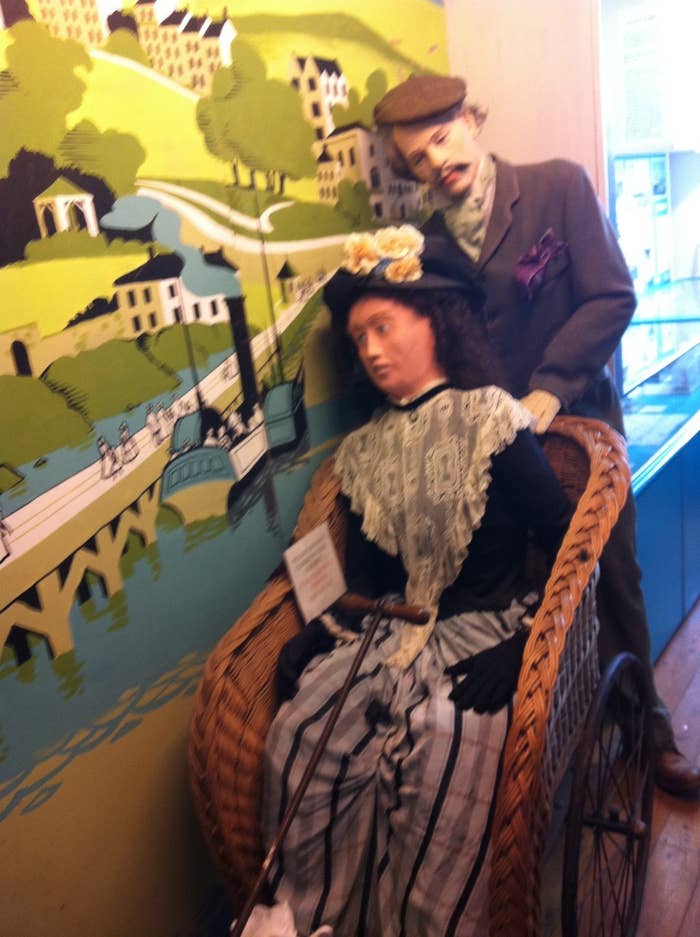 Not everyone is sure what the word 'pleasure' means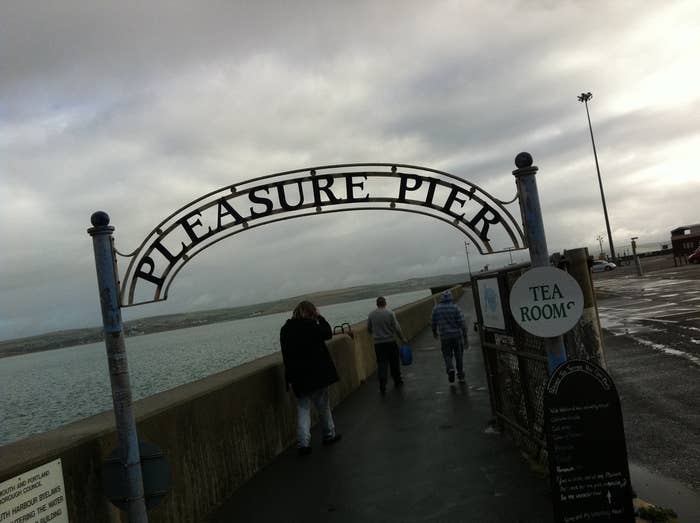 Sometimes the fast food joints have a confusing message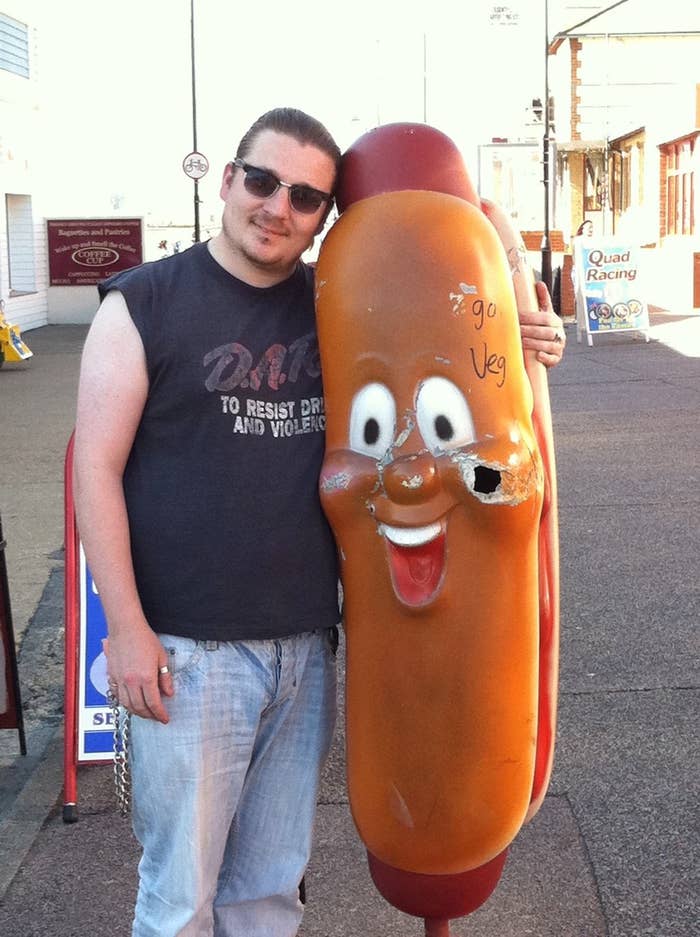 In fact, the humanising of food promotion is odd everywhere…
Smile production has all but ceased in Cleethorpes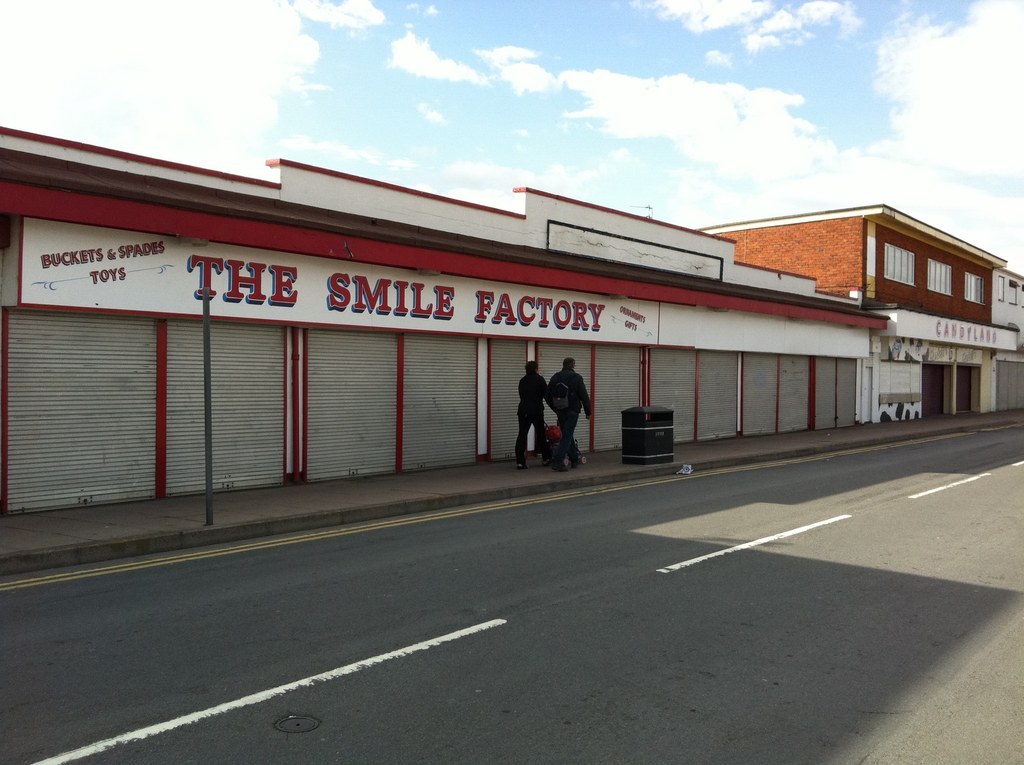 Everyone likes these things…
Danger lurks everywhere
Composition is everything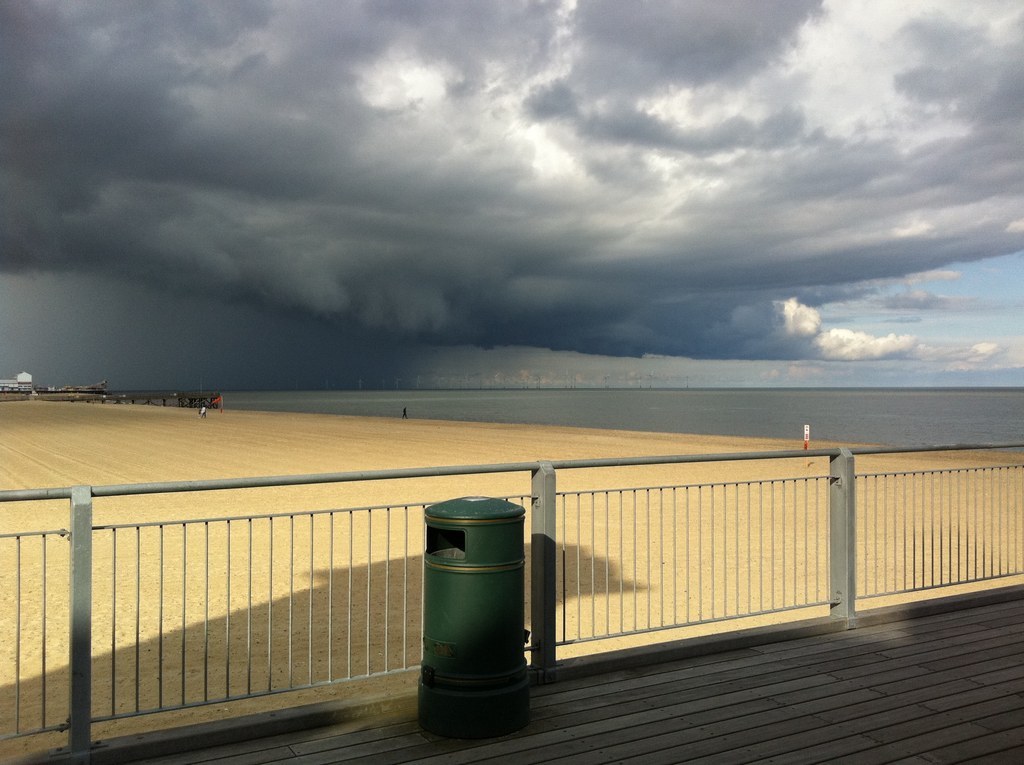 Official character licensing hasn't reached Bournemouth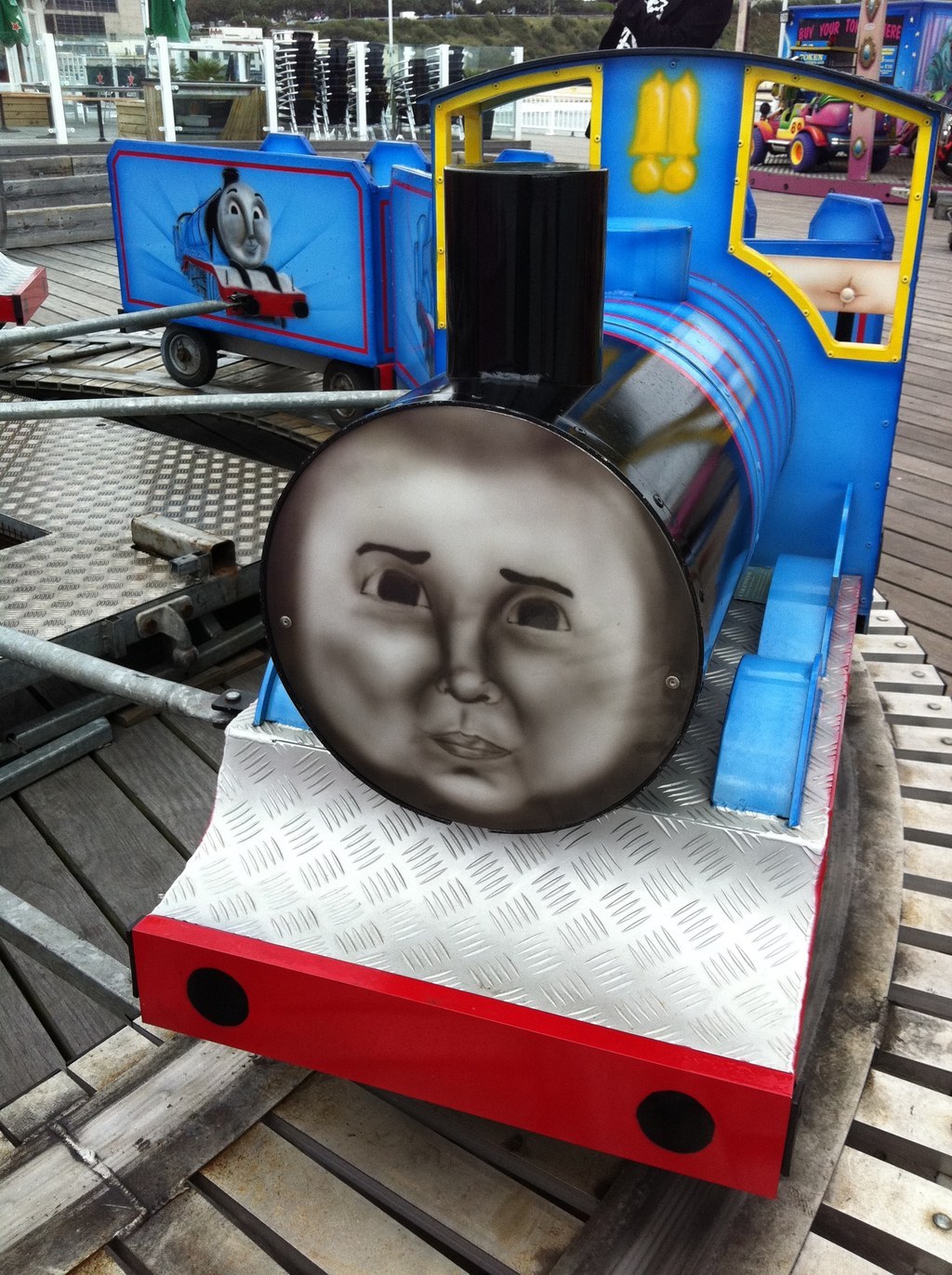 Tribute act are a different thing to look-a-like acts
Great Yarmouth is a little, erm, 'behind the times'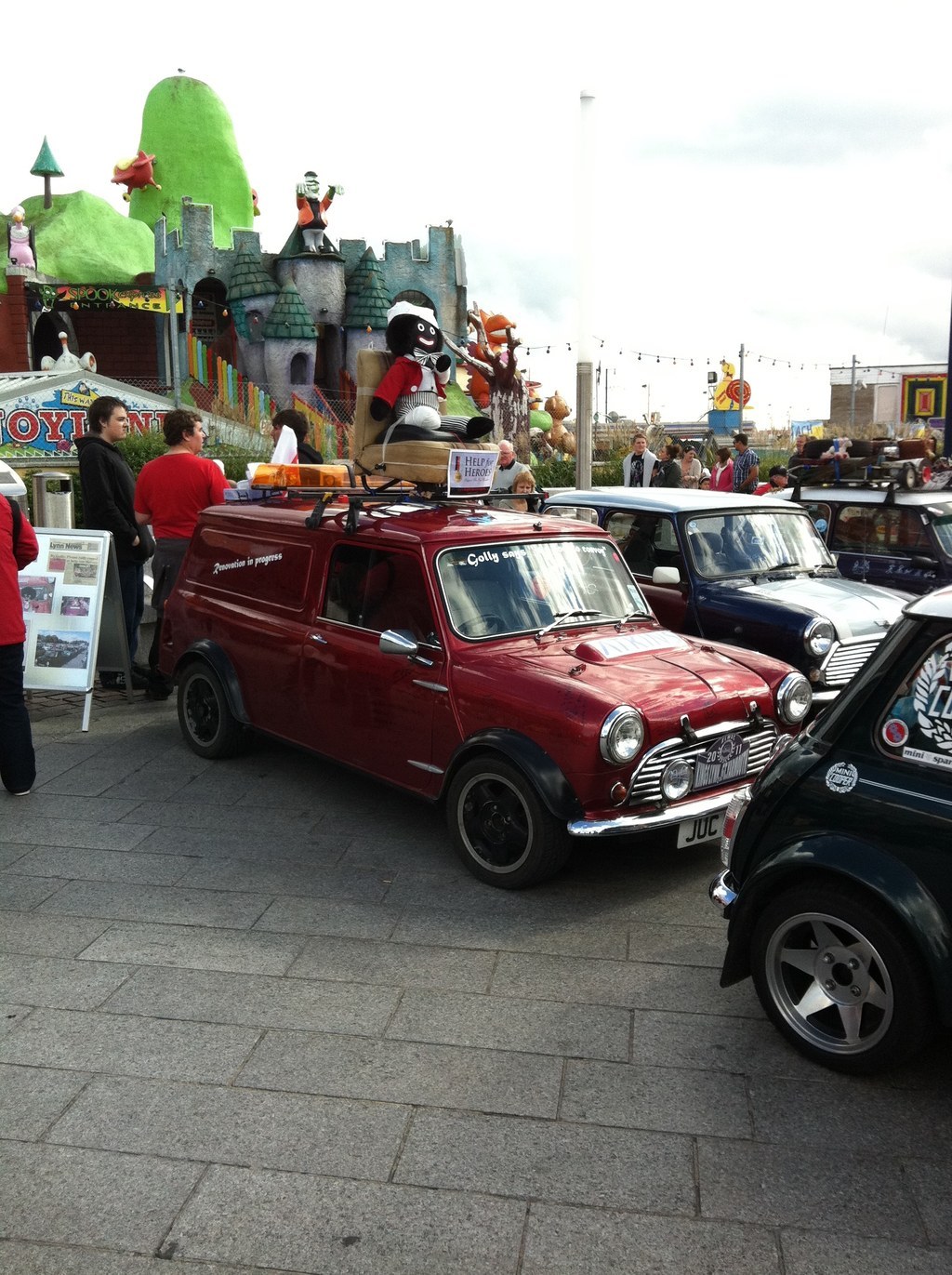 It's not just the UK, even history is odder than you thought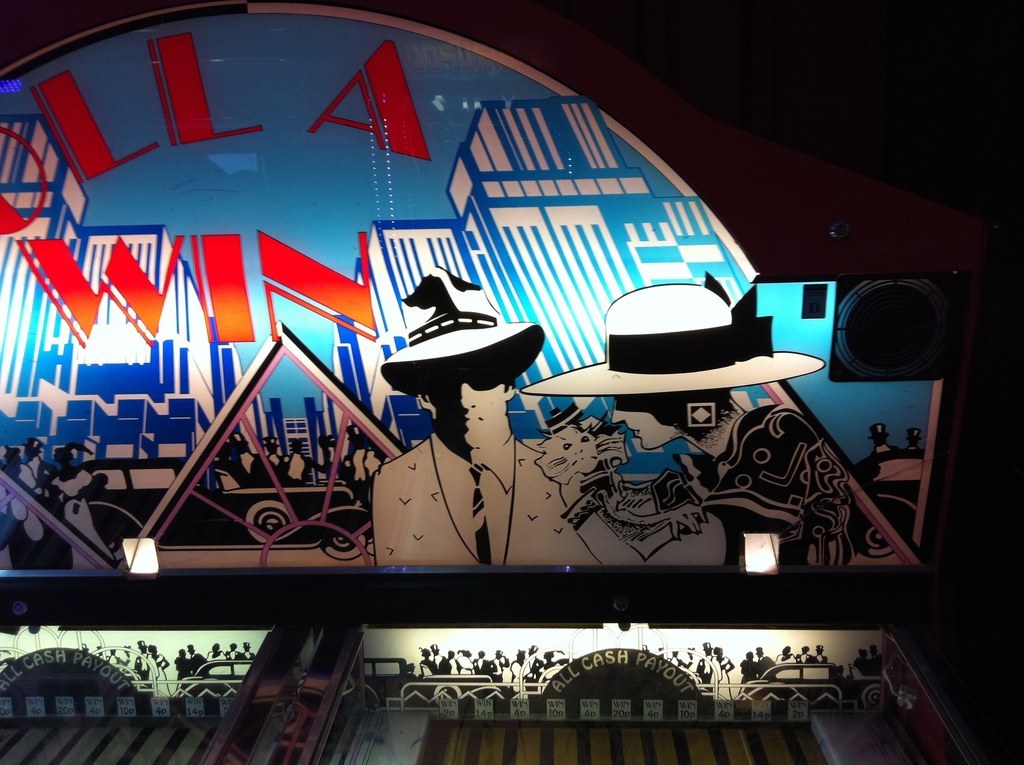 Read about our two weeks by the seaside, and the seaside, and the seaside, and the seaside…