Check all the surviving seaside piers you've visited.

Summersdale/Dan Mogford

This is the full list according to the National Piers Society, we visited them all… some as you can see, at night.

Weston-super-Mare Birnbeck

Via Jonathan Billinger

Via Richard Knights

Weymouth Commercial and Pleasure

Via Deanybabeh

Via lazyseasholidaycottage.co.uk

Via Pier Review

Via Pier Review

Great Yarmouth Wellington

Via lancashirebusinessview.co.uk
Pier Review: How Many Of These Piers Have You Visited?
You've not visited many piers at all.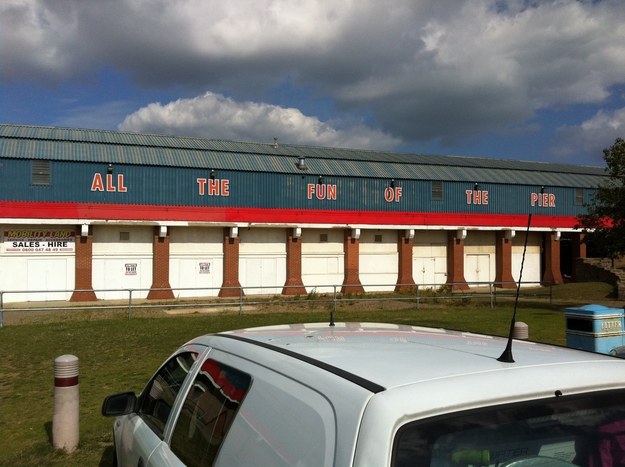 In terms of visiting piers, you're barely keeping your head above water.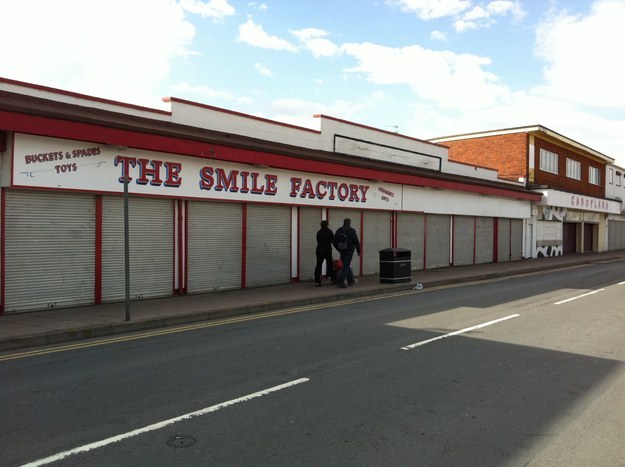 You tried, but you can't stand the pier pressure.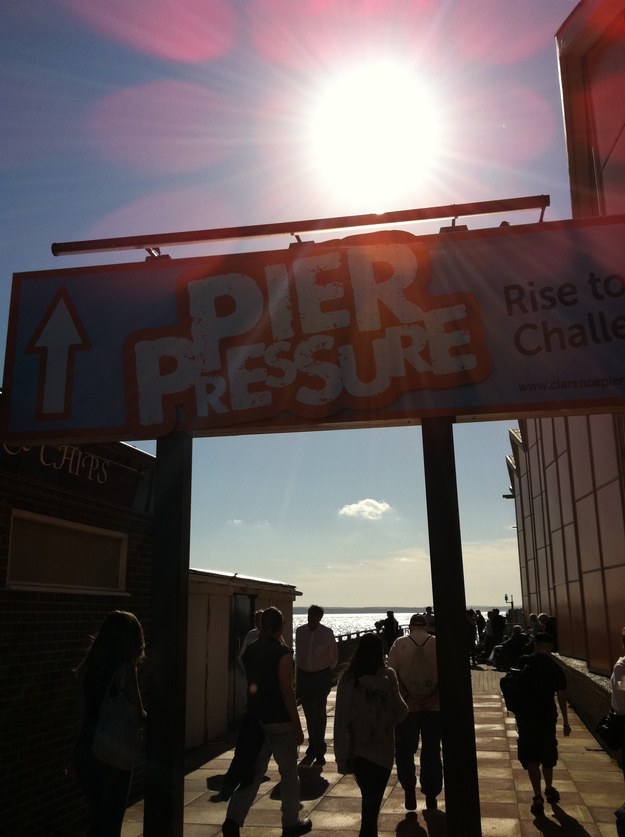 You have visited more piers than is healthy, but not more than us.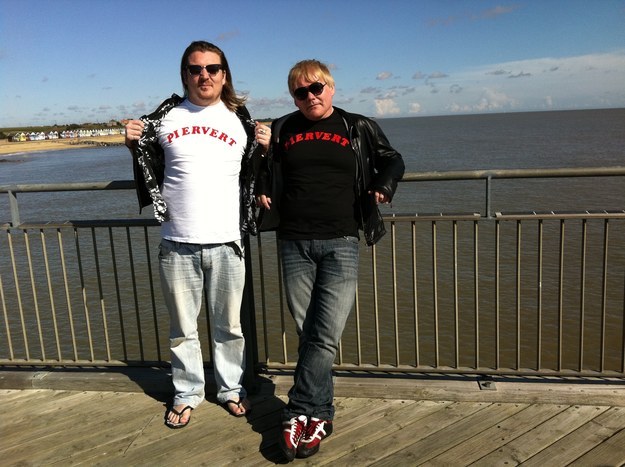 You've done it, all 55 surviving pleasure piers in England and Wales. Now for Scotland, right?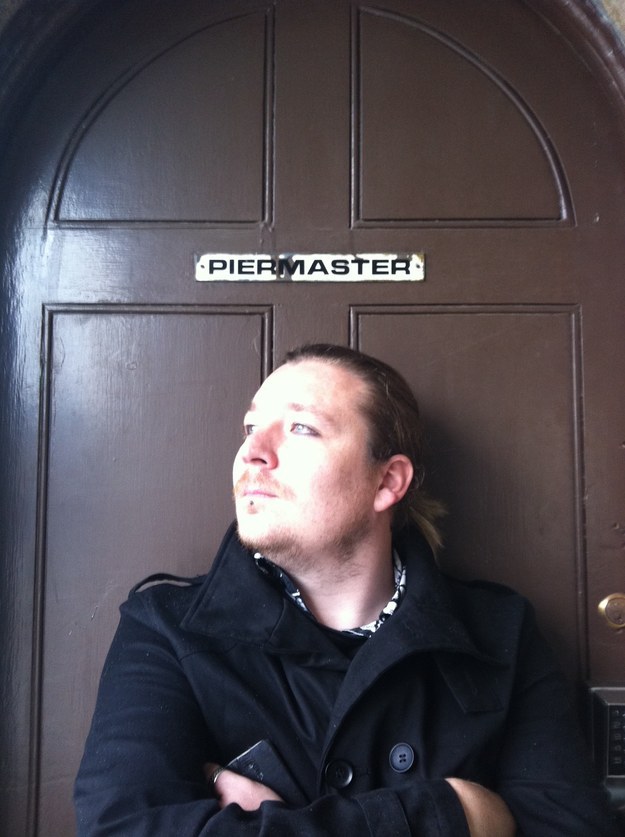 Read about our two weeks by the seaside, and the seaside, and the seaside, and the seaside…
This post was created by a member of BuzzFeed Community, where anyone can post awesome lists and creations.
Learn more
or
post your buzz!