This post has not been vetted or endorsed by BuzzFeed's editorial staff. BuzzFeed Community is a place where anyone can create a post or quiz.
Try making your own!
8 Goosebumps-Inspired Halloween Costumes
October 31st is approaching! Time to bring the R.L. Stine-induced nightmares of your childhood to life.
1.
The Haunted Mask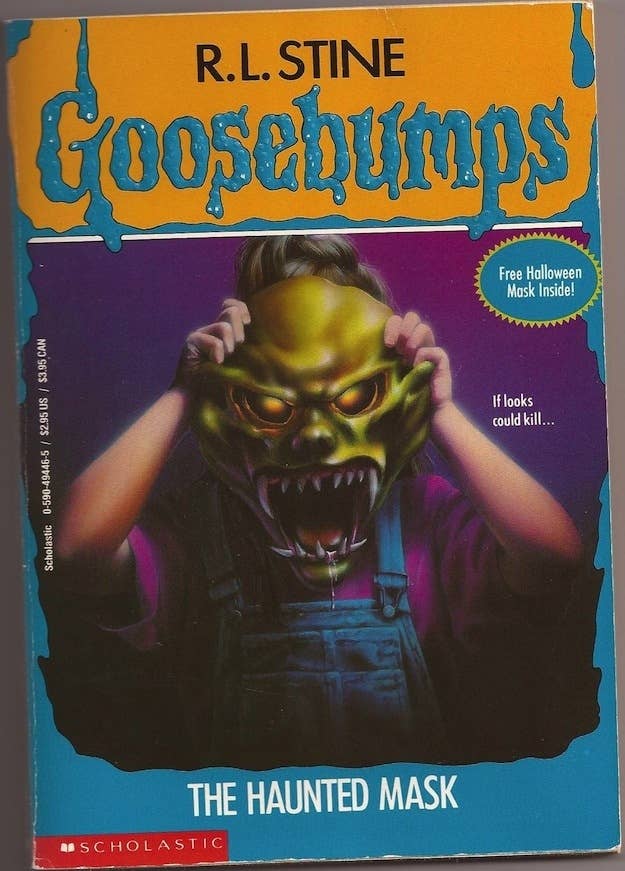 2.
Stay Out of the Basement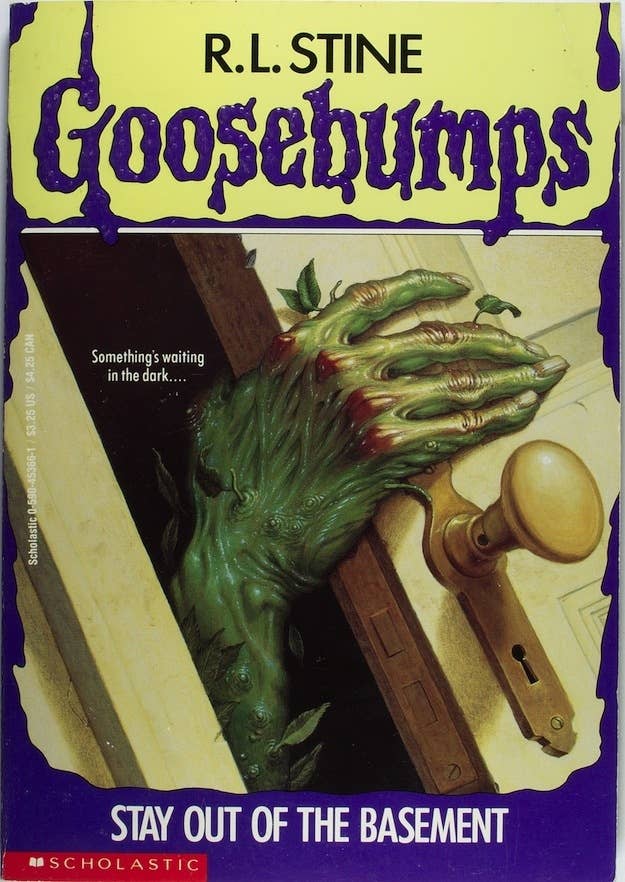 3.
Go Eat Worms!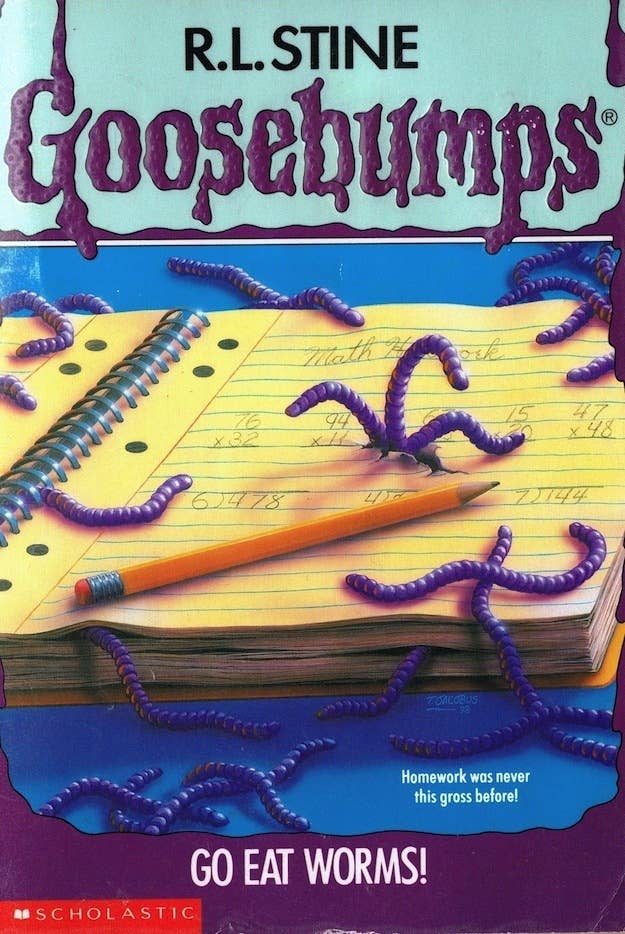 4.
Say Cheese and Die!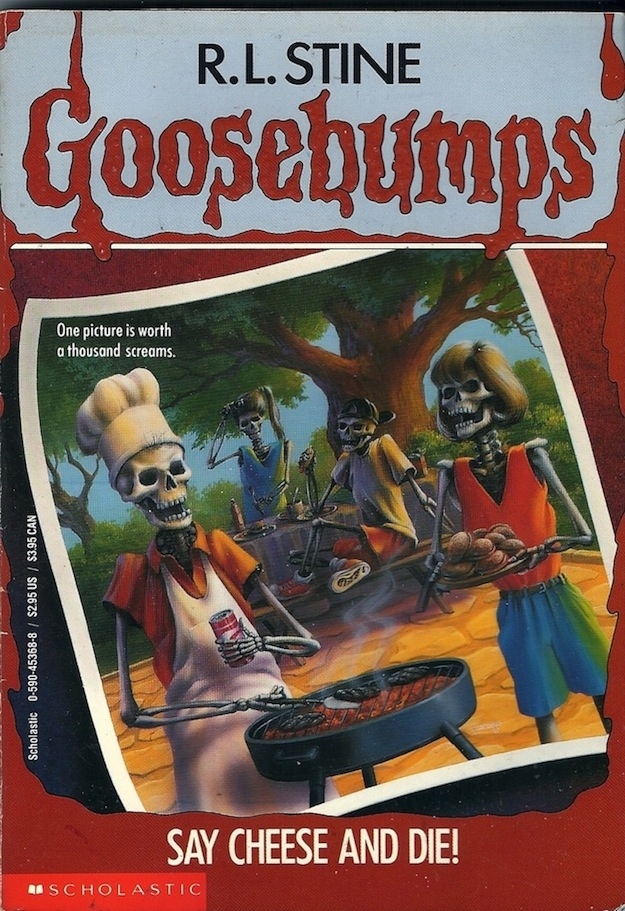 5.
The Scarecrow Walks at Midnight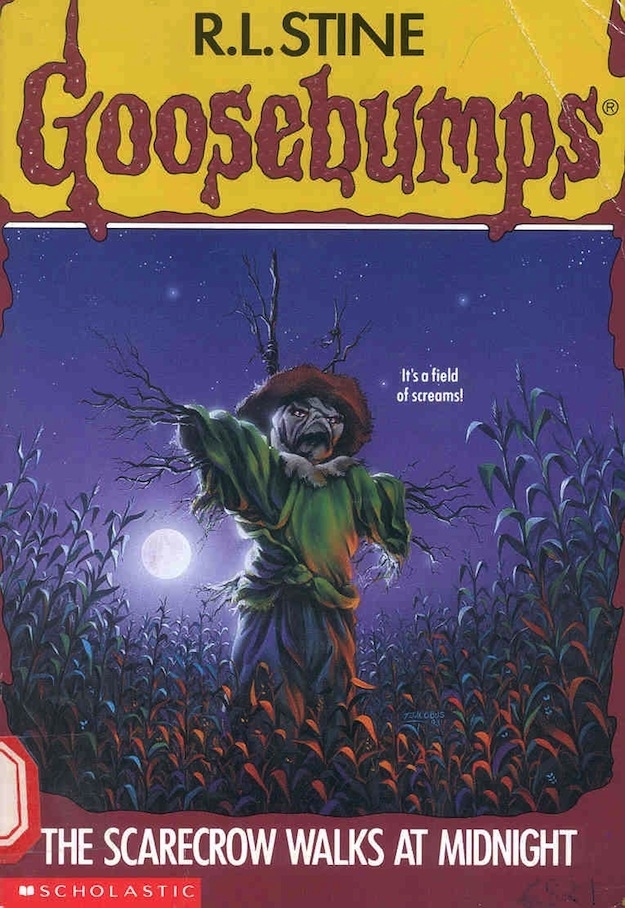 6.
Night of the Living Dummy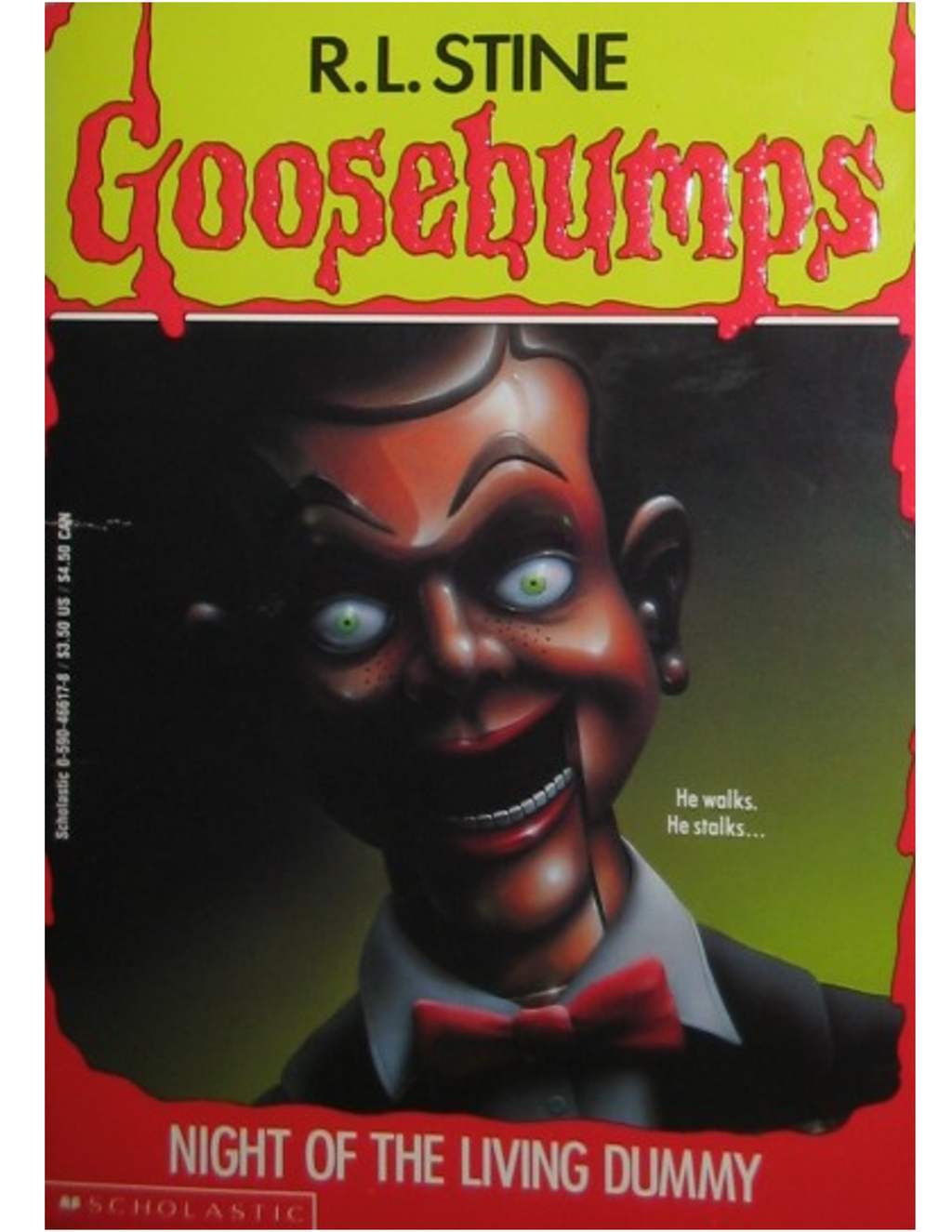 7.
Night of the Living Dummy II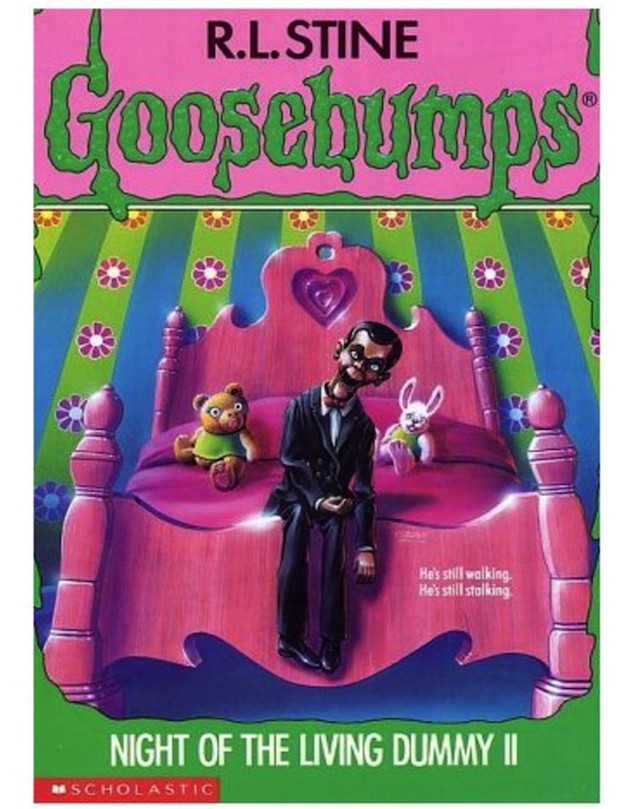 8.
Why I'm Afraid of Bees