Everything is perfect now that we have a graphic of McGonagall with the word BOOM over it.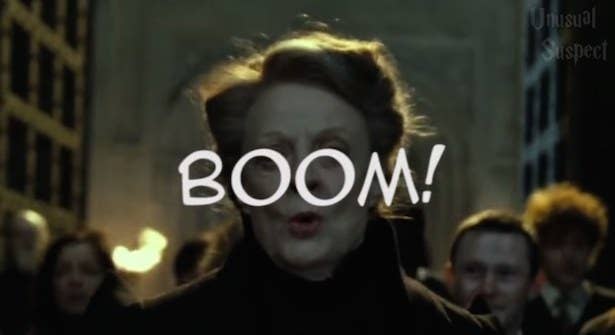 Here are some of the best moments: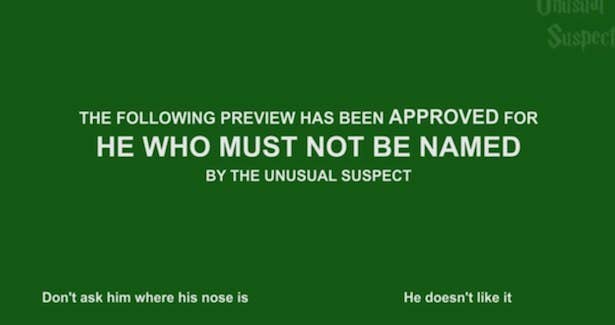 And, best of all...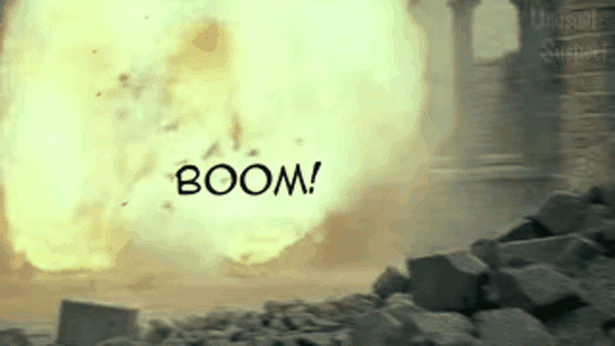 Is it wrong to want a comic adaptation of the books that have already been made movies? Then I don't want to be right.