They're really bummed they can't be there with you.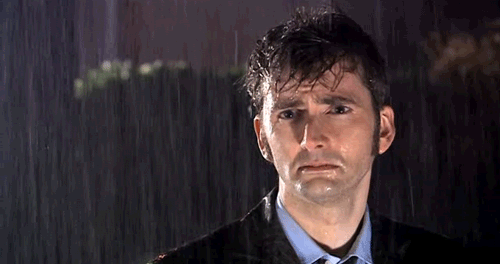 But they send their best wishes anyways.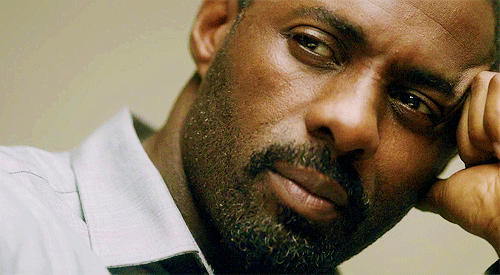 Except for Rupert. He's really quite mad.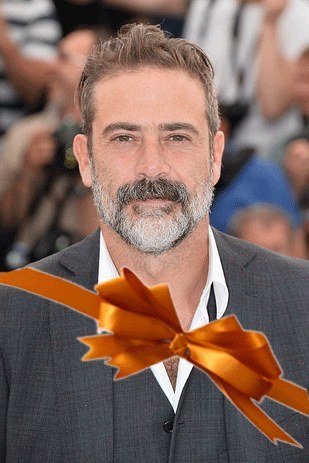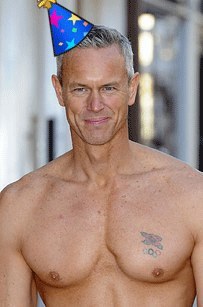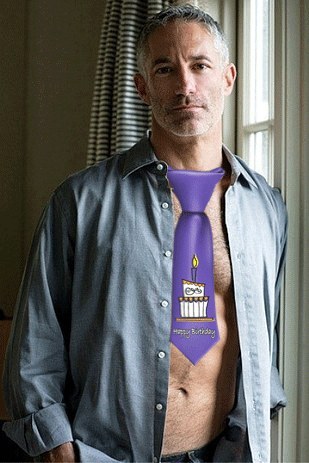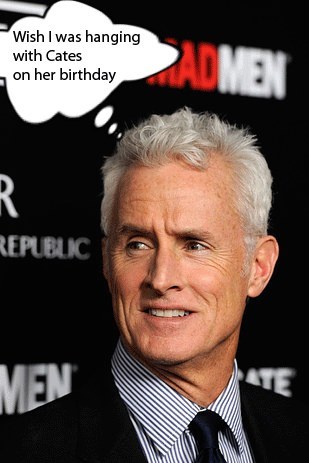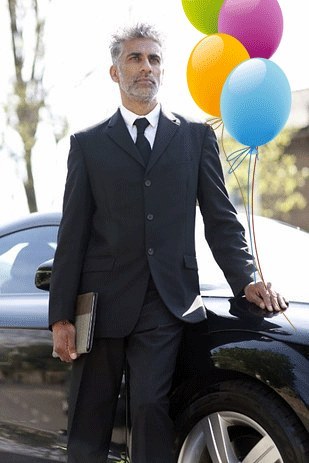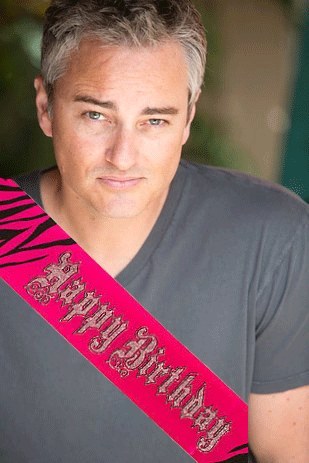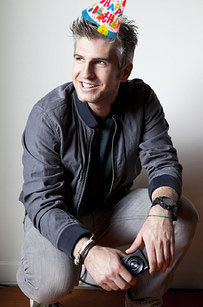 Rupert is particularly annoyed...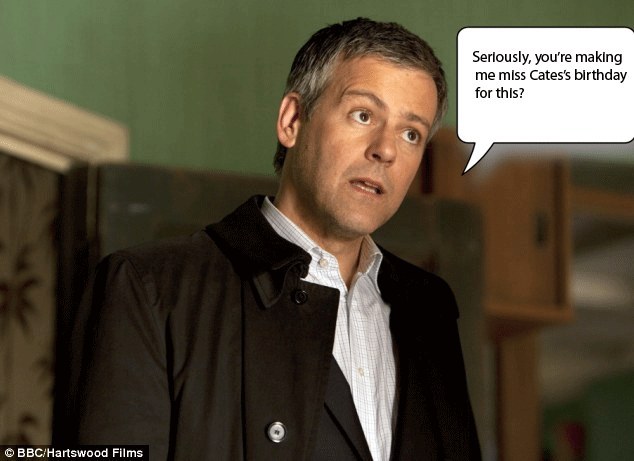 He really wishes he could be there.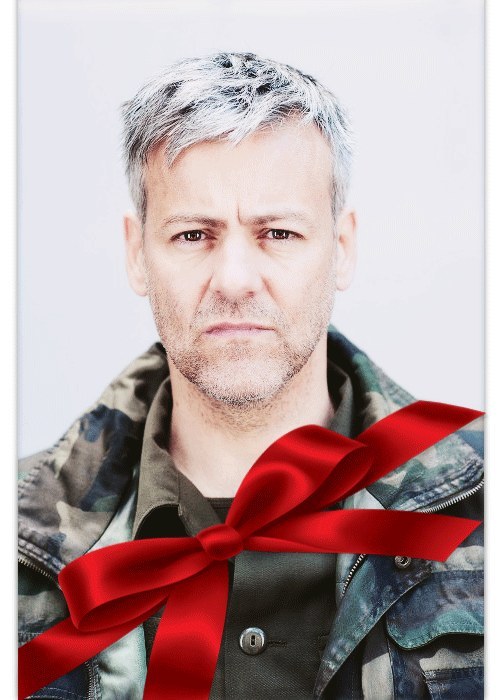 So have a great birthday Cates! All the boys wish they were there to celebrate with you!