When this guy seized the day.
When we learned about a new fetish.
When this guy went for it.
When we met Overenthusiastic Periscope Guy.
When the inevitable happened.
When we asked this baby a question.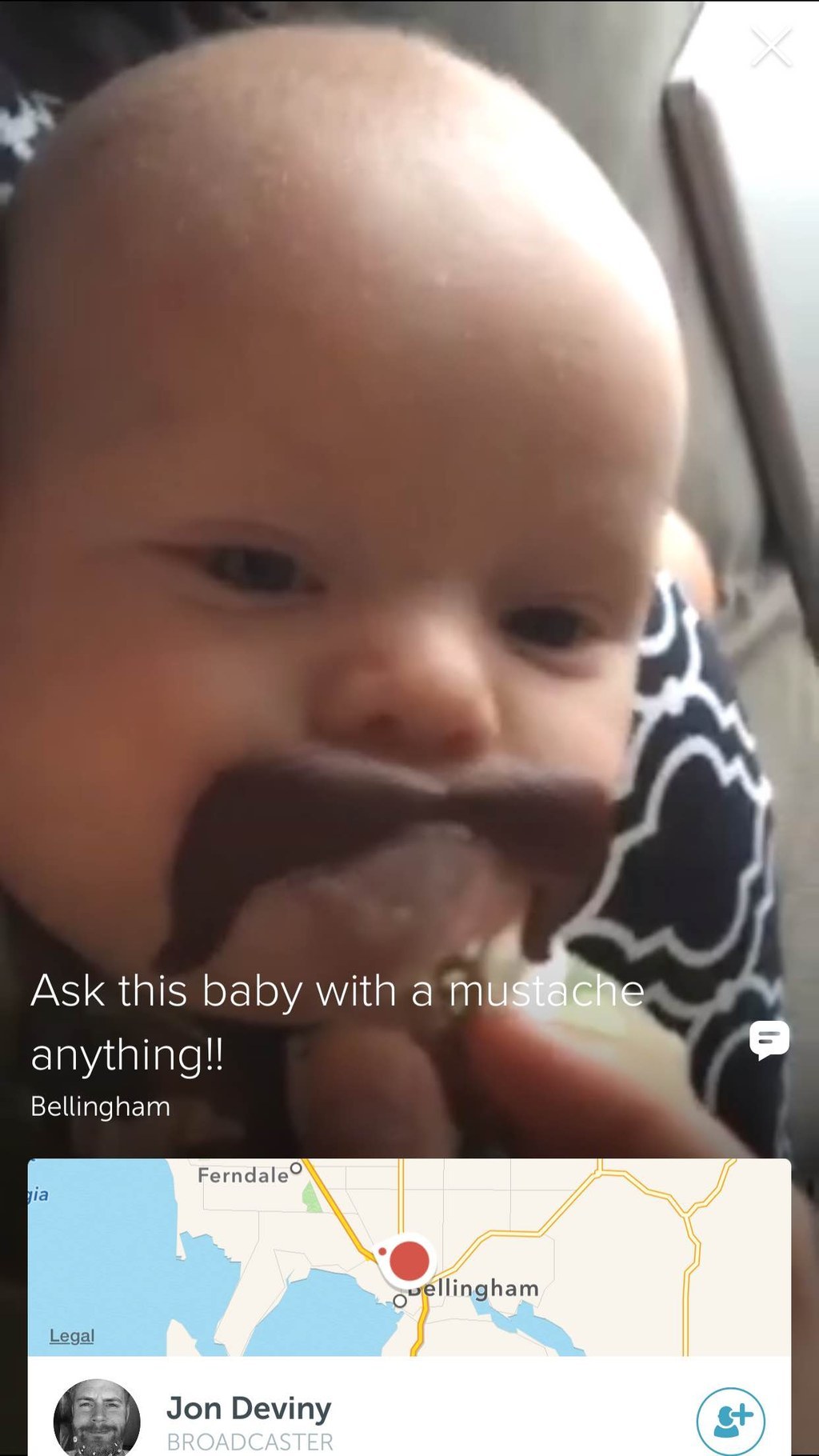 When Periscope got super literal.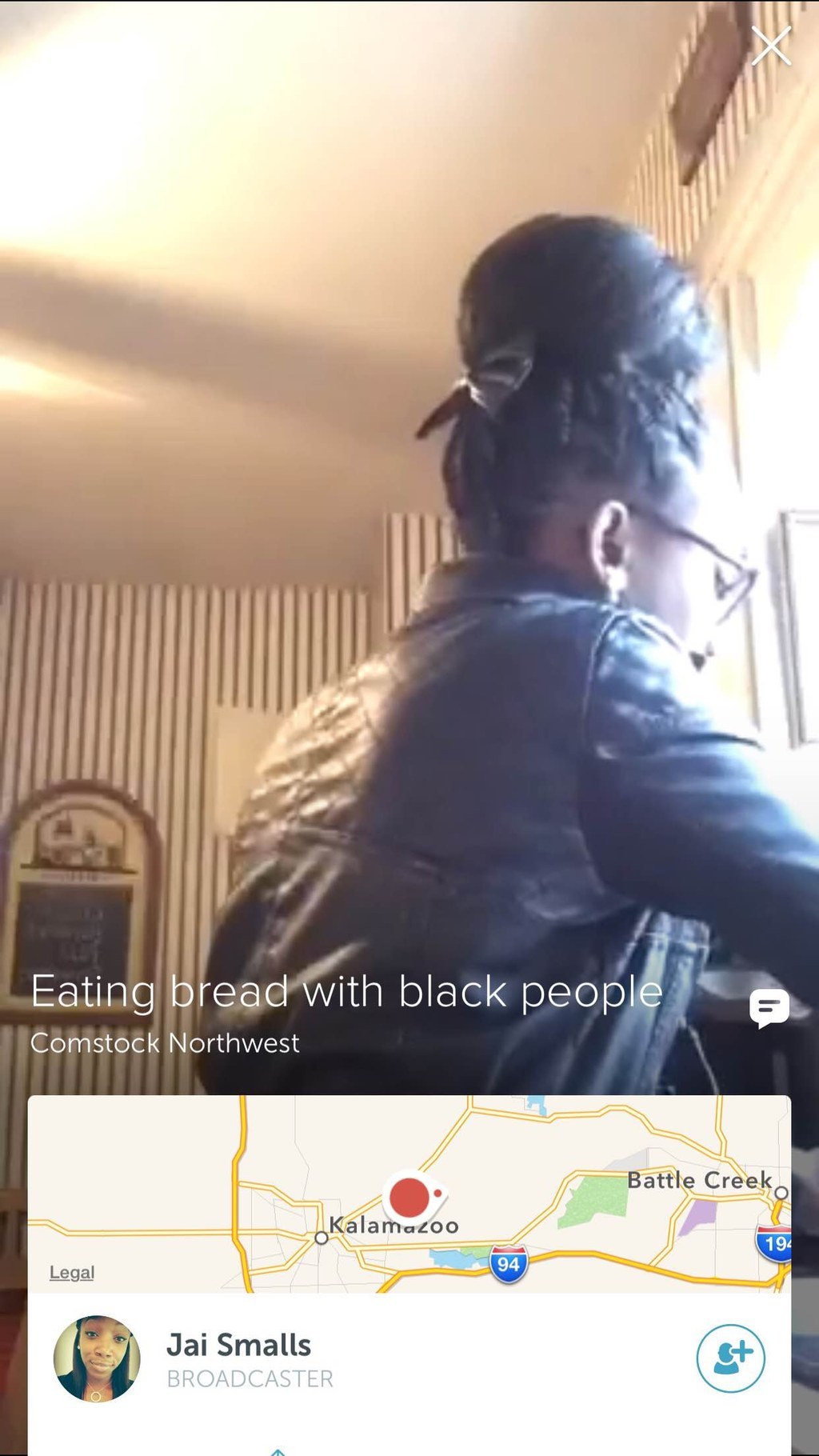 When (maybe) Seth Rogen played video games for a while.
When this animal anatomy lesson occurred.
And finally, when Periscope got DIY.