After five rounds and millions of votes cast, it all comes down to this.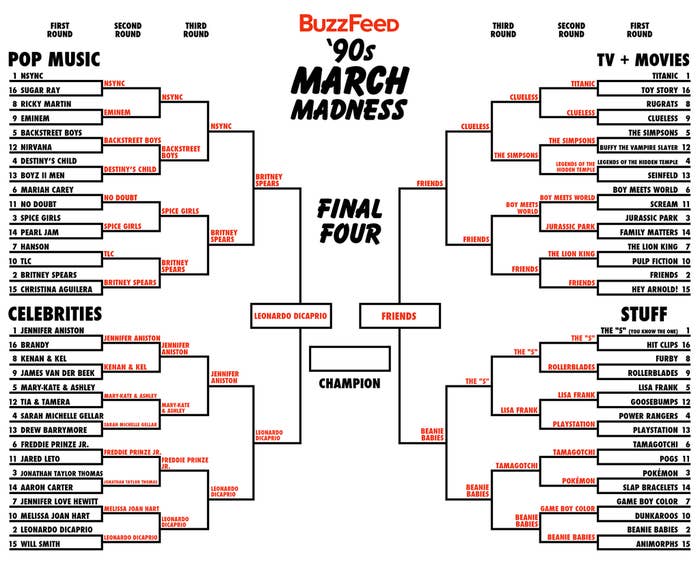 One, a teenage heartthrob who eventually became an Oscar winner.
The other, a long-running sitcom now fondly remembered as a television classic.
So, without further adieu, let's crown our champion! Voting starts now and ends Tuesday at 10 a.m. ET. Thanks for participating this year, and remember to always keep the dream of the '90s alive (in Portland)!