After Vic Mensa and Kanye West debuted their certified banger "U Mad" back in March, we've been waiting for the music video. Well, here it is, and it DOES NOT disappoint.
Vic looking insane in a straight jacket: check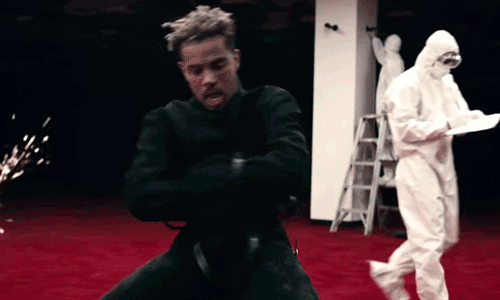 Sparks flying: check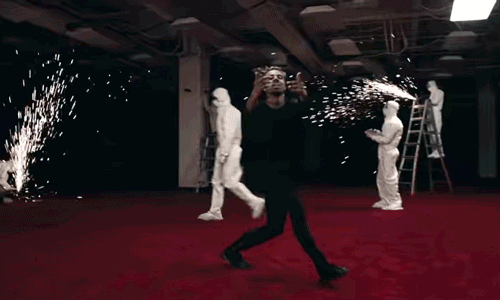 Mosh pit: check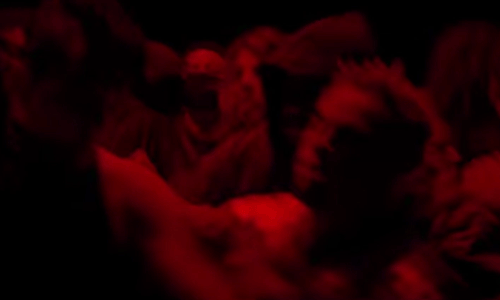 Yeezy making a dramatic entrance and rocking a DONDA shirt: check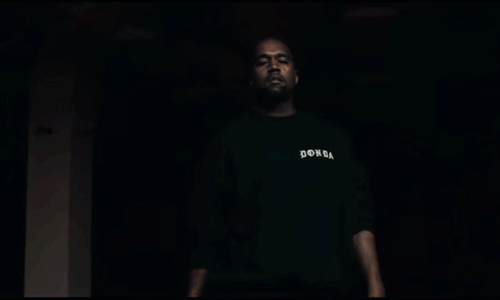 More sparks flying: check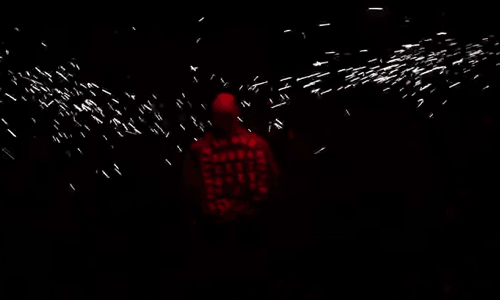 Vic and Ye dual powers activate: check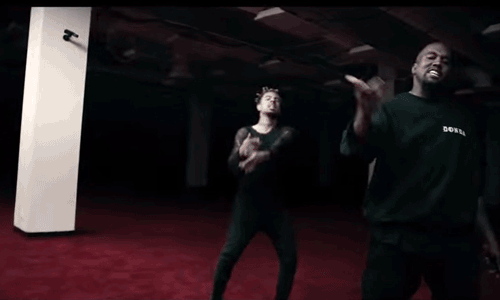 SWAT team: check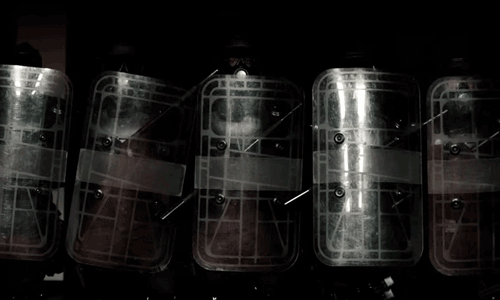 Chaos ensuing: check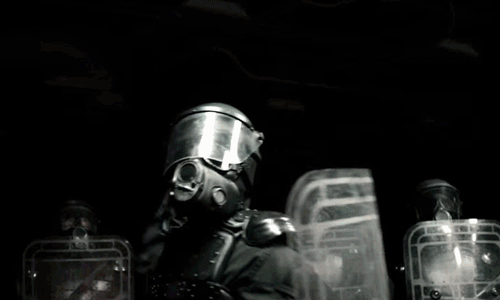 Even more sparks flying: check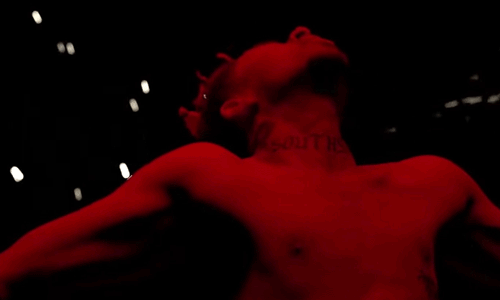 Big-ass bull: double check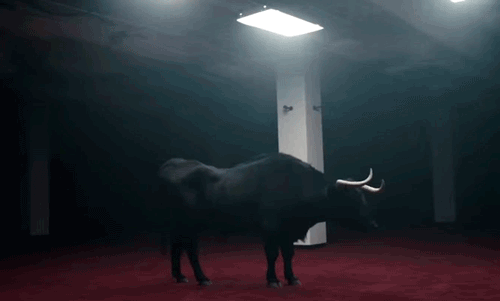 Looks like there are no comments yet.
Be the first to comment!