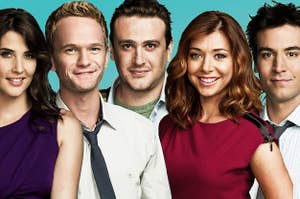 The finale, according to a large sum of fans, was less than legendary. Here are all the reasons why.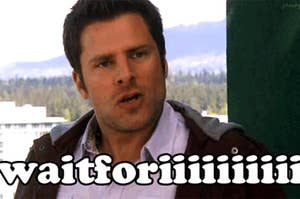 Psych is coming to a close, and in honor of our favorite fake psychic detective, here's a list of some of the most cherished lines and moments.
Jack is a Hollywood legend and bad boy. And these are the reasons why.