Rebel Wilson's Totally Inappropriate Pickup Line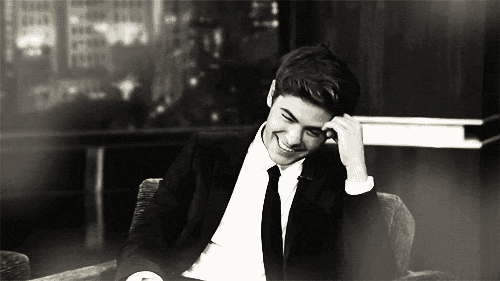 The Totally Inappropriate Best Shirtless Award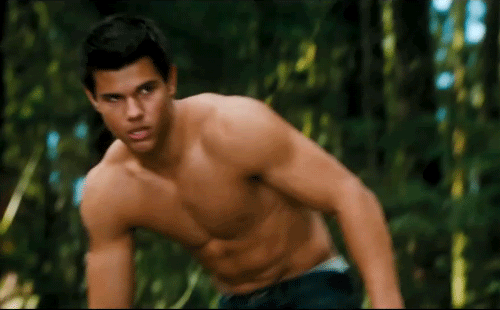 The Totally Inappropriate Publicity Stunt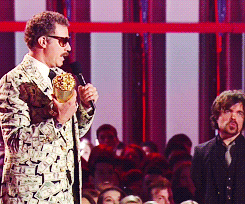 That Totally Inappropriate Pants Off Moment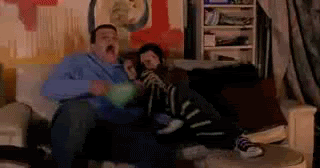 Selena Gomez's Culturally Problematic Performance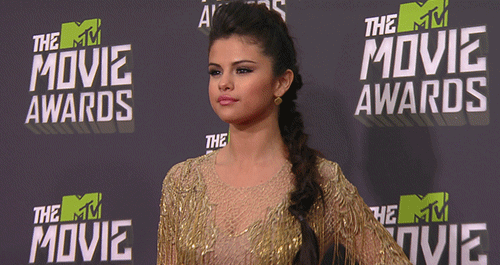 Now here are some honorable totally inappropriate mentions.
The fact that the MTV Movie Awards is just actually one long commercial.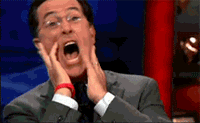 That time when the koala cam zoomed in on Quvenhanè's bag and "found" bottles of booze.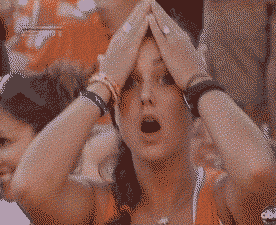 Oh and that comment about Lena Dunham's vagina. My friends and were constantly checking Twitter hoping she would fire back with some witty response.