1.
When you got accepted to Emory, no one knew what it was.
2.
And you're response is that you go to the Ivy League of the south.
3.
You're required to take the best* class ever - health 100...
4.
You quickly realize that the only press your school ever gets is for its epic fails.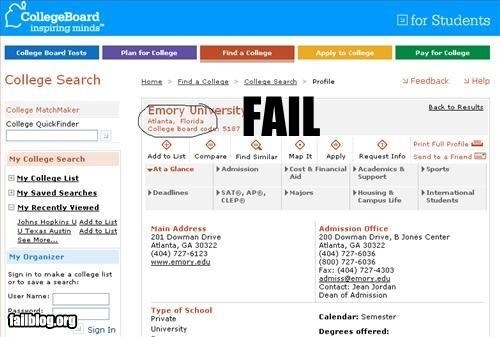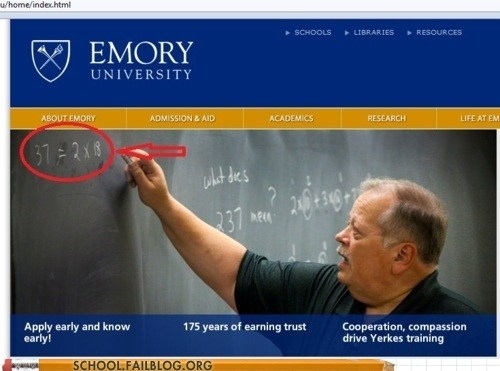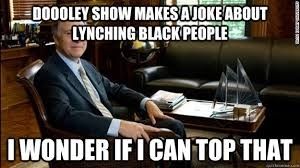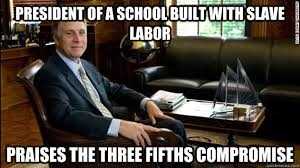 5.
If you're not an NBB major and/or pre-med, no one cares.
6.
Anything below a 3.5 is bad.
7.
Literally no one cares about sports.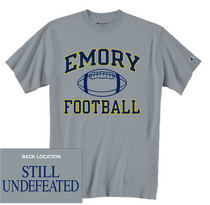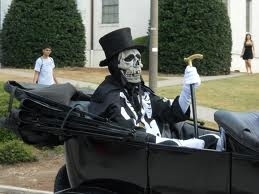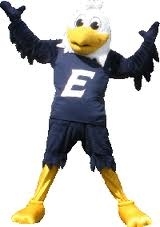 10.
Speaking of Dooley, Dooley's Ball is the best f***ing thing ever.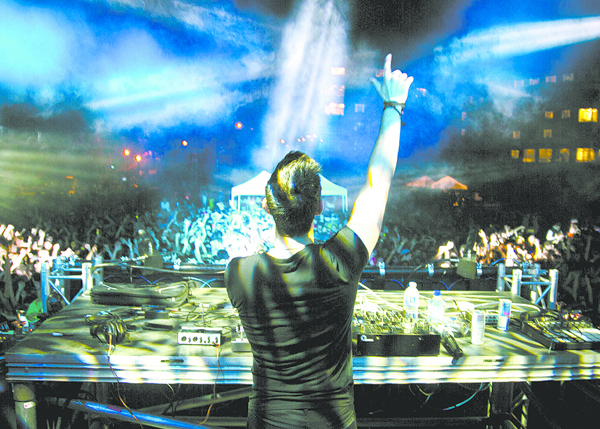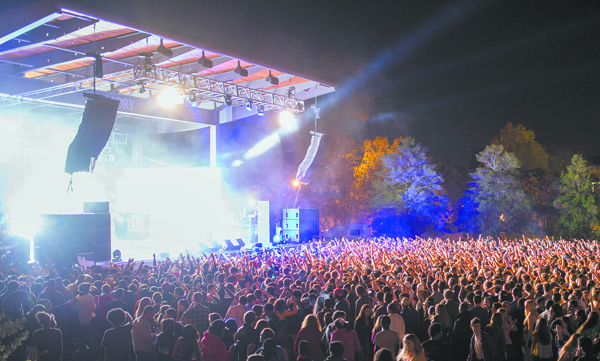 11.
Drinking Pepsi is a sin, and anyone who claims it's better than Coke is a heretic.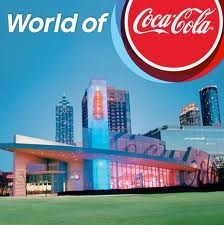 12.
If you're not from Atlanta, you've become accustomed to (and maybe even adopted) the Falcons' "Rise Up" or the Braves' hatchet.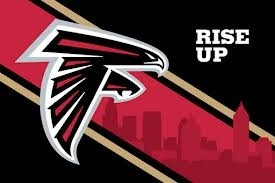 13.
Music Midtown is amazing, but you wish it wasn't so expensive.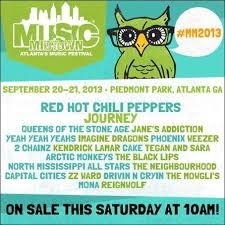 14.
You actually got used to how sketchy Masquerade is. It was worth it for super cheap concerts.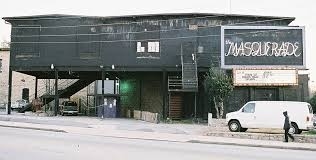 15.
Unless you had a car, you never left campus.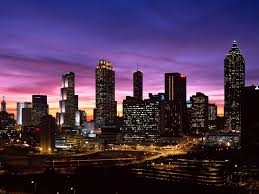 16.
You lived in the bubble, so the events of the outside world were a mystery to you.
17.
Maggie's was your go-to spot when you were underage. And maybe even after your 21st.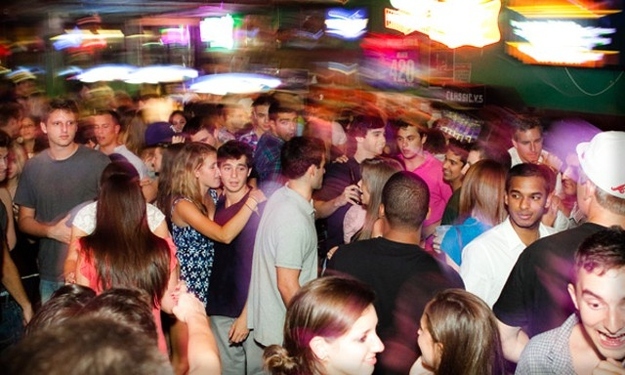 18.
Leaving Emory was exciting, but also terrifying, because it was so awesome.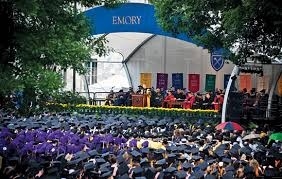 This post was created by a member of BuzzFeed Community, where anyone can post awesome lists and creations.
Learn more
or
post your buzz!