This post has not been vetted or endorsed by BuzzFeed's editorial staff. BuzzFeed Community is a place where anyone can create a post or quiz.
Try making your own!
9 Facts About Animal Sex That Will Make You Glad You're Human
In Sex on Earth, Jules Howard celebrates the weird, wonderful and downright filthy sides of animal's sex lives. Impress your friends with these facts about animal reproduction. Or not. Up to you. Sex on Earth is available to buy now and is brilliant.
1.
Clownfish switch gender and have sex with their offspring
2.
Adders sunbathe to warm their genitals before sex
3.
Duck sex is an evolutionary arms race between male and females
4.
Penguins will have sex with anything
5.
Jackdaws mate for life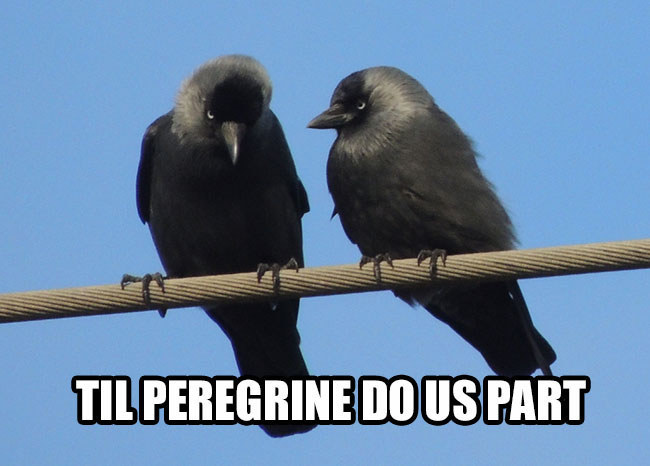 6.
Bonobos use mutual masturbation to ease disputes
7.
Sperm comes in all shapes and sizes
8.
Bdelloid rotifers haven't had sex for over 80 million years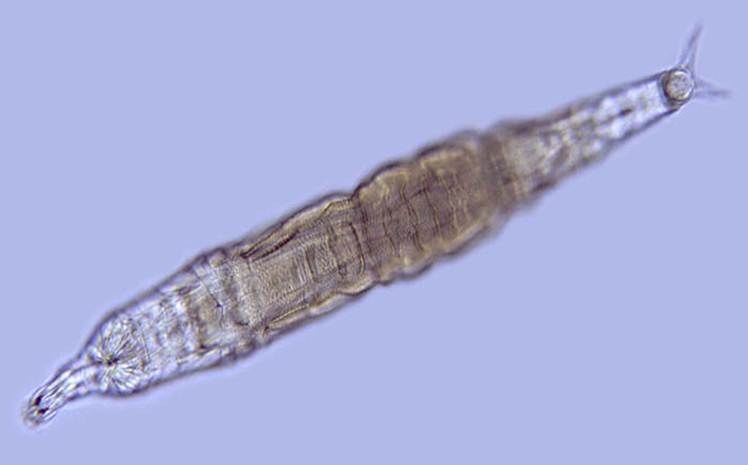 9.
No male bdelloid rotifer has ever been found...