In case you lived under a rock at the height of the boyband era of the late 90s/early 2000s, on February 21, 2000, MTV aired their very first made for TV movie: 2Ge+her.
The movie was a spoof on the world of boybands and TRL, but something unexpected happened when the group suddenly became popular with their own hit songs from the soundtrack. Soon after the movie, 2Ge+her was picked up as a TV series which aired for 2 seasons, until the unfortunate death of one of the members, Michael "Q.T." Cuccione.
Let us look at all of the reasons why 2ge+her was the best boyband, shall we?
1.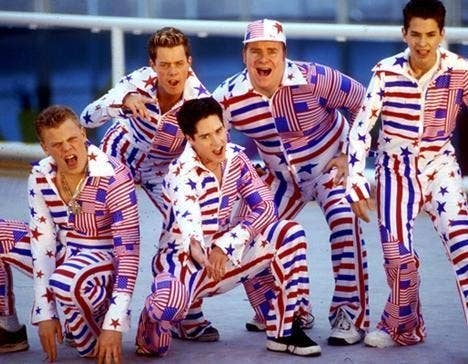 3.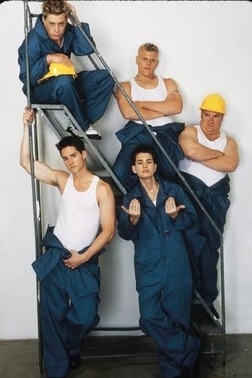 5.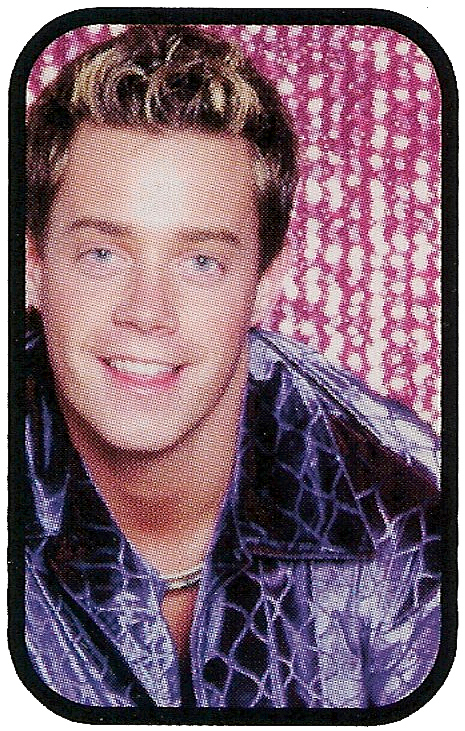 6.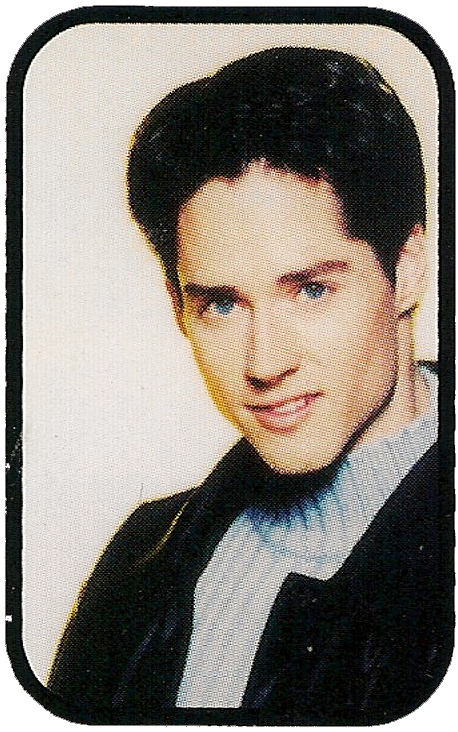 7.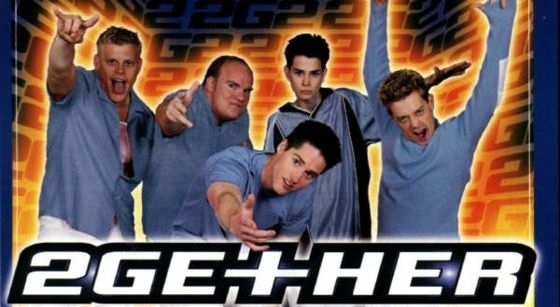 8.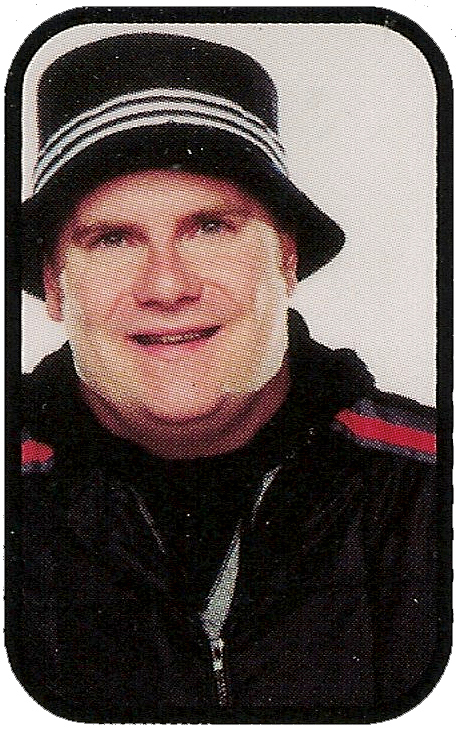 9.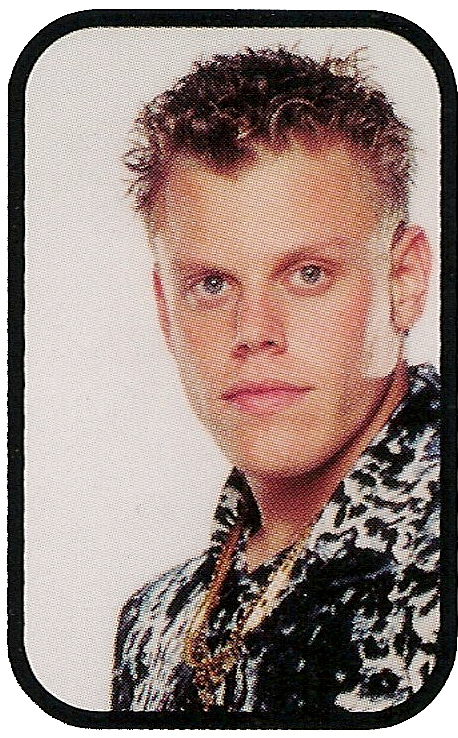 10.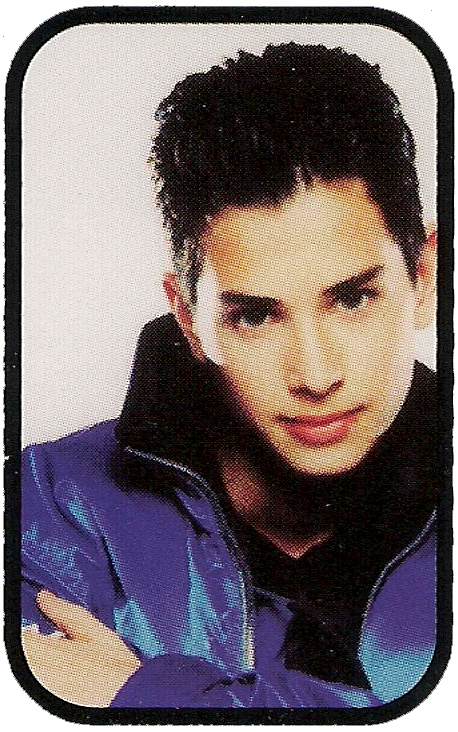 11.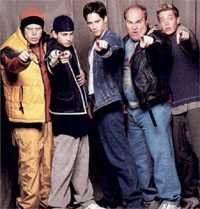 12.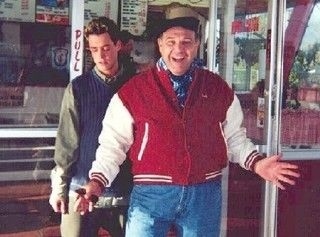 13.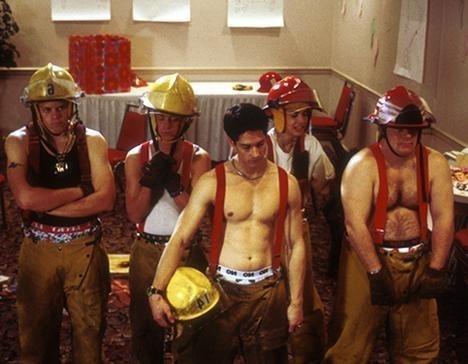 14.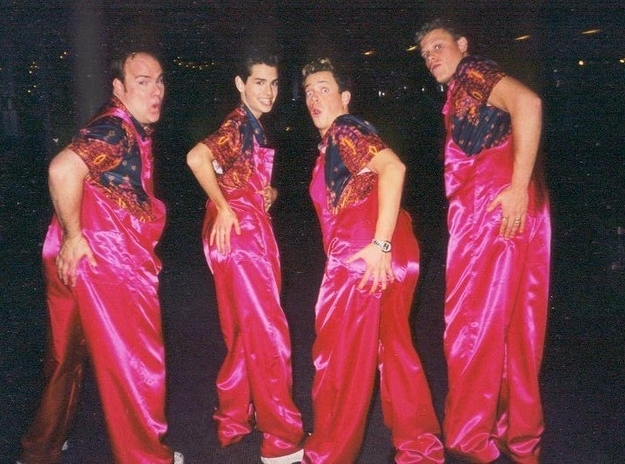 15.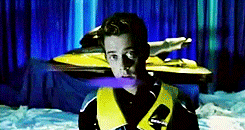 16.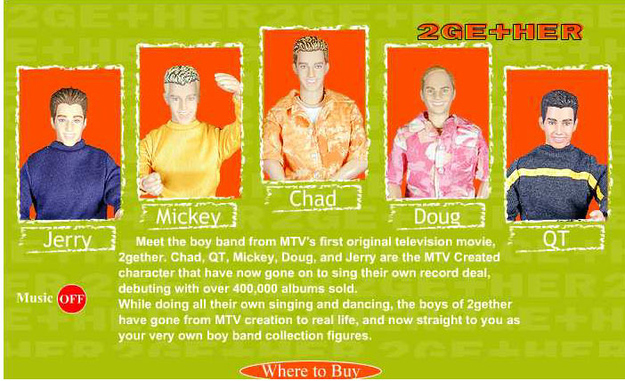 19.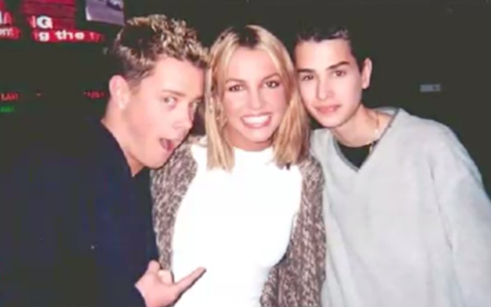 20.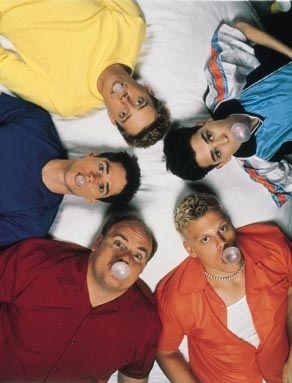 21.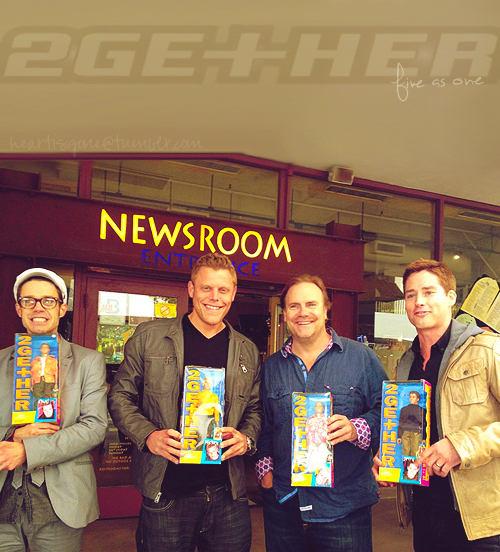 22.